Hedgey Finance Integrates OKC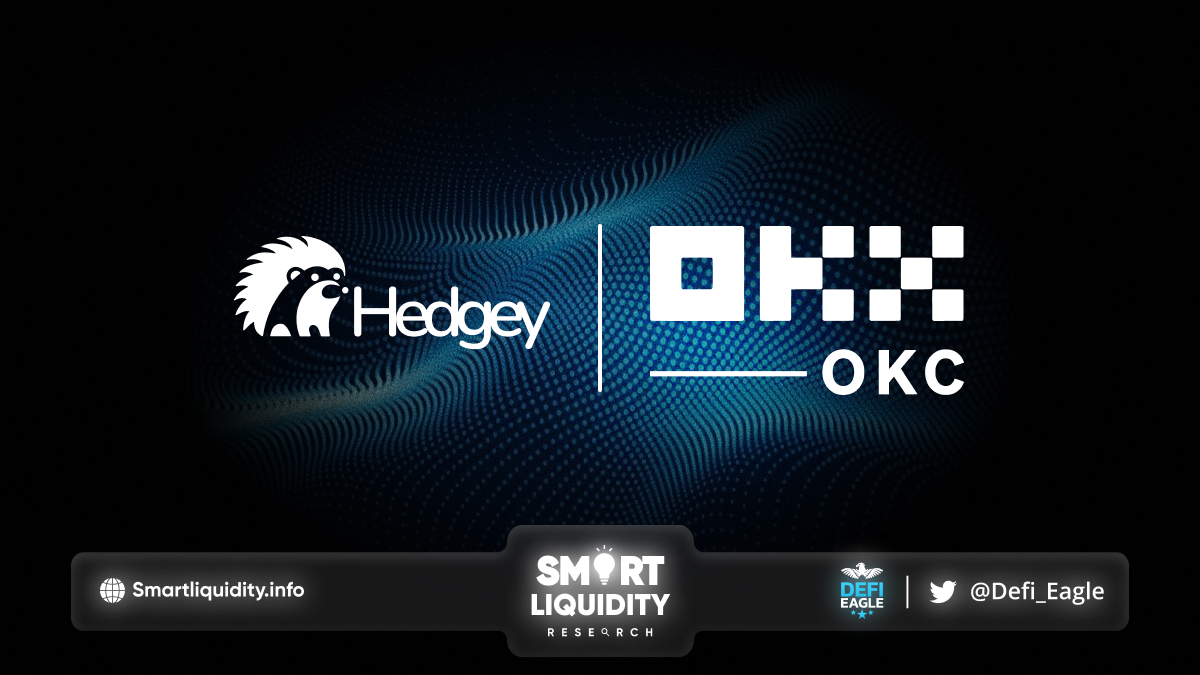 Hedgey Finance has integrated with OKC as financial infrastructure for DAO treasuries and helps OKC projects diversify assets & more.
DAOs Compensate on Hedgey
Through Hedgey Contributor Rewards, DAOs like ShapeShift and DAOhaus use Hedgey for monthly locked token compensation to incentivize long-term commitment and build a stronger community. Hedgey Finance Integrates OKC, These DAOs distribute locked tokens, represented by NFTs, to their core contributors, and they look something like this.
These NFTs can also be given Snapshot voting rights, NFT-gated access to Discord channels, and other perks.
Hedgey Finance Integrates OKC
DAOs collaborate on Hedgey, and now the OKC ecosystem has access to these tools, like Hedgey DAO-to-DAO token swaps. DAOs like GnosisDAO, Alchemix, Thales, Saddle, Sperax, Layer2DAO, and Agave have all been early adopters of DAO-to-DAO (D2D) swaps through Hedgey, and it's proved to be tool used to strengthen partnerships, mutually invest with other DAOs, and participate in each others governance processes. They walk through why this is so important, and how to do this with your own DAO in the article linked here.
DAOs Grow on Hedgey
This ethos uses by Gitcoin through a treasury diversification to expand their governance participation and align with key partners. Using Hedgey, Gitcoin was able to invite key partners to participate in a token swap and join their governance using our permissionless protocol.
About OKC
OKC (OKX Chain) is an EVM-compatible L1 on Cosmos with a focus on true interoperability (IBC) and maximized performance. At high scalability, developers can build and scale with low gas fees. The This ecosystem and infrastructure, including the all-in-one multi-chain Web3 interface, enables a seamless experience for both developers and users.
About Hedgey
Hedgey creates financial infrastructure for DAO treasuries. They've worked with amazing treasuries such as Gnosis, Shapeshift, DAOHaus, and more to create the core tooling DAOs use to prosper.
SOURCE:
https://hedgey.mirror.xyz/7mUqBC9KzmKndRsp4N4MQBV1nelHyADSv7yYzdbhTX0