Push and Tollan Worlds Partnership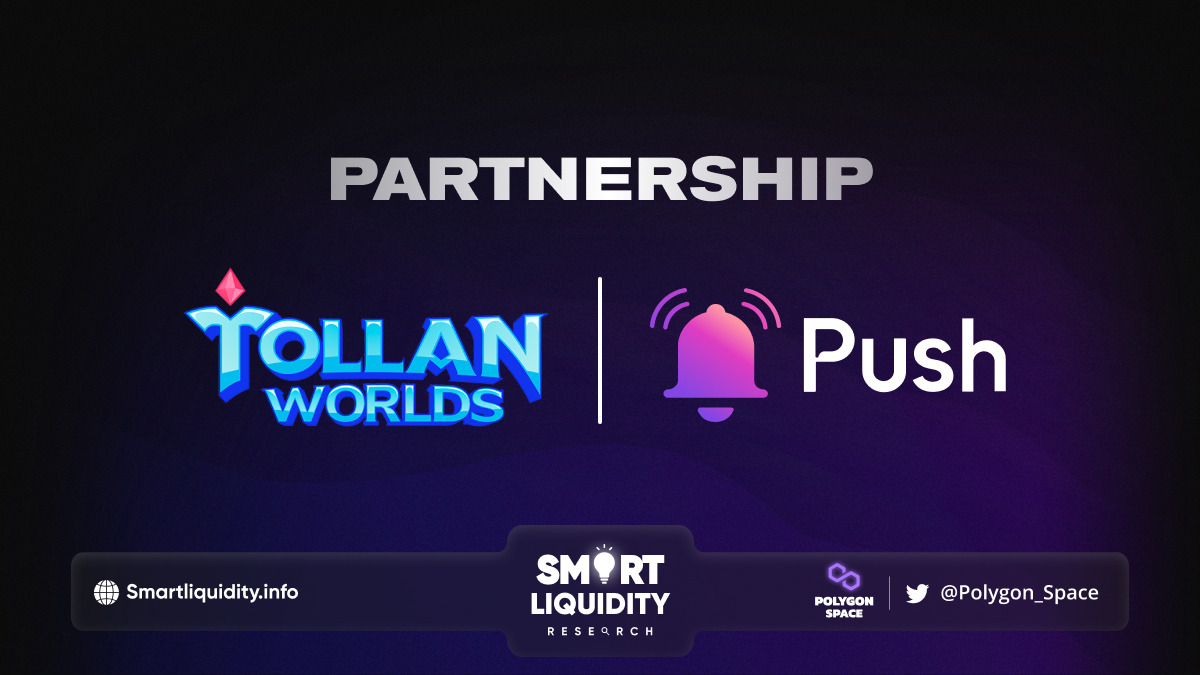 Tollan Worlds, a web3 gaming platform, has joined forces with Push to power communication on their platform.
Tollan Worlds is a sandbox MMORPG with an action classless combat system in development. Experience authentic 2D pixel-art style with a modern progression system and transparent player-driven economy. Fight, build, unite and explore the worlds of Tollan together.
Blockchain gaming is leading the growth of the gaming industry. To enable more transparency in the gaming ecosystem, Tollan Worlds is bringing decentralized communication to its platform.
By integrating Push, Tollan Worlds is able to regularly announce development updates, new partnerships, community events, and giveaways to the gamer community directly.
About Push Protocol
Push is the communication protocol of web3. Push protocol enables cross-chain notifications and messaging for dapps, wallets, and services tied to wallet addresses in an open, gasless, and platform-agnostic fashion. The open communication layer allows any crypto wallet/frontend to tap into the network and get the communication across.