MSafe Raised $5M Seed Round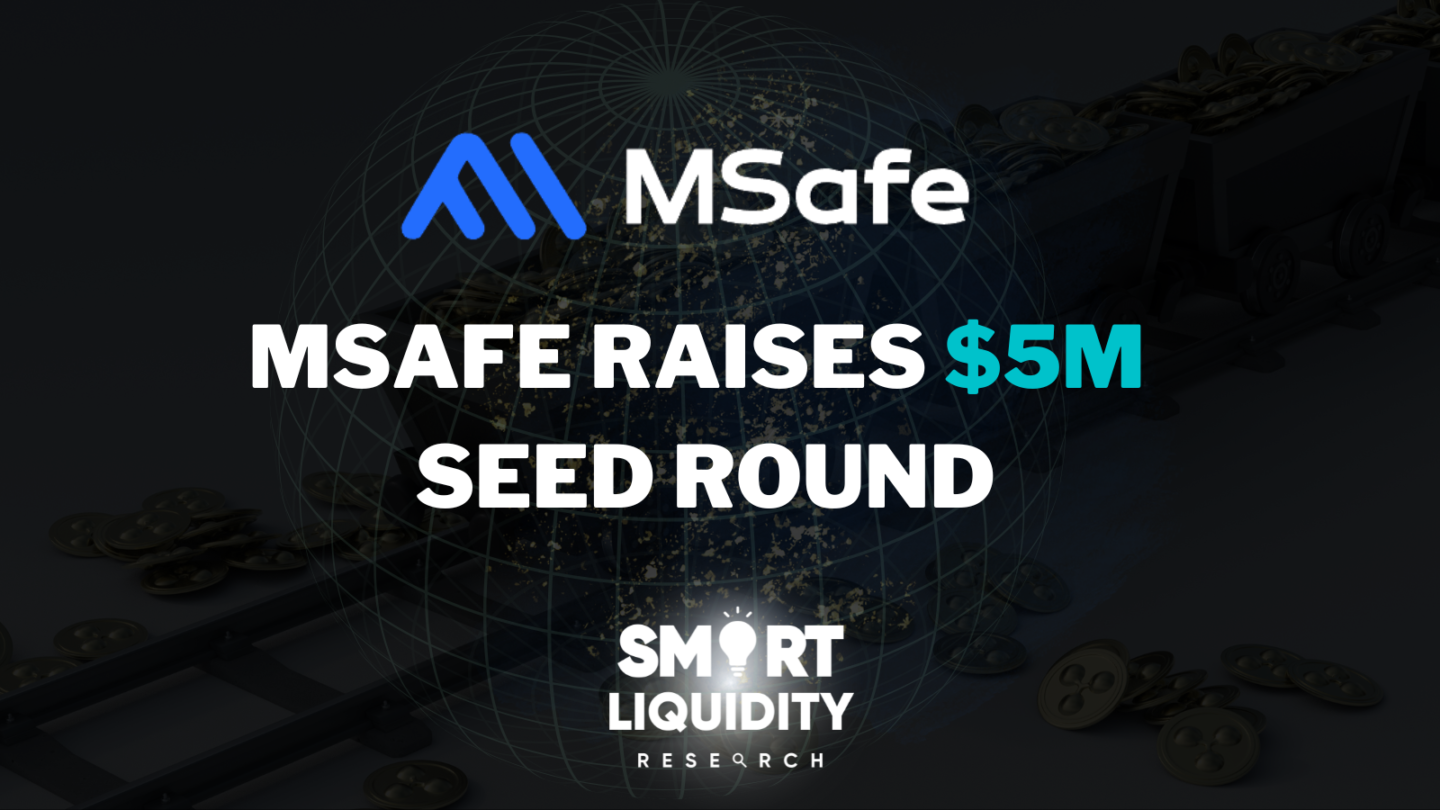 MSafe, the first multi-signature wallet solution on the Aptos / Move ecosystem, has raised a $5M seed round.
MSafe has raised a $5M seed round led by Jump Crypto, with participation from Circle Ventures, Coinbase Ventures, Temasek-founded Superscrypt, Redpoint Ventures, SV Angel, Shima Capital, Spartan Group, and others.
Introduction
MSafe has gained rapid adoption by DEX, DeFi, non-fungible token developers, and others since deploying the first multi-signature wallet on Aptos mainnet in Oct 2022. MSafe's wallet solution, designed to provide exceptional security, full interoperability, and true decentralization. Addressing the key challenges in digital asset mass adoption.
MSafe is built on Move, a safe and secure Web3 programming language. On top of Move, this adds an extra layer of security. Providing a secure infrastructure for the Move-based Web3 ecosystem while also protecting user wallets, assets, code, and accounts. MSafe connects businesses to the Move-based ecosystem and helps secure assets while enabling teams to co-manage on-chain assets together. It is scalable for enterprises, organizations, and individual users.
Management Quote
Led by Wendy Fu (CEO), who was previously at Meta's Diem project and a founding member of Novi wallet; Jacky Wang (CTO), a former senior core-protocol developer at Harmony, more than a dozen of top Move-based projects on Aptos have already integrated with MSafe for treasury management, smart contract deployment and blockchain protocol administrative control.
"We created MSafe with a mission to provide more secure and decentralized financial services. To scale digital assets management and transaction on-chain. Starting with the multi-sig non-custodial wallet, we aspire to be a one-stop destination for institutions, enterprises, and individuals to manage and grow their digital assets," said Wendy Fu, Founder and CEO, MSafe.

"MSafe's non-custodial digital asset management platform offers best-in-class security, decentralization and flexibility needed by organizations. We are excited to support MSafe's strong team with ambitious goals and capabilities to scale web3 financial services," said Saurabh Sharma, Head of Investments, Jump Crypto.
MSafe plans to use the proceeds to expand its team, expand its product portfolio, and increase product adoption.
About MSafe
MSafe (formerly Momentum Safe) was established in August 2022 by experienced blockchain and digital asset wallet developers, with headquarters in Silicon Valley. They specializes in multi-signature wallet solutions centered on security, interoperability, and decentralization as a wallet-as-a-service provider. MSafe has released the first multi-sig wallet solution for the Aptos / Move ecosystem. Jump Crypto, Circle Ventures, Coinbase Ventures, Superscrypt, Redpoint Ventures, SV Angel, Shima Capital, and Spartan Group are among the notable Web3 and Web2 investors in MSafe.
SOURCE
https://www.prnewswire.com/news-releases/msafe-raises-5-million-seed-for-developing-multi-signature-wallet-solutions-301713975.html