Energy Web Joins Hyperledger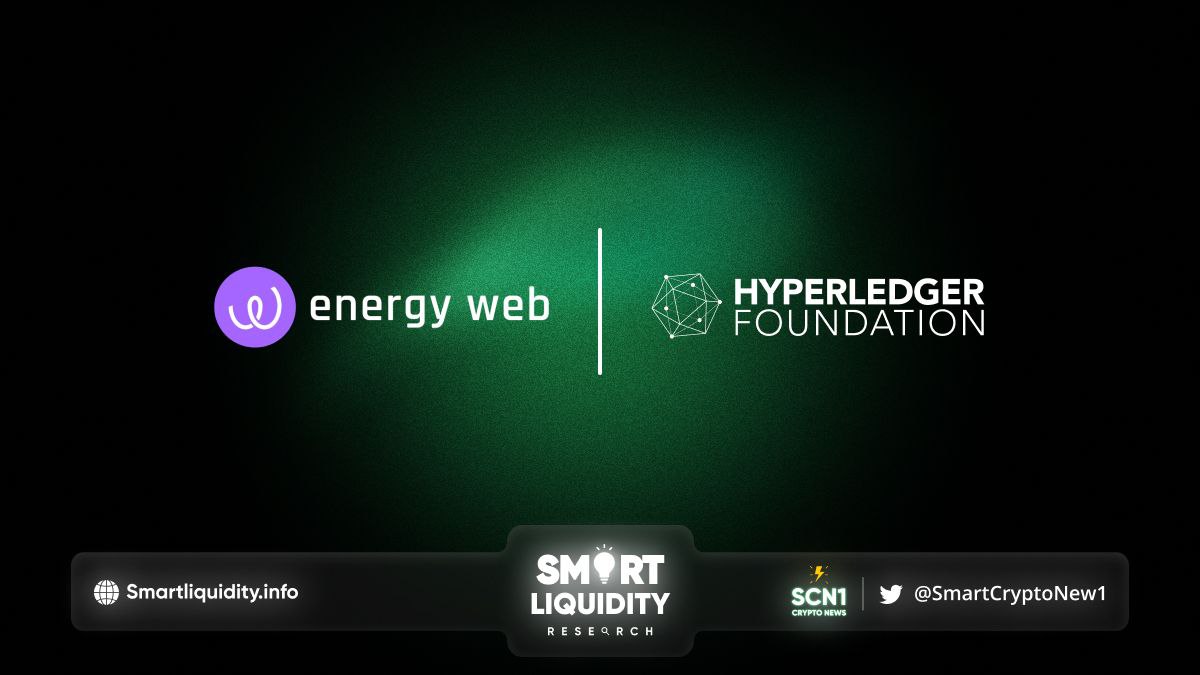 WeEnergy Web joins Hyperledger to accelerate Web 3 interoperability. By joining Hyperledger Foundation, Energy Web aims to expand its existing open-source community and directly contribute to ongoing open-source projects hosted by the Linux Foundation.
Specifically, Energy Web will contribute towards enterprise interoperability of Web 3 solutions via Hyperledger FireFly. Interoperability between different blockchains and identity solutions has emerged as a top priority for Energy Web as the organization begins constructing solutions that leverage multiple technologies from different enterprises and Web 3 ecosystems.
Furthermore, FireFly, and more generally collaboration with the Hyperledger community, represents a unique opportunity for Energy Web's technology to be more tightly coupled with other innovations taking place in the Web 3 space.
"Our team has been monitoring the growth of Hyperledger Foundation and, in particular, HyperledgerFireFly for some time. We couldn't be more excited to finally jump into the initiative and contribute directly to it as our stack evolves to better integrate with multiple legacy and Web 3 technologies."—Mani Hagh Sefat, Chief Technology Officer of Energy Web Foundation

"Interoperability is critical to maximizing the value of Web3 and other blockchain and related applications. With its open-source tech stack, Energy Web is already helping to advance industry-wide collaboration and support a diverse and decentralized ecosystem. We welcome Energy Web as a member and contributor and look forward to the innovation and effort they will bring to our community, technologies, and the next wave of Hyperledger-powered applications." — Daniela Barbosa, Executive Director, Hyperledger Foundation, and General Manager Blockchain and Identity at the Linux Foundation
ABOUT Energy Web
Energy Web is a global non-profit accelerating the clean energy transition by developing open-source technology solutions for energy systems. Its enterprise-grade solutions improve coordination across complex energy markets. Unlocking the full potential of clean, distributed energy resources for businesses, grid operators, and customers.
ABOUT Hyperledger
The Hyperledger Foundation is the open, global ecosystem for enterprise blockchain
technologies. As part of the Linux Foundation, it is a neutral home for developers to
collaborate, contribute, and maintain open-source software.
RESOURCES