Double Protocol Partnership with XandarGames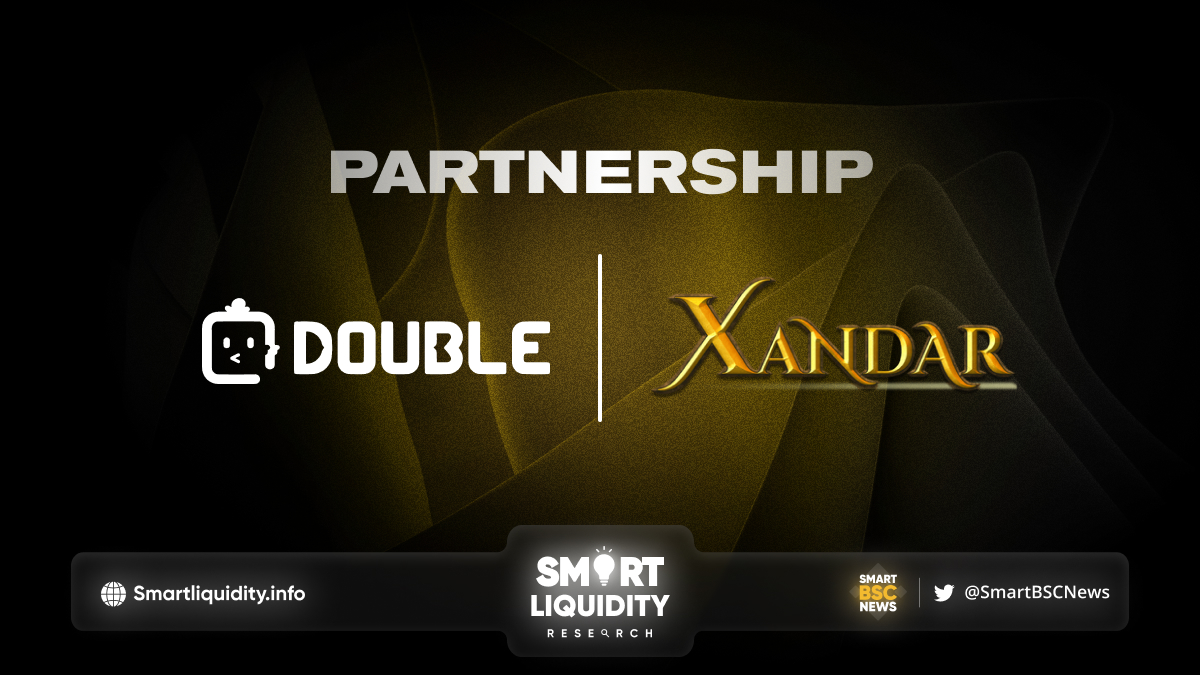 Double Protocol Partnership with XandarGames, this will lead to deployment and integration of NFT rental solutions for Xandars NFTs and in-game items.
Xandar community will be able to rent, lend, and sublet NFTs in the Double Protocol NFT rental marketplace powered by the ERC-4907 token standard. The benefits of this integration include: lowering the barrier for users to utilize Xandar NFTs, providing a revenue source for Xandar NFT holders, and potentially turbo-charging Xandar user base. As Double Protocol announced its Partnership with XandarGames.
The Integration
Play-to-Earn suggests that most gamers are in the game to have fun while also earning tokens. Empowering the blockchain gaming community with an NFT rental marketplace will further enrich the playing experience and create an atmosphere that is even more rewarding for participants of Xandar multiplayer RPG game.
This integration will be completed in the coming weeks as Double Protocol and Xandar will work closely to ensure a smooth integration process of the NFT rental solution.
­
About Xandar
A Play-To-Earn Adventure and Arena-based Massively Multiplayer AAA Online Role-Playing Game (MMORPG) built on the Myria Blockchain as well as Binance Smart Chain Network. Xandar is a cosmic galaxy of allure and home to a plethora of creatures that reside in its four realms. The realms revolve around the gigantic star, Gargantua, which is the nucleus of the galaxy.
Each realm encompasses different regions, weapons, and creatures. The four regions depict surroundings similar to deserts, mountains, valleys, and isles, respectively. Travel the expansive and varied panorama of each realm, capturing agile creatures. And then using them to battle in the XandArena or trade among users via the exchange in the marketplace.
­
About Double Protocol
Double Protocol is an NFT rental platform developed by the same team behind ERC-4907. Double Protocol enables the lending and renting of in-game and in-metaverse NFTs. The protocol is on a mission to deliver a revolutionary NFT rental platform. That seamlessly connects NFT owners to prospective NFT renters who wish to leverage these assets for a limited time.
­