Tag "#XandarGames Archives - Smart Liquidity Research"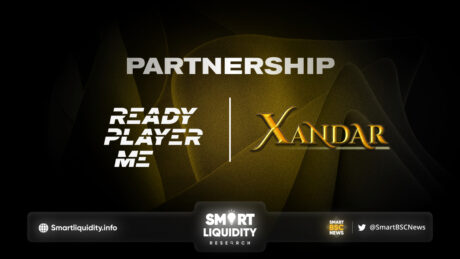 XandarGames Partnership with ReadyPlayerMe, a cross-platform avatar system you can invite your users to create personal avatars and use them inside your app. Ready Player Me is a cross-game...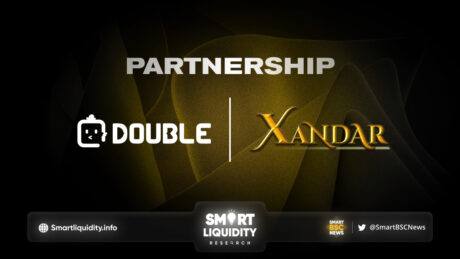 Double Protocol Partnership with XandarGames, this will lead to deployment and integration of NFT rental solutions for Xandars NFTs and in-game items. Xandar community will be able to rent,...