Kingdom Story: Heroes Story Overview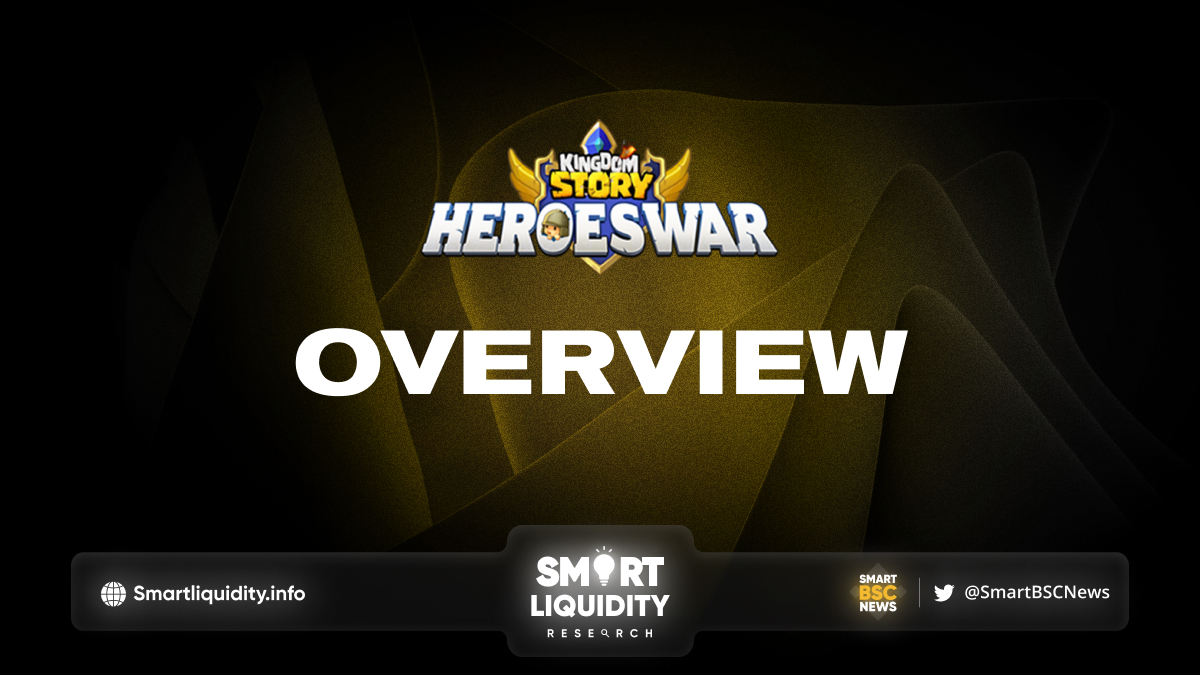 Kingdom Story: Heroes Story Overview, a Web3 Collecting RPGbased on "Kingdom Story" box office hit prove by the global 5million users.
Kingdom Story is an RPG game based on the Three Kingdoms and has SNS elements. Therefore, it also contains content from business simulations that manage the territory along with the growth character contents. Announcing Kingdom Story: Heroes Story Overview.
With the technology combination of RPG and blockchain accumulated through seven years of service, they actively implemented the Web3 ecosystem focused on gamers while maintaining the RPG original fun of character collection-type.
Build your own country to collect and grow over 300 officers, and make your dreams of unify the world! The main activities in Kingdom Story are maintained safe and transparent with blockchain technology, the value of gamers' efforts can be recognized by making NFT and Minting.
Game Setting
Based on the main story of China's the later Hans at the end of the 2nd~3rd centuries and the Three Kingdoms period. You can play the game by developing the officer that existed in the actual history of your chosen country.
Kingdom Story is based on the worldview of the Three Kingdoms with the main contents of Crusade – Boss Battle – PVP – Arena – Scenario – World Domination. The game provides enjoyable exhilarating strategic playing with diverse contents. Through a variety of character-developing ways, including combining the officers of 5 classes, 4 countries(Wei, Shu, Wu, Han), and 6 abilities(Fire, Frost, Nature, Lightning, Darkness, Light).
Game Economics
You can clear the scenario battle and complete various missions. And gain in-game goods such as Gold, Gold Ingot, and Diamonds along the storyline of the Three Kingdoms. You can also get rewards with selling them in the shop.
In "Officer Recruit" you can gain officers using gold ingot the key good of the game. And you will constantly reinvest in growth through upgrade or fusion and extracting of the acquired officer.
'Heroes Team' has built Web3 governance that not only facilitates transactions between users, but also creates a game ecosystem by combining core in-game goods "Dia" with blockchain technology.
­
Learn more about Kingdom Story: Heroes War
­