Tag "#KingdomStory Archives - Smart Liquidity Research"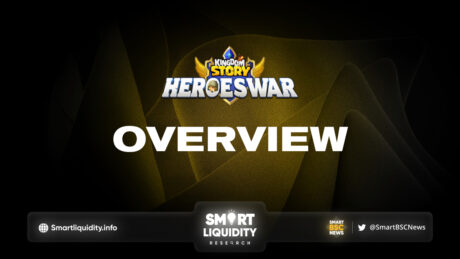 Kingdom Story: Heroes Story Overview, a Web3 Collecting RPGbased on "Kingdom Story" box office hit prove by the global 5million users. Kingdom Story is an RPG game based on the...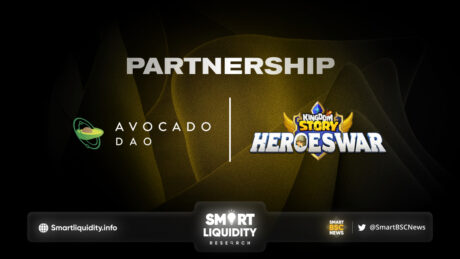 Avocado DAO Partnership with Kingdom Story – Heroes War, an RPG game based on the Three Kingdoms and has SNS elements. Designed with an innovative player-driven utility economy powered...