Shamba and Thallo Partnership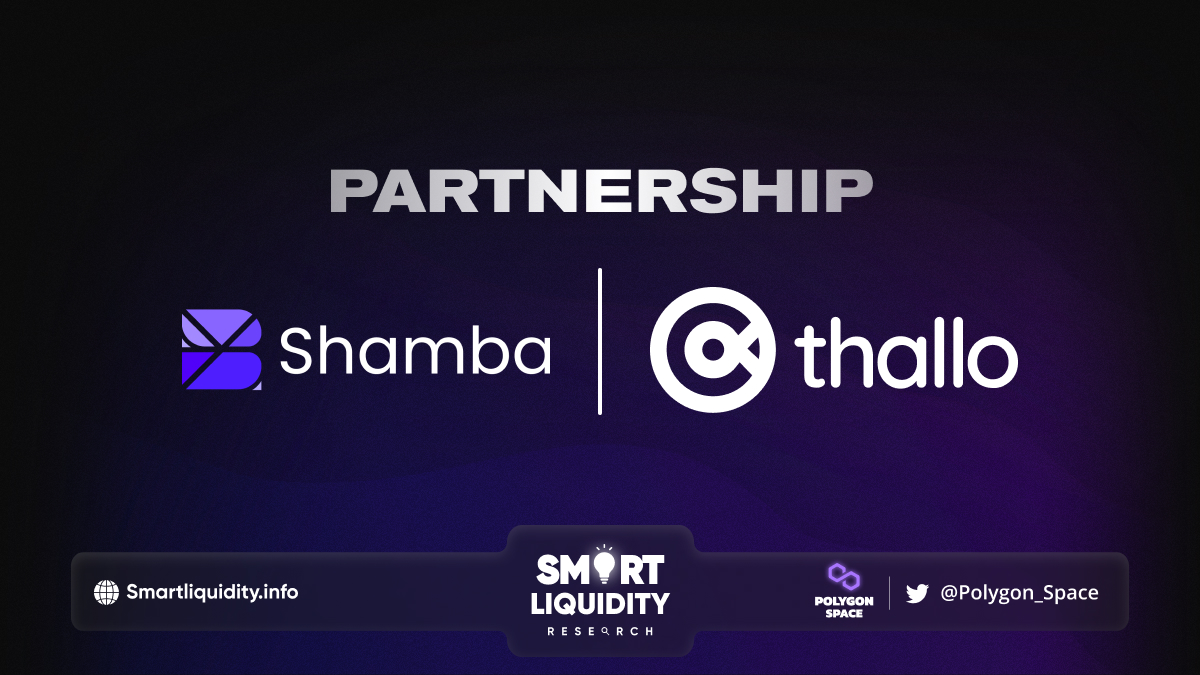 Shamba and Thallo have signed a partnership to explore the supply of farm based carbon credits on the Thallo platform.
Thallo is a climate tech company developing a blockchain-based marketplace for the voluntary carbon market. Shamba is a decentralized monitoring, reporting and verification (DMRV) network. It provides the data to underpin carbon and other ecological credits created by smallholders globally.
Shamba is mobilizing smallholder farmers across Africa and providing them with the tools they need to create carbon credits through regenerative projects.
This partnership with Thallo is a key step in providing the infrastructure for farming communities to create ecological assets and sell them on web3 marketplaces such as the Thallo platform.
About Thallo
Thallo uses first-of-its-kind blockchain technology to revolutionize and democratize the carbon markets, making it easier for buyers and sellers of high-quality carbon credits to find each other. Its team of veteran blockchain entrepreneurs and climate tech professionals combine technological expertise with deep sustainability knowledge to build the carbon marketplace of the future.
About Shamba
Shamba's mission is to enable regeneration of the planet and empowerment of smallholder farming communities. Shamba does this by providing ecological data on-chain to drive a variety of web3 applications, including carbon credit projects.
SOURCE:
https://medium.com/@shambanetwork/shamba-and-thallo-sign-a-partnership-agreement-5698aa09e2de