Ledger Now Supports Aptos dApps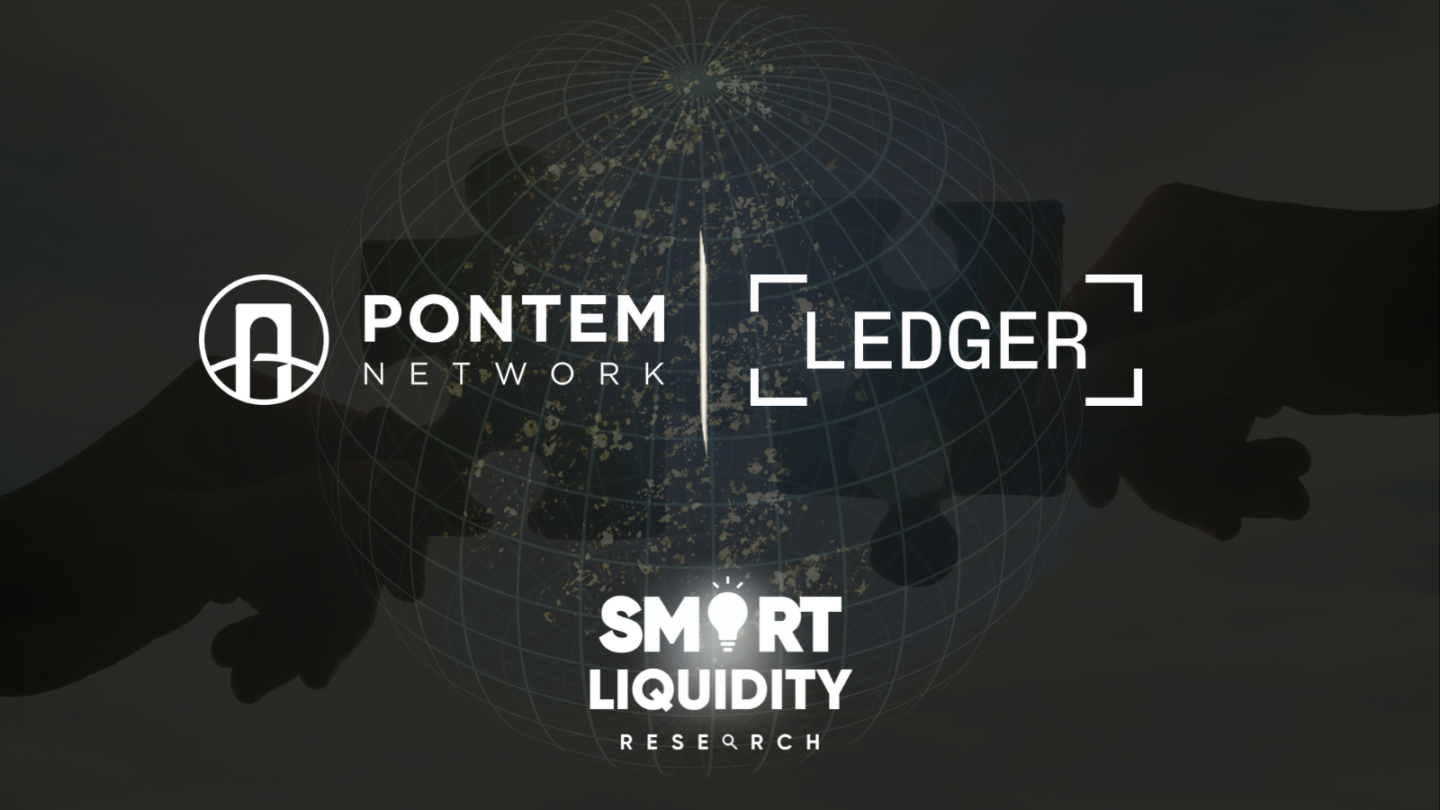 Ledger, a hardware wallet that is one of the most secure methods of storing digital assets, now supports the Aptos blockchain and interacts with dApps on Pontem Wallet.
Now that Ledger supports Aptos dApps, users can trade APT and other assets on the Liquidswap DEX and interact with other dApps via Ledger hardware wallets.
First Aptos Wallet with Ledger Support Now Live
Aptos is a Layer 1 blockchain that is accelerating Web3 adoption through unparalleled technology and user experience. Aptos is creating a home for developers to build future-proof applications, with a core focus on upgradeability and approachability, complemented by the Move programming language. The Aptos Network went live on mainnet in October 2022, and its ecosystem includes over a hundred dApps ranging from NFT tooling solutions and DeFi protocols to gaming titles and decentralized launchpads.
Pontem, a product studio focused on the Aptos ecosystem, has created the first Aptos wallet to officially support Ledger. The wallet can be downloaded from the Ledger Live app catalog.
Ledger users can use the Aptos wallet by connecting their device to the Pontem Wallet and importing an account, which allows for the storage and transfer of APT tokens. Users can also perform swaps on the Liquidswap DEX, with all transactions confirmed directly on Ledger. A detailed tutorial is available here, as well as in the video below.
Users of Pontem Wallet can interact with in-wallet dApps. Rather than connecting to external dApp interfaces. Users can purchase NFTs, swap assets, and participate in liquid staking directly from their Ledger wallet. The Pontem Wallet's attention to user interface and experience makes it an ideal platform for the growing Aptos ecosystem, as usability remains a cornerstone of Aptos' mission to onboard the next billion users to Web3.
About Aptos Network
Aptos is a next-generation Layer 1 blockchain. Aptos' breakthrough technology and programming language, Move, are design to evolve, improve performance and strengthen user safeguards. Having now raised over $400M, Aptos is backed by top-flight investors including a16z, Jump Crypto, Binance Labs, Katie Haun, Multicoin Capital, PayPal Ventures and Coinbase Ventures.
About Pontem
Pontem is a product studio building foundational dApps and development tools for Aptos using the visionary Move coding language and Move VM. Together with the Aptos team, Pontem is creating an ecosystem able to onboard the first billion blockchain users across the globe.
About Ledger
Ledger is a leading producer of hardware crypto wallets. Its products are use by people who want to use specialist hardware, not just software, to safeguard their crypto funds. Ledger's wallets are design to keep private keys offline. As of 2022, Ledger has sold over 5 million devices.
Ledger's desktop app is now integrated with Binance! Which hosts its fiat-to-crypto services under the Discover area of the desktop edition. The app Ledger Live allows users to configure their device and manage their digital assets. Users can access all currency pairs listed on Binance.
SOURCE
https://pontem.network/posts/ledger-now-supports-aptos-dapps-through-pontem-wallet