AVATARA Launches on Klaytn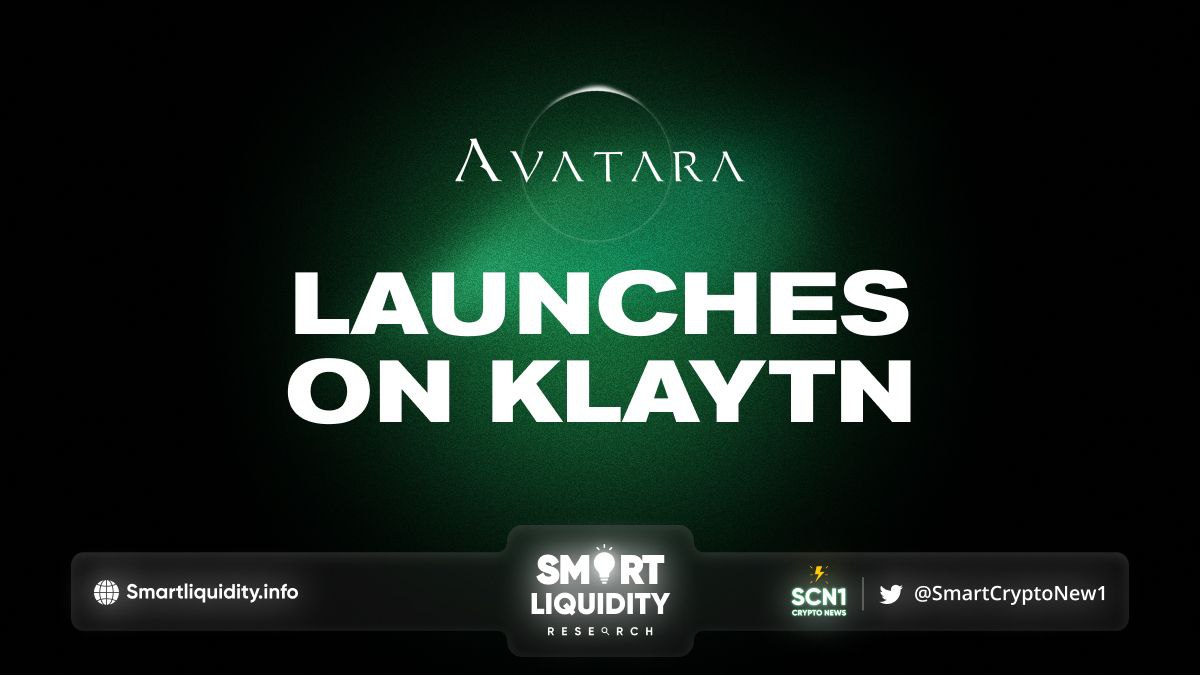 AVATARA launches on Klaytn,  an open-source public blockchain for all who wish to build, work, or play in the metaverse. AVATARA is a free-to-play top-end action MMORPG. The game boasts a P2E system completed within the blockchain ecosystem, providing a new, higher level of entertainment like never before.
The AVATARA platform is a cross-platform MMORPG that supports PC and mobile at the same time. Inside the game, you will be able to hunt various bosses with your friends and battle to become the strongest server through "Base Battle" and "Siege Wars". In addition, you can also freely trade items acquired from in-game and Web-App, NFTS (Avatars), and also characters that are grown or built by other players.
Minting and Mining of NFTs through Web-App
In the Web App, you can perform functions such as minting and mining of NFTs, which are important keys to gameplay. The processes carried out in the Web App will affect the user's in-game character and will also have a great impact on profitability.
NOX Liquidity Pool at KLAYswap
The liquidity pool of the NOX token (NOX) was created on the KLAYswap, a decentralized exchange. Users can become a participant in the sustainable AVATARA ecosystem centered on NOX through NOX/USDT full liquidity supply.
KLAYswap is a decentralized autonomous protocol designs to raise the value of KSP, while automatically distributing KSP yields
The growth of KLAYswap and KSP occurs hand-in-hand, for the improvement of the ecosystem by providing benefits for its users.
In AVATARA, you can freely trade in-game items, Avatars (NFT), and even characters. This is to provide ownership of belonging items and characters that Web2 games cannot guarantee to its users. Although a part of the beginning, AVATARA will not only stay on our platform but will be together with the Web3 world.
AVATARA aims to provide gameplay that can preserve the value of in-game assets while providing enjoyment and content to users through continuous updates.
FOLLOW AVATARA FOR FRESH UPDATES
Website | Twitter | Telegram | Discord
RESOURCES