Elrond Arcadia Game joins the gDEX Metaverse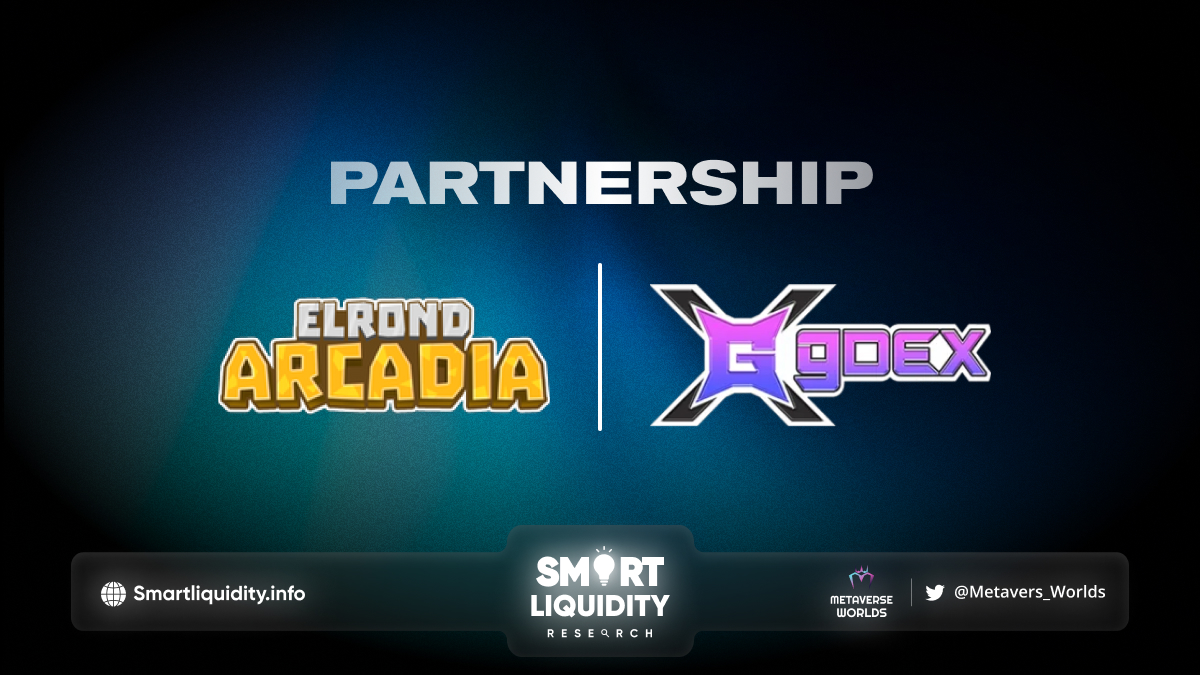 gDEX is thrilled to announce that it has partnered with Elrond Arcadia to onboard the game as one of its first games.
Under this new partnership, Elrond Arcadia will be one of the earliest games to join the gDEX Metaverse. And leveraging gDEX's capabilities to enable interoperability across their game. While also taking full advantage of gDEX's metaverse passport and metahub features to enrich the gaming experience of their players.
About Elrond Arcadia
Elrond Arcadia is a new universe that opens up to players where they can travel the world of Arcadia and discover its mysteries and wild lands. Fight, collect, and Earn! In the future, players can earn cryptocurrencies (ESDT Token) according to their involvement. Players can also earn $ARCADIA by participating in certain game events.
About gDEX Metaverse
The gDEX (Decentralized Finance Gaming Platform Exchange) is a revolutionary Play to Earn platform powering gamers, creators, and guilds in the Metaverse.
gDEX Metaverse acts as a unified GameFi layer enabling interoperability across the metaverse which hosts a suite of robust chain agnostic no-coding needed tools & DeFi fueled GameFi token economy for gamers to maximize the value of their effort, for creators to create & onboard games easily, & for guilds to manage & grow their guilds like never before — all attached to their unique metaverse passport.
SOURCE:
https://gdexmetaverse.medium.com/elrond-arcadia-game-joins-the-gdex-metaverse-6c6d1e577a23