Hashport Integrates Blade Wallet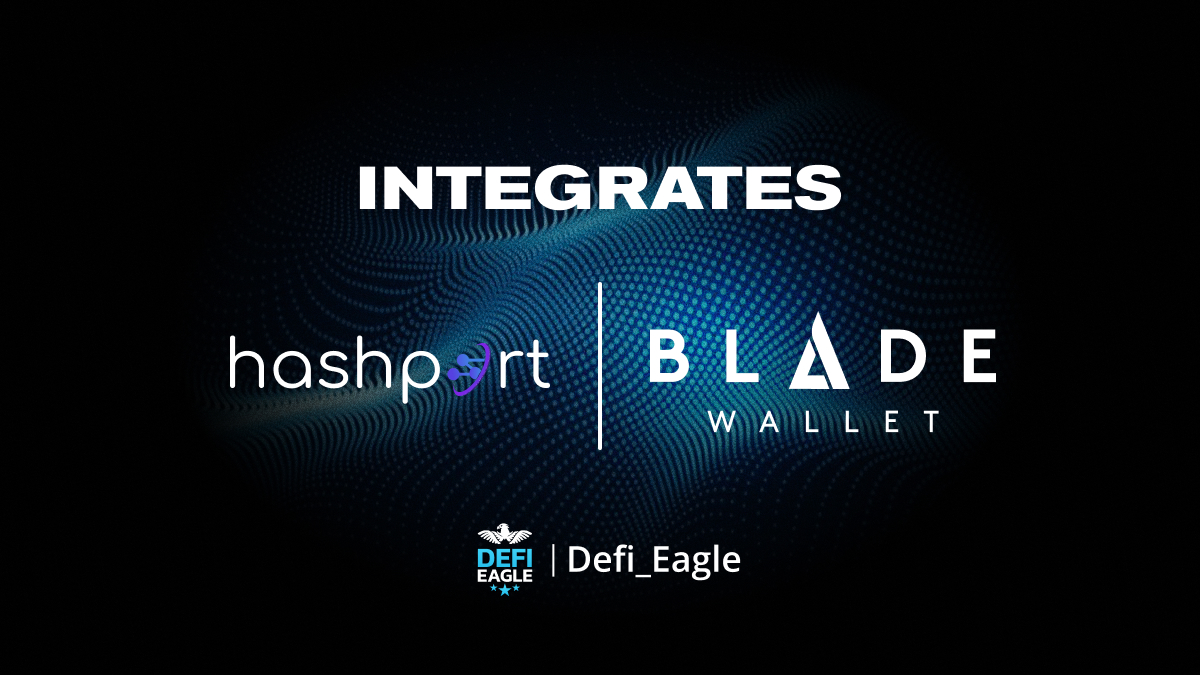 Hashport is excited to officially announce the integration of Blade Wallet, a security-audited Web 3.0 wallet that is built on Hedera.
Developed by Blade Labs, Blade Wallet is a non-custodial wallet that is available for Android, iOS, and as a web browser extension.
The latest integration takes Hashport one step closer to the vision of facilitating seamless interoperability across decentralised networks, empowering more users to explore DeFi opportunities and the world of Web 3.0.
Why Blade Wallet?
Blade Wallet is a versatile wallet that offers a wide range of features: The wallet allows users to be onboarded with a simple click of a button, purchase Hedera tokens by Moonpay or Banxa, and browse their NFT collection through an in-app gallery.
In January 2023, LG Electronics announced that, by using Blade Wallet, NFT enthusiasts can securely and conveniently trade their digital artwork on its NFT marketplace. The non-custodial wallet also recently reached the milestone of onboarding 250,000 users. Its growing popularity and enterprise adoption are two of the reasons why Hashport integrated the wallet onto the platform.
By integrating Blade Wallet, Hashporters are provided with another wallet option for connecting to dApps and DeFi on Hedera, a carbon-negative DLT network.
About Blade Labs
Blade Labs is a Web3 solution provider for enterprises, with a mission to enable the next billion users to safely and seamlessly transition between Web2 and Web3 activities via its frictionless onboarding, simple integrations and secure payment options. Its flagship product, Blade Wallet, is a fully audited, self-custody, enterprise-grade Web3 wallet responsible for the creation of over 40% of all new accounts since its launch on Hedera.
Another suite of products created by the Blade Labs team to further its mission, BladeLinks, provides single-click solutions for user onboarding and registration, as well as NFT creation, sale, and distribution.
About Hashport

Hashport is the enterprise-grade public utility that facilitates the movement of digital assets between distributed networks, extending their functionality in a quick, secure, and cost-effective way. In order to remain platform-neutral, hashport functions without the use of a proprietary token. The network is built on a robust and performant architecture, secured and operated by a group of industry-leading validator partners from around the world. hashport has passed a rigorous security audit and follows industry best practices; regularly performing comprehensive network tests to ensure the integrity of the network.
RESOURCES
https://hashport-network.medium.com/blade-wallet-now-integrated-on-hashport-e42d98d562e1