XBorg and Ethlizards Collaboration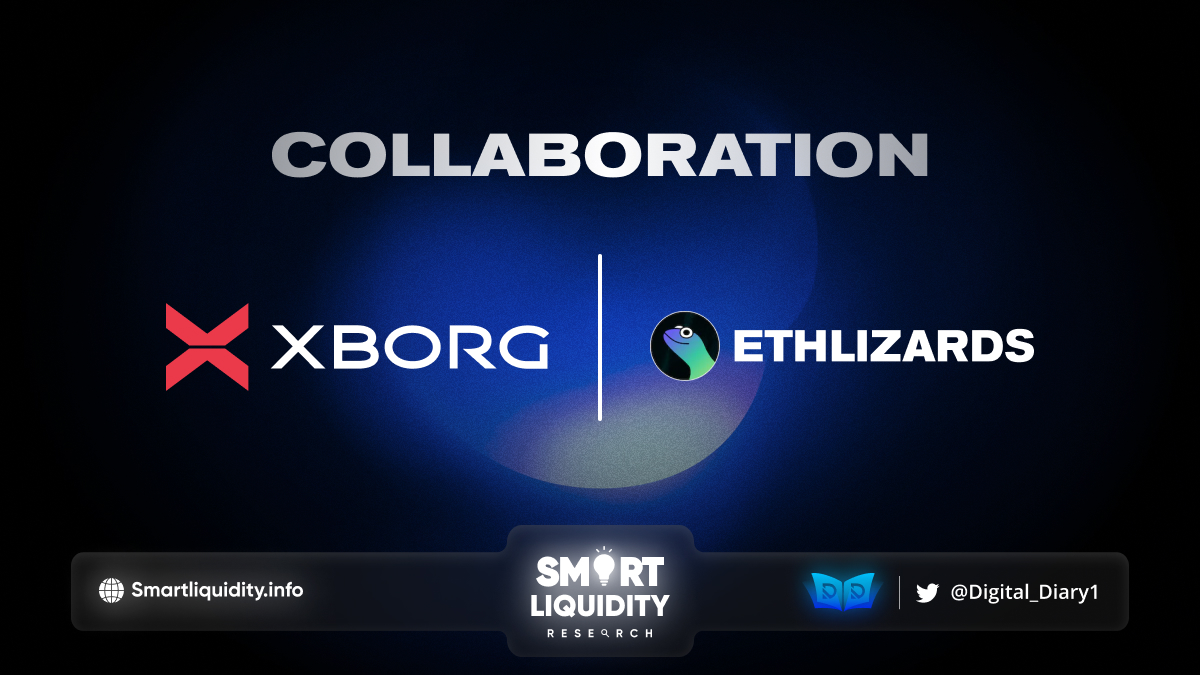 XBorg and Ethlizards will closely collaborate on tournament organisation and investment opportunities to further the growth of the Web3 gaming industry.
XBorg, a next-generation esports organization has announced a partnership with Ethlizards to bolster its gaming ecosystem through a series of strategic collaborations that include event organization, co-marketing activities, and early-stage investment opportunities.
Ethlizards, a leading GameFi investment DAO that is focused on investing in pre-seed and seed rounds of the most promising Web3 games, will share its partner network and pipeline of investment opportunities with XBorg.
XBorg will assist Ethlizards in organizing and operating various esports and community-based tournaments across a multitude of Web3 titles. Tournaments such as the XBorg and Ethlizards $1000 Illuvium Showdown #2, which starts on the 4th of Feb, will become more frequent.
As an extension of their partnership, XBorg and Ethlizards will jointly co-market investment opportunities and joint events within their ecosystems. Assisting the growth of the Web3 gaming and esports industry is key to both organizations, and this partnership will strengthen their efforts and results.
About XBorg
XBorg is a leading Web3 esports organisation, focused on empowering players. And fans through the integration of blockchain technology within the gaming industry. Enabling players to build their gaming identity on-chain and allowing fans to play a vital role in esports organisations. XBorg boasts top teams in the most competitive Web3 esports titles. And is a major tournament organiser in the Web3 gaming industry.
XBorg is powered by SwissBorg, a crypto app revolutionizing wealth management with 750,000 users.
About Ethlizards
Ethlizards GameFi Investment DAO utilizes their excellent connections within the industry to gain access to pre-seed and seed investments. It is a Web3 Gaming. Collector's club, exclusive membership benefits and rewards. Community fund to support upcoming GameFi and DeFi projects.
SOURCE: MEDIUM