Fishverse and Unfreeze Partnership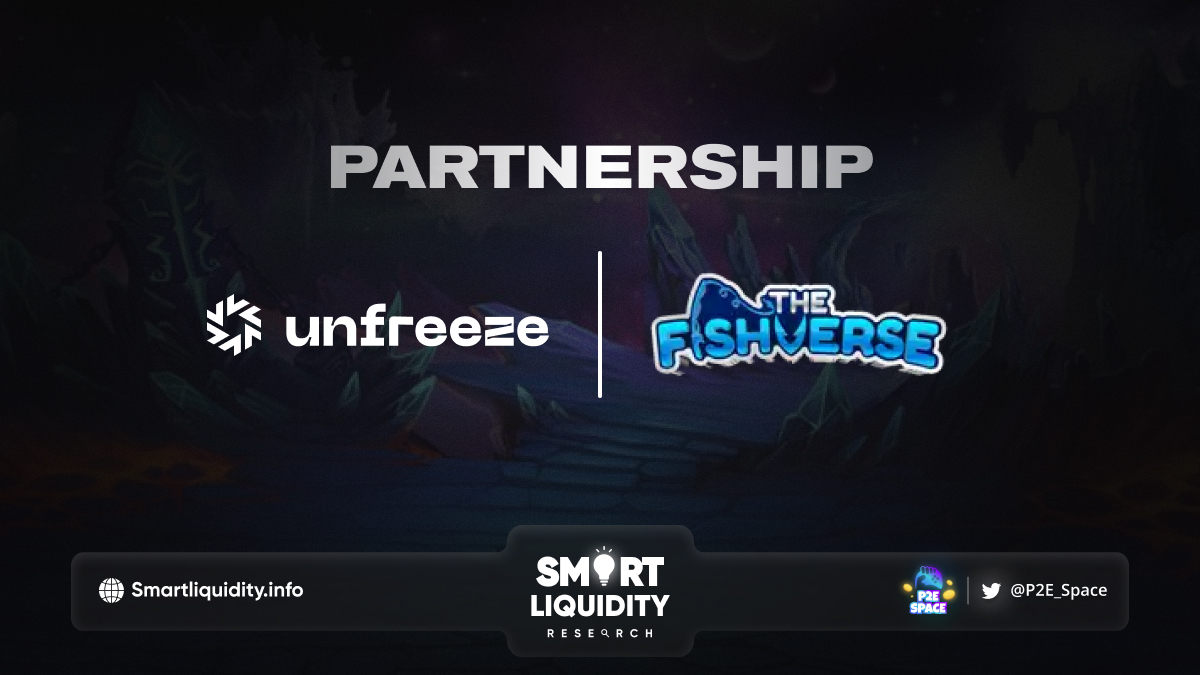 FishVerse is thrilled to announce its partnership with Unfreeze, a DK & user-friendly platform that allows Web3 games to launch faster and reduce costs of R&D.
Unfreeze helps ease some of the difficulties by offering FishVerse with a wide variety of alluring advantages. This, in turn, helps to address some of the issues.
They will be able to expand their business at a quicker rate and attract the attention of people all over the world if they maintain their focus on lowering the entry barrier for excellent games and one-of-a-kind initiatives such as FishVerse.
Both parties will be able to raise the rate at which they are growing and broaden their exposure to new populations as a result of their participation in this relationship. Both FishVerse and Unfreeze are overjoyed to be in a position where they can have a positive impact on the overall quality of gaming experiences that are made available to players in various regions of the world.
About Unfreeze
Unfreeze is SDK & user-friendly platform that allows Web3 games to launch faster and reduce costs of R&D. Its mission is to help game developers unlock blockchain-specific revenue streams without being a blockchain expert.
They help game developers to build fast on the blockchain of their choice, so they do not need to deal with technical documentation, which is primarily understandable for Solidity developers. By using their Game Admin Panel, they can add GameFi solutions and manage their game from the same place. They can quickly create an in-game marketplace for their assets, enable micropayments, Fiat-NFT transactions, NFT rentals, minting game-specific collections, and also distribute directly to the players.
About FishVerse
FishVerse is a revolutionary AAA fishing game that is open world, decentralized, and built on blockchain technology. It brings together millions of fishing and P2E enthusiasts. Inside a vibrant community where people can monetize by catching and also utilizing NFT fish, competing in tournaments, completing missions, building businesses, and more.
SOURCE: MEDIUM