Genso and Polygon Collaboration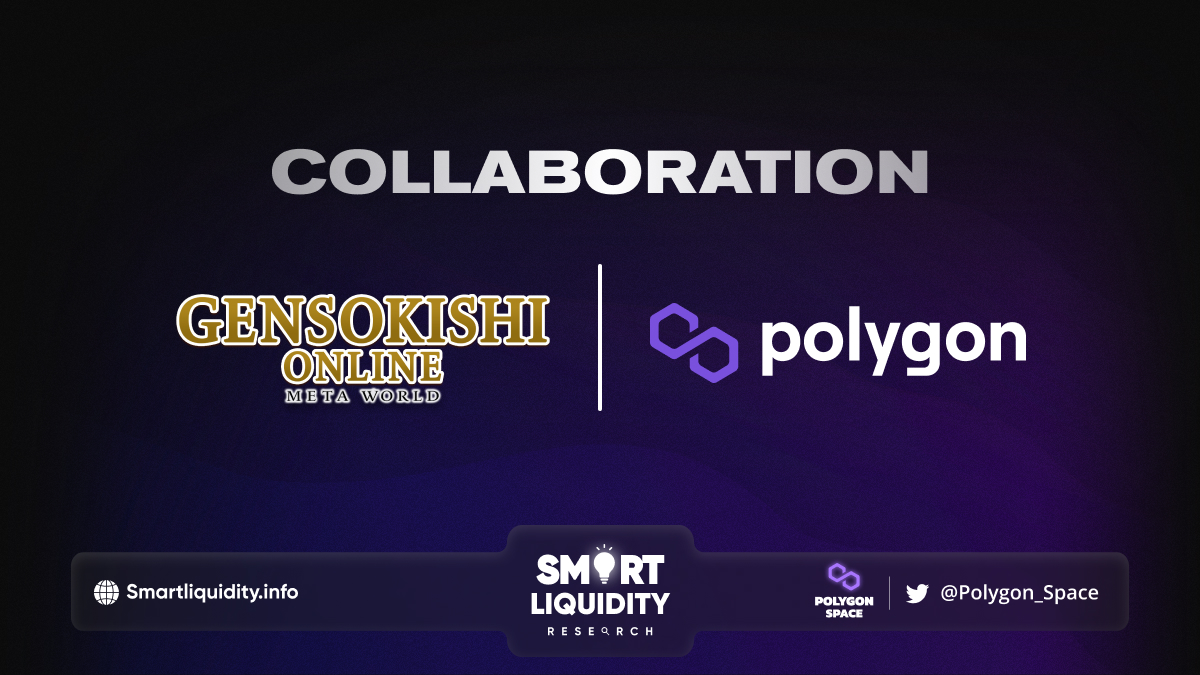 Genso is thrilled to confirm its collaboration with Polygon a leading provider of blockchain scaling solutions.
Genso and Polygon collaboration will be able to offer players an unparalleled level of gameplay immersion.
By integrating Polygon technology, Genso will be able to create game worlds that are more detailed and alive than ever before. From stunning landscapes and lifelike characters to dynamic weather and physics-based objects, Genso will seamlessly connect different games and experiences for its users. Players will be able to explore and interact with the Metaverse and engage with other players in new ways.
Maxi Kuan, CEO of Genso Meta:

"Genso has been building on Polygon from day 1, and we are all very proud to be a part of the strong ecosystem that the Polygon team has built. The collaborative spirit I feel from all the Polygon projects must stem from the robust environment they have built. We are all excited about building a bright future together. Together with Polygon we go!"

We believe this collaboration will bring significant benefits to Genso and its community. We are excited to see what the future holds and can't wait to share more! Keep your eyes peeled for further updates and thank you for your continued support!
About GensoKishi
GensoKishi Online -Meta World- is the first on-chain 3DMMORPG that's actually fun to play! Combining the concepts of Free-to-Play, Play-to-Earn, and UGC-to-Earn, we aim to revive the era of MMORPGs in the blockchain.
SOURCE:
https://medium.com/gensokishi/collaboration-announcement-genso-x-polygon-b17630401a02