Dopex Launches On Polygon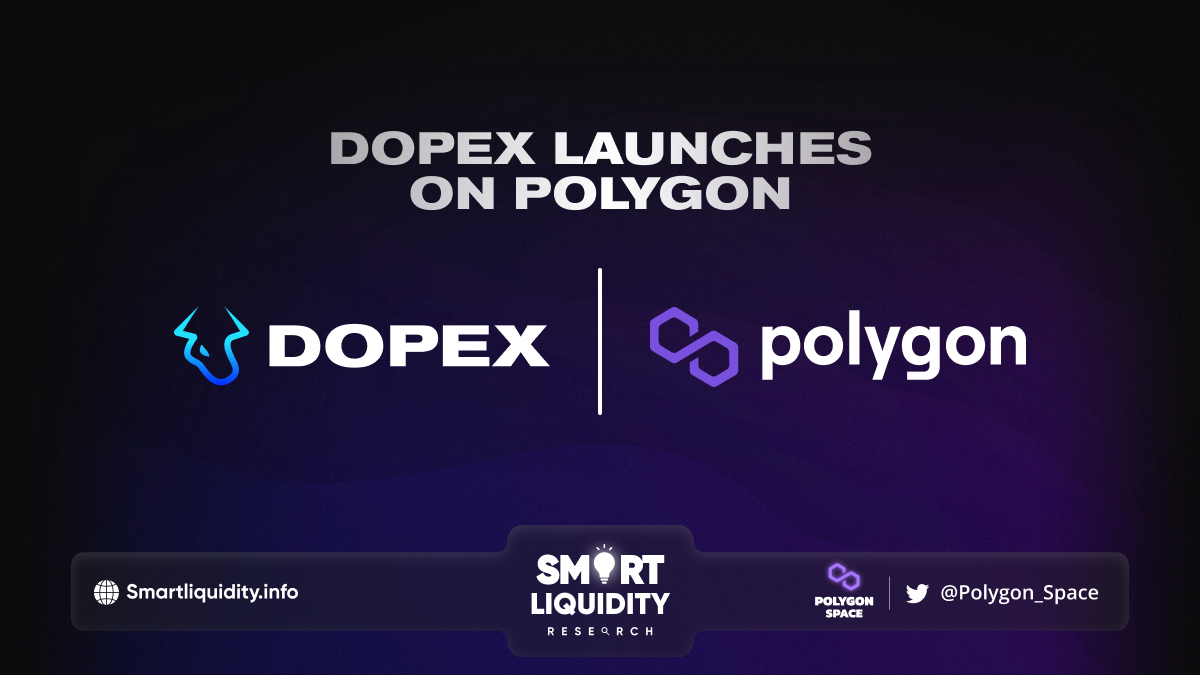 Dopex Pty Ltd. signs a strategic agreement with Polygon Labs, develops Ethereum scaling solutions for Polygon protocols.
What is Polygon
Polygon PoS is an L2 scaling solution that operates as a sidechain for the Ethereum blockchain. Whilst it uses a different scaling approach to its beloved Arbitrum, the end result is much the same; transactions are bundled and sent to the Ethereum mainchain, bundling transactions makes them fast and cheap, users are happy to not pay $200 in gas everytime they want to use the chain.
Beyond Polygon PoS, there is a whole suite of additional scaling solutions that Polygon Labs is working on. This includes exciting little products such as zkEVMs and zk-roll ups which use a completely different approach to L2s on the market today.
What does this have to do with Dopex?
Beyond its long list of mainstream partnerships and scalable blockchain infrastructure, Polygon also has the fourth highest TVL out of all chains. For DeFi protocols such as Dopex, chains with high TVL represent opportunities for us to expand our product line to reach more users.

As such, Dopex will be deploying Atlantic Straddles natively on the Polygon chain. This will allow us to gauge interest before considering launching any additional products.

Atlantic Straddle writers on Polygon will also be receiving additional incentives courtesy of our esteemed new polygonal pals. We are very excited to think about the possible integrations with this robust DeFi landscape and are looking forward to venturing into this new frontier.

Steady on, Polygon enjoyooors.

Dopex Pty Ltd. is coming in full force.
About Dopex
Dopex is a decentralized options protocol that aims to maximize liquidity, minimize losses for option writers and maximize gains for option buyers — all in a passive manner.
Dopex uses option pools to allow anyone to earn a yield passively. Offering value to both option sellers and buyers. By ensuring fair and optimized option prices across all strike prices and expiries. This is thanks to our own innovative and state-of-the-art option pricing model that replicates volatility smiles.
SOURCE:
https://blog.dopex.io/articles/product-launches-updates/dopex-launches-on-polygon