Clober is Integrating with Polygon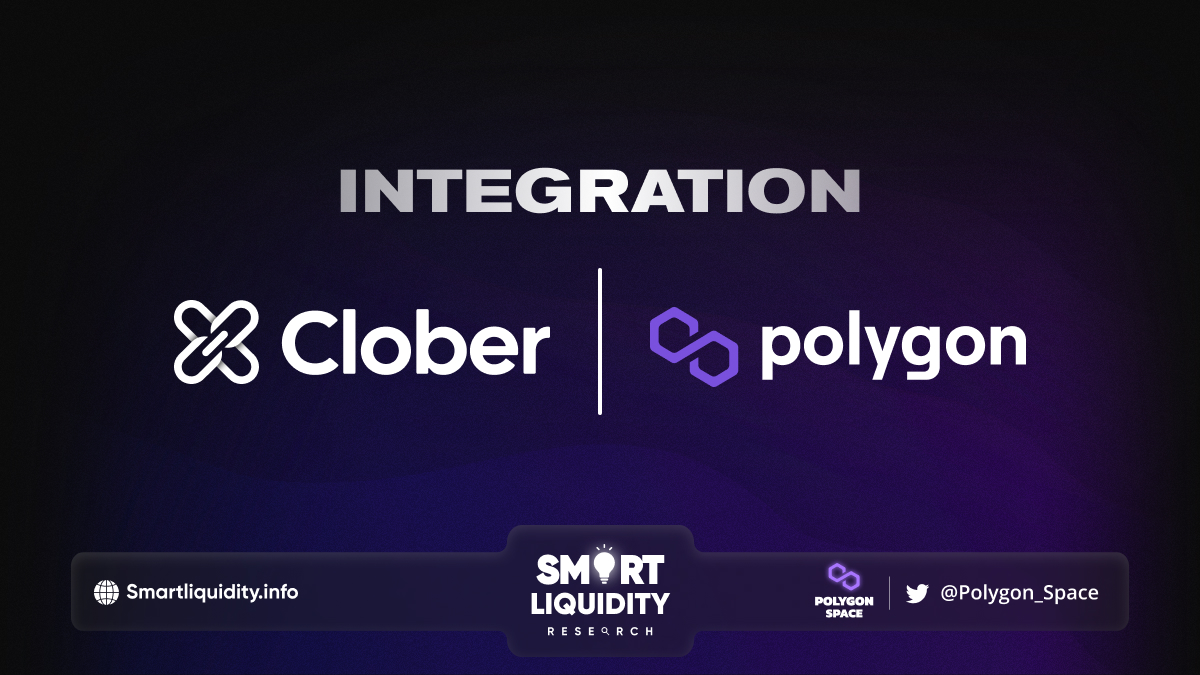 Clober  is the First Fully On-chain Order Book for the Polygon Ecosystem.

Clober is the first purely on-chain order book DEX infrastructure protocol to revolutionize DeFi by enabling fully on-chain order matching on EVM platforms
This integration is to present the final solution for the long-standing challenge of bringing a truly decentralized order book exchange into the Polygon ecosystem.
The launch of Clober will open up new opportunitiTwitter: https://twitter.com/CloberDEXes for developing more advanced financial protocols on Polygon, such as bonds, futures, options, prediction markets, and derivatives, which have previously been hindered by the absence of order book infrastructure. Additionally, on-chain limit orders on Clober can serve as an alternative to swaps on AMMs. With zero slippage and resistance to MEV (Miner Extractable Value) attacks.
About Polygon
Polygon is a decentralised Ethereum scaling platform. That enables developers to build scalable user-friendly dApps with low transaction fees without ever sacrificing on security.
About Clober 
Clober is an on-chain order book DEX protocol. Unlike its predecessors that process their order books and matching engines off-chain, our unique architecture can handle both of these components fully on-chain.
SOURCE:
https://medium.com/clober/clober-is-integrating-with-polygon-d6e5187bf722