UNest Strategic Partnership with Wealth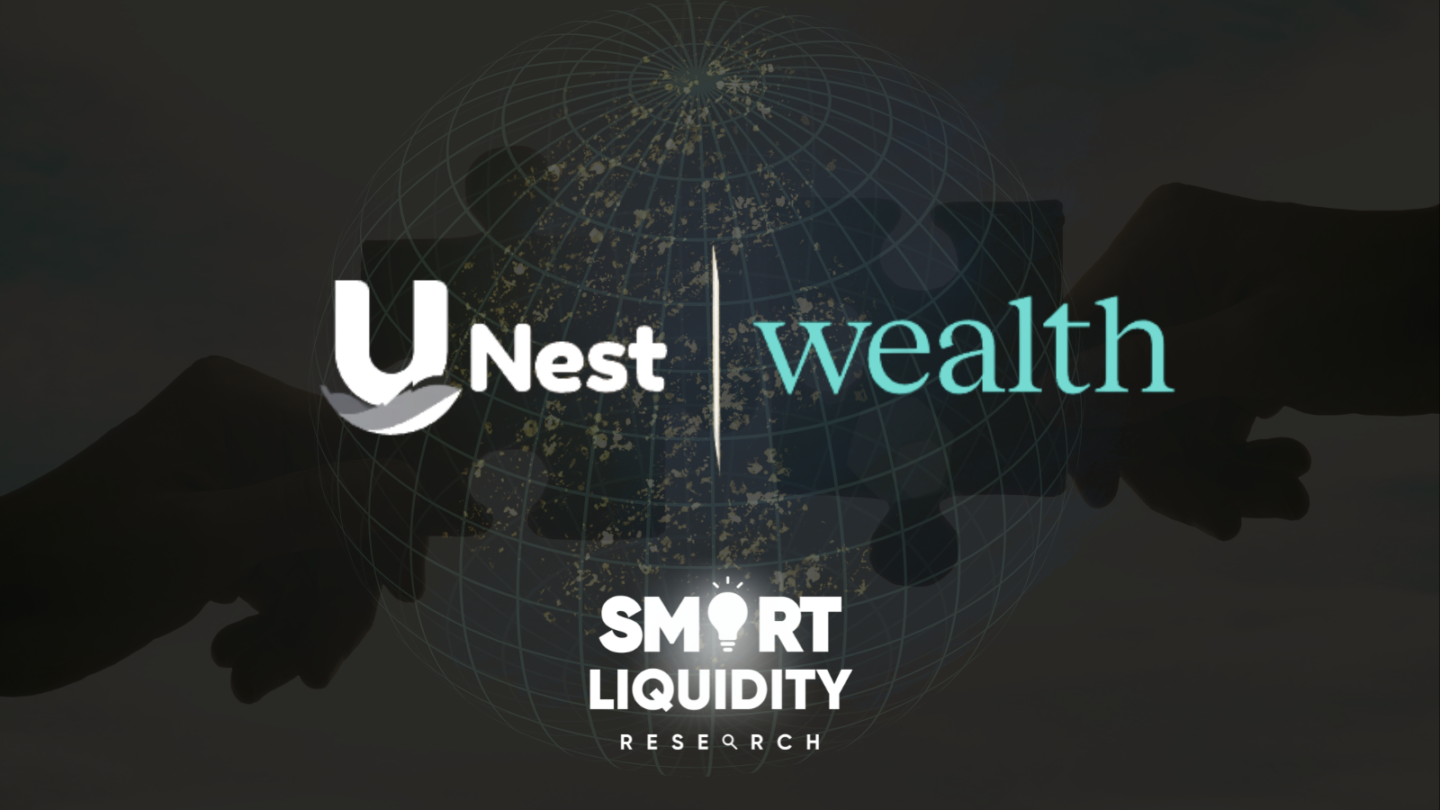 UNest, a leading fintech company announced its strategic partnership with Wealth, an emerging leader in digital estate planning.
Through this strategic partnership, both UNest and Wealth platforms will access special resources and pricing to address some of the most critical aspects of financial and life planning.
Customers of UNest receive a special discount on Wealth's portfolio of modern estate planning solutions. In addition, when they purchase a will or trust through Wealth, UNest customers will get a $25 incentive transferred into their UNest investing account.
Partnership Highlights
Wealth and UNest have a similar mission: to make sophisticated and previously unachievable financial planning solutions more accessible to more individuals. The synergies between the two organizations have already resulted in a strong response to a trial program in Q4 2022, resulting in high levels of engagement.
"Our goal at Wealth is to simplify estate planning. Our technology makes creating a high-quality estate plan straightforward and affordable," said Rafael Loureiro, Co-Founder and CEO of Wealth. "Our alignment with UNest focuses on democratizing financial solutions that were previously available only to affluent consumers."
Since its market launch in 2020. UNest has helped over 550,000 parents and kids build a lasting financial legacy for their families. Through the app, parents manage an advisor-guided portfolio that can include both traditional ETF investments alongside selected cryptocurrencies. Parents can also invest in green funds, invite friends and family to contribute to their child's account, and earn rewards from over 150 brands including Nike, DoorDash, Haven Life and Disney+.
"For our customers, estate planning is a very logical next step as they look to protect their family and their assets," said Ksenia Yudina, CFA, Founder and CEO of UNest. "Our focus is on giving parents the confidence and ability to map out a sound financial future for their kids. Responsible parents also recognize that they need to take care of their trusts and estate as part of an overall approach to gaining financial freedom. That's why we are thrilled to partner with Wealth."
About UNest
UNest is a purpose-driven fintech company empowering parents to invest and save for their kids' future. Since launching in February of 2020. UNest has helped tens of thousands of families give their children a financial head-start and road map.
About Wealth
Wealth is a comprehensive digital estate planning platform that empowers members to create, manage and visualize their plans seamlessly. The platforms integrated technology ecosystem delivers a premium experience that is approachable and affordable while still being highly customize.
SOURCE
https://www.businesswire.com/news/home/20230208005275/en/UNest-and-Wealth-Announce-Strategic-Partnership-to-Market-Financial-and-Estate-Planning-Tools