WallStreetBets Founder Files Lawsuit Against Reddit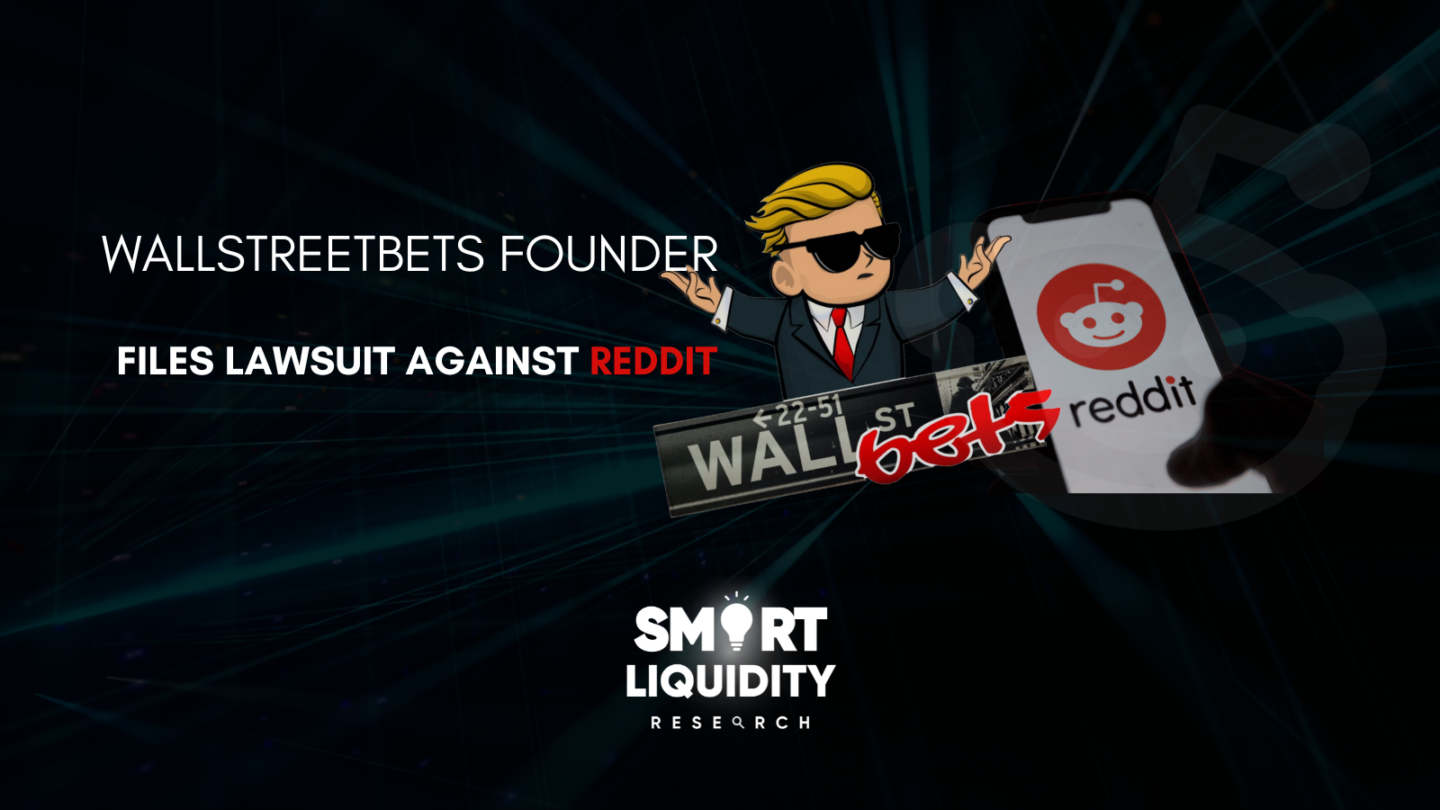 The founder of WallStreetBets on Reddit, Jaime Rogozinski, has taken legal action against Reddit, the company he co-founded. The lawsuit, which was filed in a California court, alleges that Rogozinski's reputation was significantly damaged by his wrongful ousting from the company's board of directors.
Rogozinski's WallStreetBets, a Reddit forum that has become famous for its influence in the world of trading, has seen an explosion in popularity in recent years.  Many credits the forum with playing a role in the GameStop short squeeze earlier this year, leading to significant losses for hedge funds.
In the lawsuit, Rogozinski alleges that the board of directors removed him without providing a proper hearing or explanation. He argues that he was the driving force behind the creation of WallStreetBets and that his departure from the board has caused irreparable harm to his reputation.
Rogozinski is seeking damages from Reddit and the other members of the board of directors who voted to remove him. The lawsuit alleges that the defendants violated California law and the company's own bylaws by removing Rogozinski from the board.
Reddit's Legal Responsibilities and the Future of Online Platforms
The online community is likely to closely watch the legal battle between Rogozinski and Reddit as social media forums such as WallStreetBets continue to gain influence in the world of finance. The lawsuit is also likely to raise questions about the legal responsibilities of online platforms and their founders, as they become more powerful and influential.
Furthermore, Reddit has faced legal action from its users before. In 2018, the company faced a lawsuit from a group of users who claimed that the ban imposed on them for expressing their views on controversial topics was unjust.
As the power of social media continues to grow, it is likely that more legal battles will arise, as individuals and companies seek to protect their rights and reputations in the online world. The outcome of the lawsuit remains unknown, but it will impact online communities and their founders.