Bitizen Wallet and Shield Official Partnership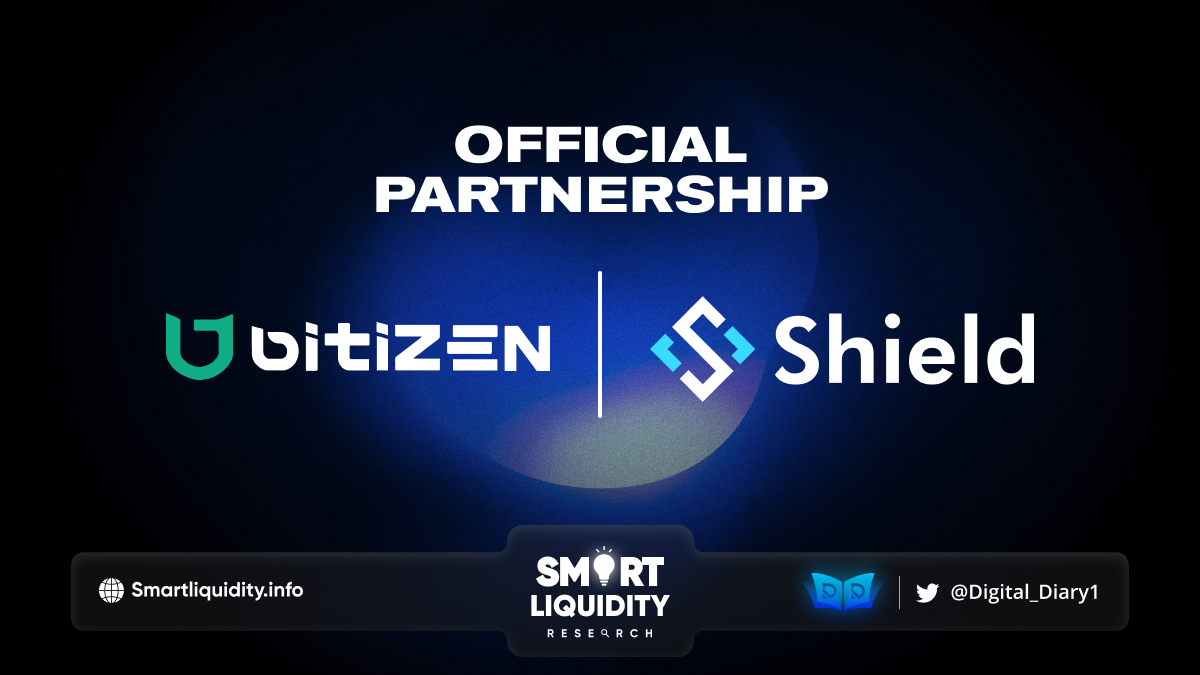 Bitizen Wallet is happy to announce the official partnership between with Shield, a decentralized derivatives protocol for trading perpetual options based on a non-cooperative game network.
Bitizen, as a new generation of Web3 MPC-based wallet without private key and seed phrase will be integrated into Shield. To facilitate one-click connection to provide wallet with long-term options trading and optimize trading solutions.
Shield is building a decentralized options protocol to popularize options as a complex financial instrument. And cover a wider variety of Web3 assets and holders in a user-friendly manner. Shield offers both the basic options trading, perpetual options on a single asset. As well as the more advanced options of purchasing structured products with pre-made strategies to help holders improve their risk management.
About Shield Protocol
Shield is building a one-of-a-kind decentralized protocol for future derivatives infrastructure, enabling global borderless access to finance. Upon the Mainnet Beta launch, on a technical and strategic front. Shield's closing in on being one of the 1st projects to deliver on-chain perpetual options without the risk of margin liquidation.
Get the latest updates on Shield by connecting with their Social Media Links:
About Bitizen Wallet
Bitizen is a new generation MPC-based Web3 wallet with no private keys and no seed phrases, designed for the new wave of Web2. Bitizen provides the highest level of security while staying simple and easy to use. Other notable features are full privacy-safety, censorship-resistance and multi-chain compatibility. It has implemented top-notch cryptographic Secure MPC protocols that efficiently remove single points of failure present in all traditional wallets — private keys and seed phrases. BitizenWallet is able to integrate with any existing or future DApp on any blockchain via SDKs within a few minutes. And make them accessible in the built-in Web3 Touch™ Browser and DApp Pass.
SOURCE: MEDIUM