DWF Labs Backs Beldex with $25M Investment to Boost Privacy Technology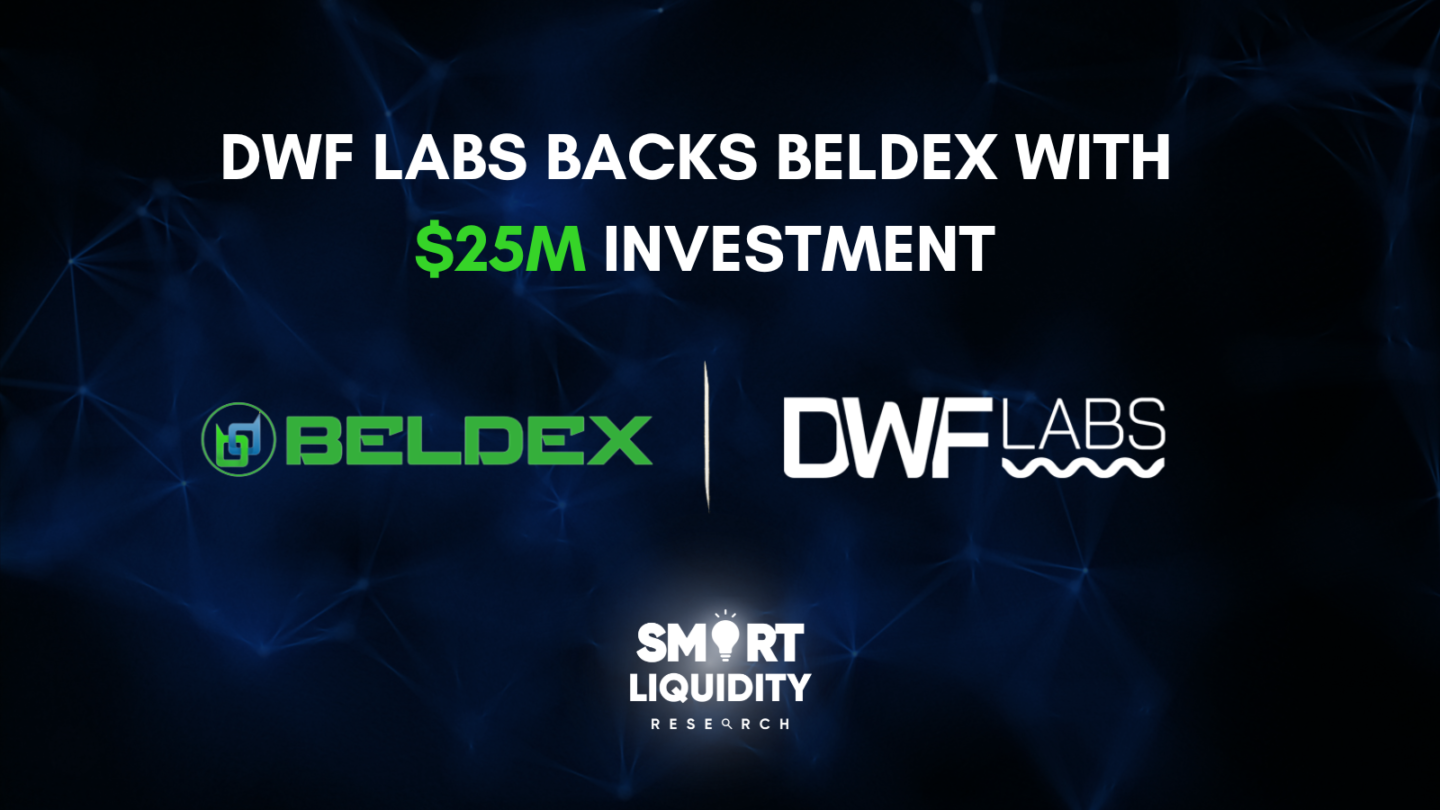 DWF Labs, a venture capital firm based in the United States, has invested $25M in Beldex, a privacy-focused technology startup. The investment will be used to boost Beldex's privacy technology and accelerate its growth.
The DWF Labs has invested $25M in Beldex which will be utilized to enhance its privacy technology and widen its scope of operations.
Beldex is a decentralized platform that enables users to transact anonymously without disclosing their identity. The platform uses a proprietary privacy protocol to protect user data and transactions from prying eyes. Beldex's mission is to create a secure and private ecosystem for digital transactions.
DWF Labs' investment in Beldex is a significant milestone for the startup. The funding will enable Beldex to further develop its privacy technology and expand its reach. The investment will also help Beldex to attract more customers and partners, which will in turn increase the platform's usage and adoption.
Management Quote
The CEO of Beldex expressed her excitement about DWF Labs' investment, stating, "Having DWF Labs as our investor is thrilling." This investment is a validation of our vision and the work we have been doing to create a more private and secure digital world. With this funding, we will be able to accelerate our growth and continue to innovate in the privacy space."

The CEO of DWF Labs, meanwhile, said that the firm is excited to be backing Beldex. "We believe that Beldex is at the forefront of the privacy revolution," he said. "The platform has the potential to transform the way we transact online and we are excited to be a part of its journey."
The investment in Beldex comes at a time when privacy concerns are at an all-time high. With increasing instances of data breaches and cyber attacks, users are looking for more secure ways to transact online. Beldex's platform provides a solution to this problem by enabling users to transact anonymously and securely.
DWF Labs' investment is a big boost for Beldex and highlights the increasing significance of privacy in the digital era. The funding will enable Beldex to continue growing and innovating in the privacy sector, positioning the company well for future success.