SecuX Wallet partners with FIO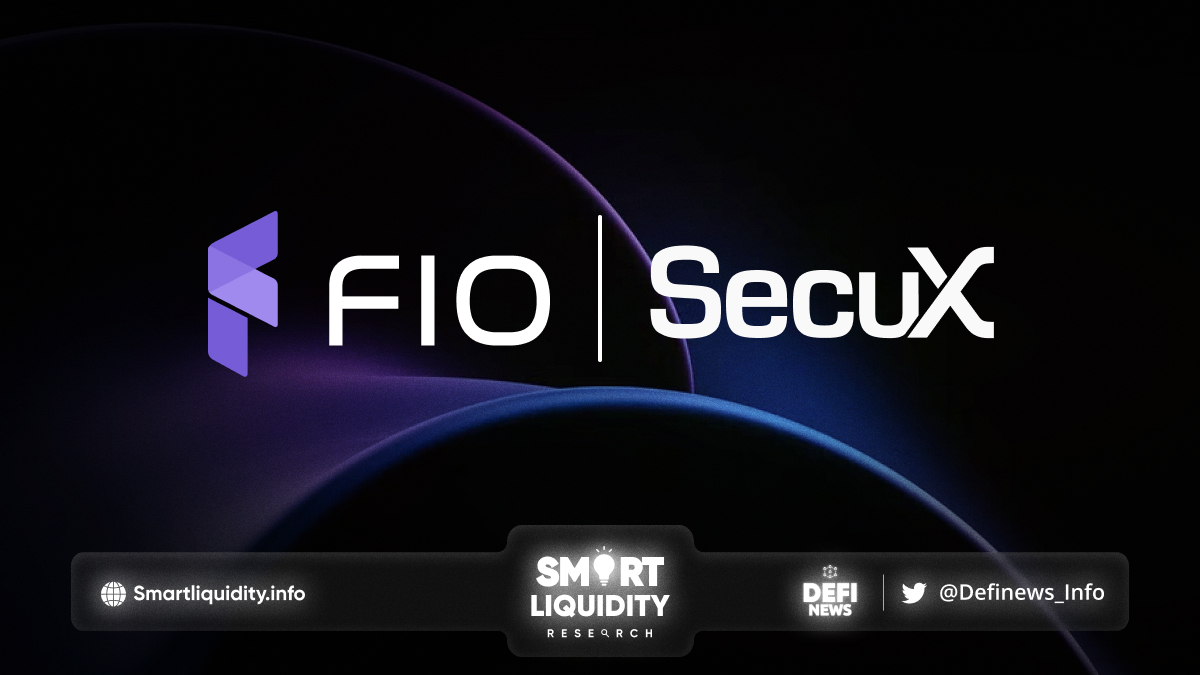 SecuX Wallet partners with FIO Protocol to enhance the user's experience. SecuX is one of the most distinguished blockchain security firms and manufacturers of crypto hardware wallets.
Users of the SecuX wallets and corresponding apps will now have the ability to leverage the benefits of the FIO Protocol, which enhances the ease of using any cryptocurrency while significantly reducing the possibility of errors.
With the FIO Protocol integration, SecuX users can also create their own custom FIO Crypto Handle. It is also a simple, human-readable wallet name on the @secux domain (e.g. [email protected]) that replaces the need to handle complex public wallet addresses.
In addition to that, SecuX users will also have the option to create and purchase custom domains, and custom Crypto Handles using their custom domains. For example, someone could purchase their last name as a domain and create custom crypto handles for each family member in the format of [email protected]
Other functionalities that SecuX has integrated are:
FIO Send
FIO Receive
FIO Staking
FIO token support
FIO Send is an integration that will give users the ability to easily withdraw and send any cryptocurrency without the stress of copying and pasting long string public addresses that users of this and other wallets are accustomed to having to use.
Furthermore, FIO Send replaces that long string public address that is vulnerable to errors and other exploits with a simple, human-readable address known as an FIO Crypto Handle. The long string public key address is replaced with the FIO Crypto Handle in the format of [email protected] or, for example, [email protected]
ABOUT FIO
FIO, the Foundation for Interwallet Operability, is a decentralized consortium of blockchain organizations and community members supporting the ongoing development, integration, and promotion of the FIO Protocol. The protocol is an open-source, decentralized usability layer solution that works across all blockchains, and uses human-readable Crypto Handles to replace the complexity, risk, and inconvenience that come with blockchain-based transactions using public addresses.
ABOUT SecuX
SecuX Technology Inc. is a Blockchain Security Company, that devotes itself to developing comprehensive solutions to secure people's valuable digital assets through blockchain technology. With strong supply chain management and flexible design capability, we also offer tailor-made products for a variety of digital asset management applications.
RESOURCES