Orochi Network and Ookeenga Official Partnership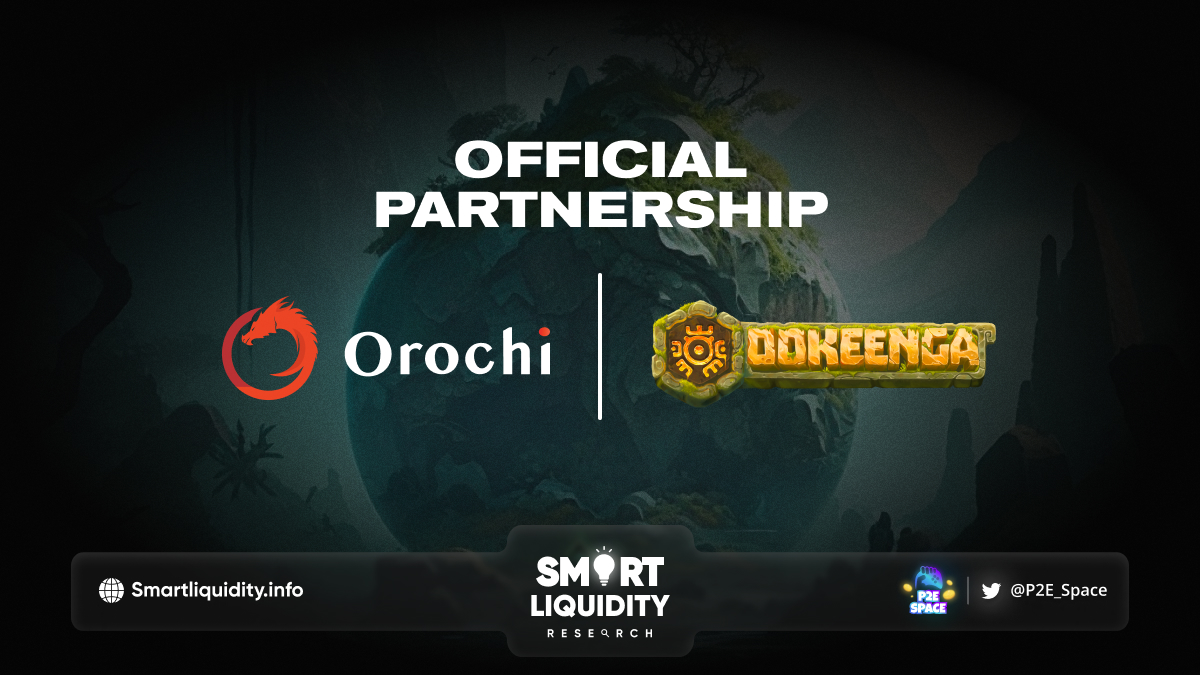 Orochi Network has announced its official partnership with Ookeenga, a revolutionary 3D gaming project built on the Binance Smart Chain. Ookeenga's immersive gameplay, stunning graphics, and engaging world-building will undoubtedly set a new standard for blockchain gaming experiences.
As part of this partnership, Orochi Network will be providing Orand, their advanced cryptographic technology to Ookeenga's platform. The Orand's ECVRF will be used to generate randomness in the gaming and NFTs minting processes, ensuring that every aspect of the game is truly unpredictable and fair for all players.
In addition to ECVRF, Orochi Network will also be providing Orosign, a cutting-edge digital asset management tool, for Ookeenga's users. With Orosign, players will have a streamlined and secure way to manage their digital assets and showcase their NFT collections.
At Orochi Network, they are dedicated to fostering innovation and collaboration within the blockchain ecosystem, and they believe that their partnership with Ookeenga will be a major step forward for the gaming industry as a whole. They are excited to see what the future holds for this dynamic project, and they look forward to working closely with the Ookeenga team to bring their vision to life.
About Orochi Network
Orochi Network is a cutting-edge zkOS (An operating system based on zero-knowledge proof) designed to tackle the challenges of computation limitation, data correctness, and data availability in the Web3 industry. With the well-rounded solutions for decentralized gaming and metaverse applications, Orochi Network omits the current performance-related barriers and makes ways for more comprehensive dApps hence, becoming the backbone of Web3's infrastructure landscape.
About Ookeenga
Ookeenga combines real time strategy, collectible card games, and tower defense into a fast-paced clash of beetle warriors. Lead the Ahika as they fight across the Glaik forest for their freedom from the aristocratic Akhah. Build your forces. Gather the tribe. March your way to victory.
SOURCE: OROCHI BLOG