EigenLayer Secured $50M in Funding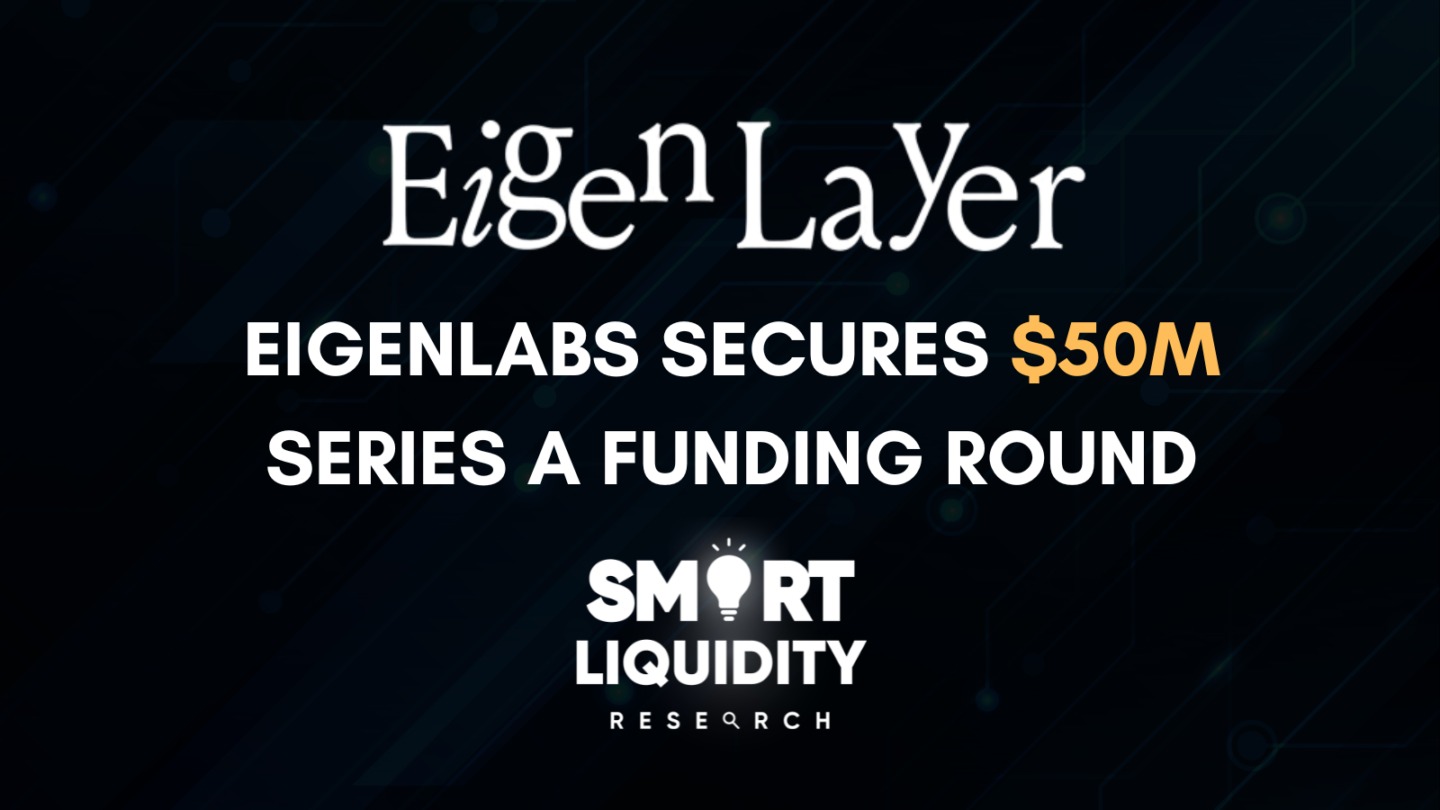 EigenLayer, a staking protocol that allows users to earn rewards for holding and validating cryptocurrency transactions, has recently secured $50M in funding during what many are calling the "crypto winter."
EigenLayer secured $50M in the seed funding round, led by Blockchain Capital.
The funding round was led by prominent venture capital firms and strategic investors who recognize the potential of staking as a valuable tool for blockchain networks. EigenLayer plans to use the funding to expand its network and increase the adoption of its staking protocol among cryptocurrency holders.
Furthermore, staking has become an increasingly popular method for earning passive income in the cryptocurrency market and has been gaining attention from both cryptocurrency enthusiasts and investors alike.  In return for their support, stakers receive rewards in the form of additional cryptocurrency.
EigenLayer's staking protocol is designed to be user-friendly and accessible to all, regardless of their technical expertise. The platform offers a range of staking options, including both proof-of-stake and delegated proof-of-stake, which allow users to choose the level of involvement that suits them best.
The success of EigenLayer's funding round is a testament to the growing interest in staking as a means of earning passive income in the cryptocurrency market. As more blockchain networks adopt staking, we can expect to see an increase in the number of users and investors looking to take advantage of this innovative technology.