Alchemy Pay Secured $10M Funding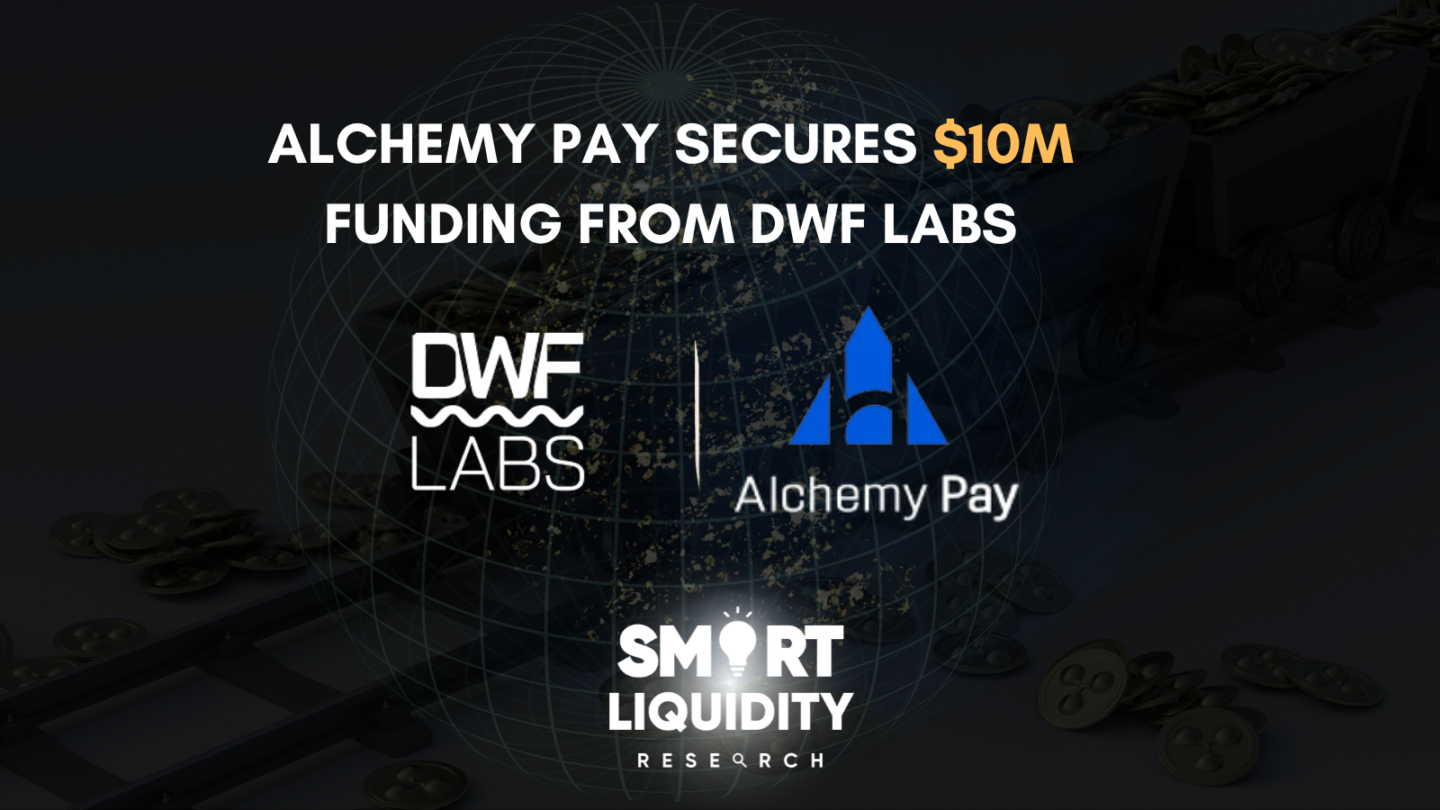 Alchemy Pay, a leading cryptocurrency payment platform, has announced a new partnership with DWF Labs, a venture capital firm specializing in blockchain technology investments.
As part of the collaboration, Alchemy Pay has secured $10M in funding, valuing the company at $400 million.
Furthermore, with Alchemy Pay gaining traction in the fast-growing cryptocurrency market, this latest investment round marks a significant milestone for the company. Therefore, the company's platform enables merchants to accept payments in various cryptocurrencies, including Bitcoin, Ethereum, and USDT, making it easier for businesses to transact with their customers.
With the new funding, Alchemy Pay plans to accelerate the development of its platform and expand its global reach. Moreover, the company aims to enhance its services and build partnerships with cryptocurrency projects and exchanges to offer a comprehensive suite of payment solutions to customers.
Management Quote
"We are thrilled to have DWF Labs on board as a strategic investor and partner," said John Tan, CEO of Alchemy Pay. "Their expertise and experience in the blockchain industry will be invaluable as we continue to grow and innovate our platform. This funding will help us further our mission of making cryptocurrency payments accessible to everyone, everywhere."
However, the partnership with DWF Labs is a significant endorsement of Alchemy Pay's business model and technology. The firm has a track record of investing in leading blockchain projects and has a deep understanding of the challenges and opportunities in the industry.
"We are excited to support Alchemy Pay's vision of creating a more accessible and inclusive financial system," said Tom Huang, Managing Partner of DWF Labs. "Their platform has the potential to revolutionize the way businesses and consumers transact in the digital economy. We look forward to working closely with the Alchemy Pay team to help them realize their full potential."
Overall, this partnership and funding round are positive developments for the cryptocurrency payment space and highlight the growing interest and investment in blockchain-based solutions. Alchemy Pay's innovative platform, supported by DWF Labs, positions the company to capitalize on the opportunities in this rapidly evolving market.