Nitro New Partnership with Nexa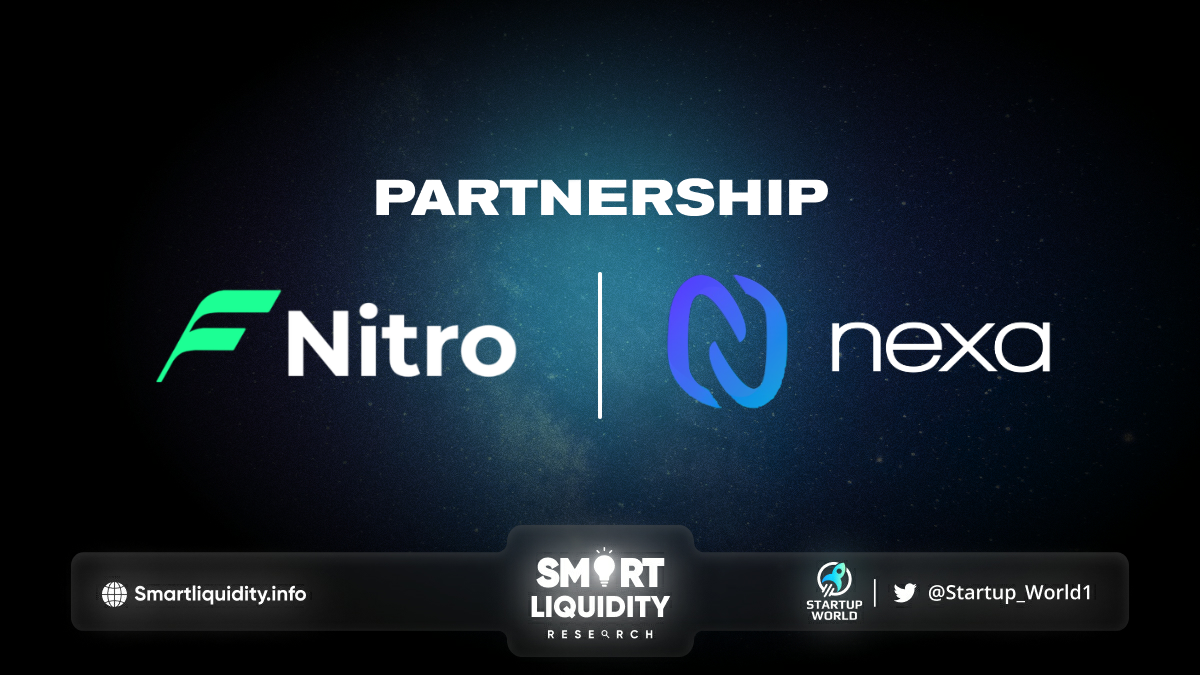 Nitro has announced its new partnership with Nexa, The first decentralized cross-chain sale platform built with xMint technology.
Project Overview
Nexa make it possible for tokens and NFTs to become truly chain-agnostic.
Nexa provides a standard set of tools to enable projects to mint and launch their tokens or NFTs across multiple chains simultaneously.
The infrastructure provided by Nexa can be divided into 2 major categories:
xMint Infrastructure: for both projects who have and haven't launched their token/NFT
xChain Sales Infrastructure: for new projects ready to launch
xMint
xMint is the process of creating a token simultaneously on multiple supported chains. xMint can allow existing tokens to migrate or expand to multiple chains.
Tokens are natively fungible across multiple chains. When tokens are sent from one chain to another, it's recognised as the same token.
Token supply moves between chains seamlessly. There doesn't need to be a set supply for each chain.
Nexa provides two different standards for xMinting a token:
About Nexa
Nexa is the first decentralized, cross-chain sale platform, built to launch native, chain-agnostic assets. Powered by Wormhole, the protocol enables xChain Token Sales (XTS), allowing projects to launch their token on multiple chains simultaneously.
About Nitro
Nitro is the first Layer 2 scaling solution for Solana, serving as the gateway between Solana and Cosmos.
SOURCE
https://twitter.com/Nitro_Labs/status/1643323359026114561