VAIOT is officially joining the Polygon ecosystem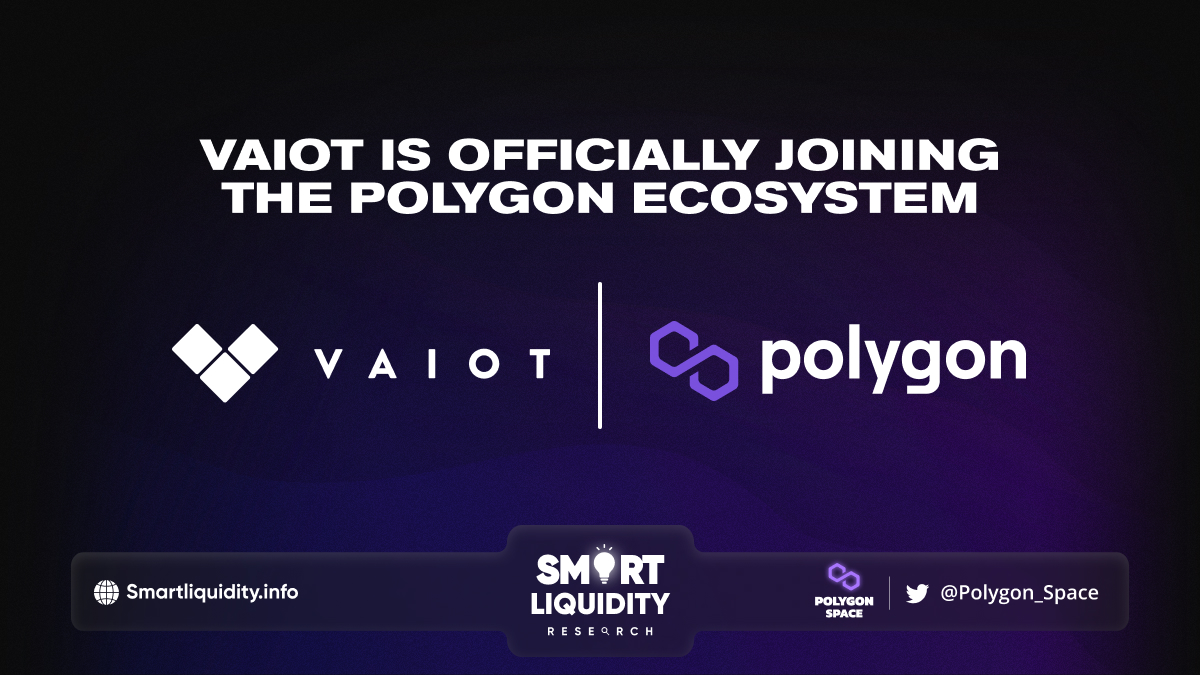 VAIOT is officially joining the Polygon ecosystem with a launch of Polygon Edge-based blockchain and a set of integrations with Polygon public chain!
This is a huge milestone for VAIOT and our vision of bringing blockchain-based AI Assistants to businesses and consumers.
They truly believe that this paves a way for AI Legal Assistant and a robust, decentralized law ecosystem.
VAIOT was building its blockchain solutions based on Cosmos SDK since 2020. They launched their Cosmos-based Testnet on 08/04/2022 and ran it for 9 full months to test and validate the technology.
However, after analyzing the data and considering various factors, such as:
🧿Technological compatibility between VAIOT and Polygon,
🧿The level and pace of Polygon ecosystem growth,
🧿VAIOT's Testnet results,
🧿The updated blockchain and product requirements for VAIOT's solutions and DApps
🧿Availability of talented developers with Polygon skillset,
🧿Polygon Labs support for developers and developer materials availability,
They've decided to switch to Polygon Edge and integrate with Polygon mainnet network for their blockchain services and product development.
They believe that Polygon is the best choice for VAIOT to deliver their innovative products and services, such as Intelligent Contracts, AI Legal Assistant, VAI Payback, and more. Polygon will enable them to provide their users with a seamless, secure, and rewarding experience on the blockchain.
About Polygon Labs
Polygon Labs is a leading developer of Ethereum scaling solutions for Polygon protocols. They help other ecosystem developers to build scalable, affordable, secure, and sustainable blockchain infrastructure for Web3. They have developed solutions that have been adopted by thousands of decentralized apps, hundreds of enterprise chains, dozens of Layer 2 implementations, and some of the biggest Web3 projects and enterprises in the world. Polygon Labs is carbon neutral with the goal of leading Web3 in becoming carbon negative.
About VAIOT
VAIOT offers a portfolio of blockchain-based AI Assistants for businesses and consumers to provide automated services and transactions. Faster, easier, and affordable.
SOURCE:
https://vaiotltd.medium.com/vaiot-polygon-a-perfect-match-for-ai-and-blockchain-ed6a86595f88