IndiGG Partners with Underverse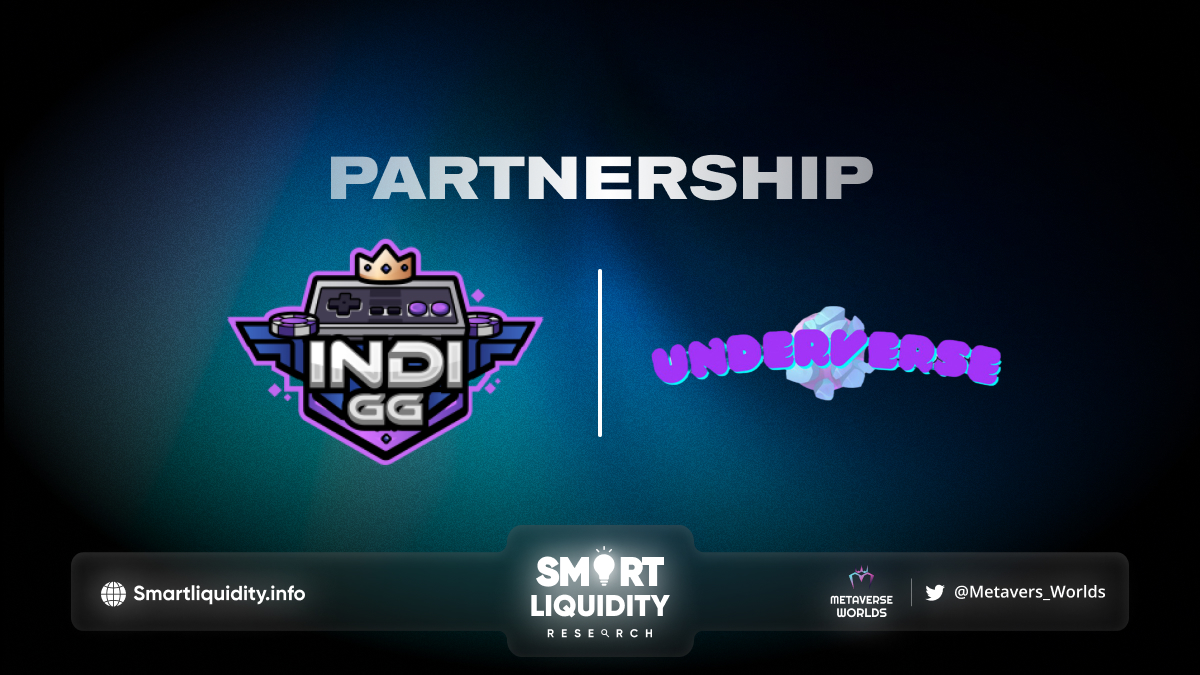 Underverse, a fully on-chain MMORTS game released by Giant Leap, has recently partnered with IndiGG.
Underverse is a game that allows ownership and extension of gameplay for the community.  And a truly web3 gaming experience for the community. This highly anticipated game is built on the mud-engine and built on top of their own dedicated L2 game chain which settles to Polygon.
"The Underverse" is set in the near future when humanity has destroyed itself and a new race of critters has emerged with space-faring aspirations. The players are tasked with exploring the reaches of the system and establishing a new home off-world.
The game features various building options like the shipyard, hab, fueler, and depot, along with defenses, prospecting, upgrades, and more. The game also allows players to own their characters and game assets in the form of NFTs.
Create meaningful contributions to the game by building on its rules, items, mods, quests, and more via UGC to earn rewards from the game. It's set to roll out community playtests for the alpha version in mid-April and as a part of the partnership, the IndiGG community has a few perks in store.
"We're super pumped to partner with IndiGG on our upcoming tutorial campaigns and to introduce a whole new group of players to the game." said Sean Qian, Co-founder & COO of Giant Leap!
About Giant Leap  
About IndiGG