Bitkraft Raised $220.6M for Token Fund II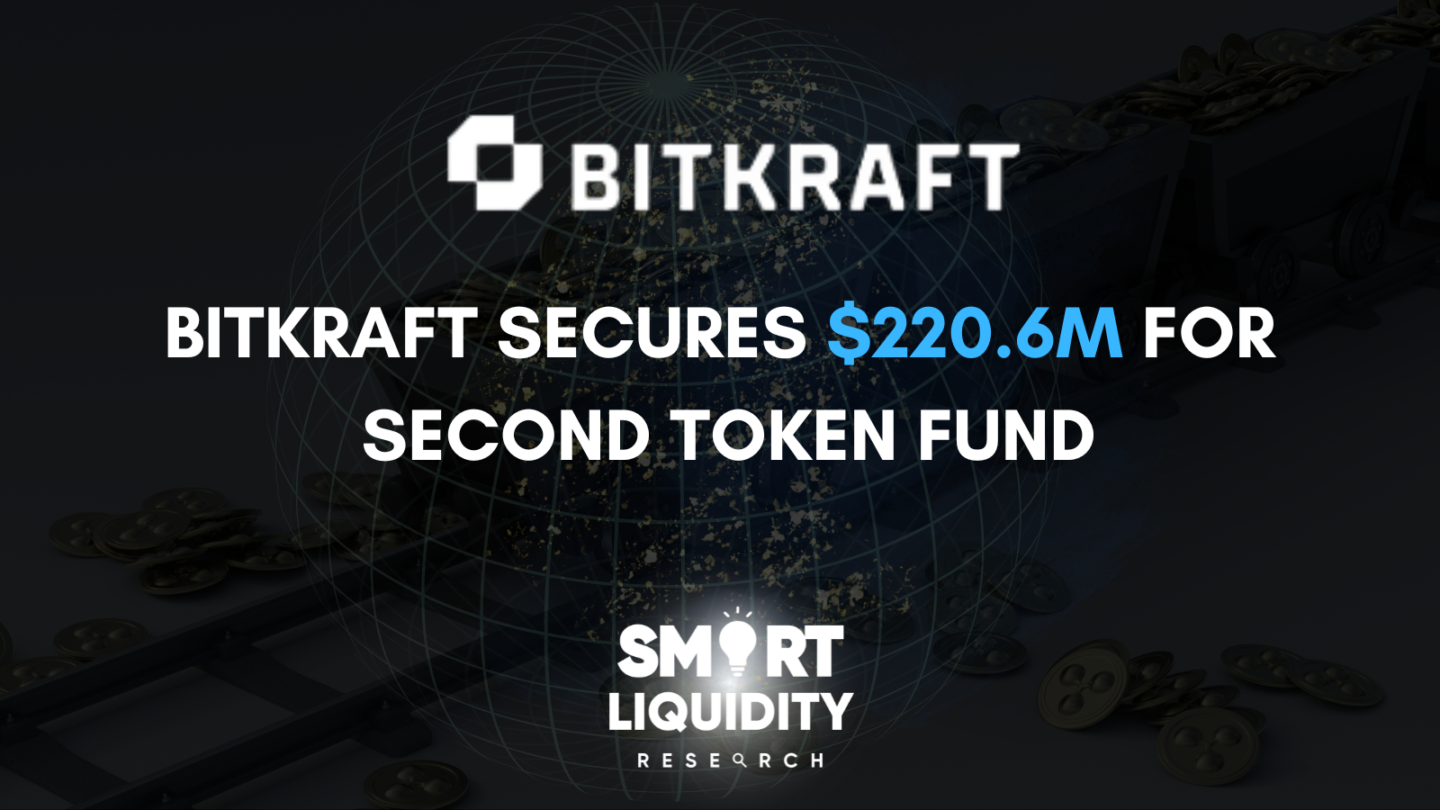 Bitkraft Ventures, a gaming-focused venture capital firm, has raised $220.6M for its second "token" fund. The new fund, Bitkraft Token Fund II, will invest in gaming and interactive media companies, as well as the infrastructure that supports them.
Bitkraft has raised $220.6M for token fund II, to use the funds to support early-stage companies that are building new platforms, tools, and applications for gamers and content creators. Bitkraft's portfolio currently includes more than 70 companies, including gaming giants like Epic Games, Huya, and Discord.
The fund's investors include a mix of institutional investors and high-net-worth individuals, according to Bitkraft. The firm has also set up a strategic advisory board for the fund, which includes prominent figures from the gaming industry, such as Tim Sweeney, the founder of Epic Games, and Jason Citron, the CEO of Discord.
Bitkraft's first token fund, which launched in 2019, raised $165 million and has since invested in companies like Bitso, a cryptocurrency exchange, and Dapper Labs, the creator of CryptoKitties.
The new fund comes amid growing interest in the gaming industry, which has seen explosive growth in recent years. Moreover, the COVID-19 pandemic has accelerated that growth, as more people turn to game and other forms of digital entertainment to pass the time at home.
Market research firm Newzoo predicts that the global gaming market will generate $218 billion in revenue by 2023. The rise of mobile gaming, the popularity of esports, and the increasing use of virtual and augmented reality technologies are driving that growth.
Bitkraft's new fund is just the latest sign of the gaming industry's continued growth and potential. The industry is poised for even greater growth and innovation in the years ahead as more companies enter the market and new technologies emerge.