Arcus and XPlus Partnership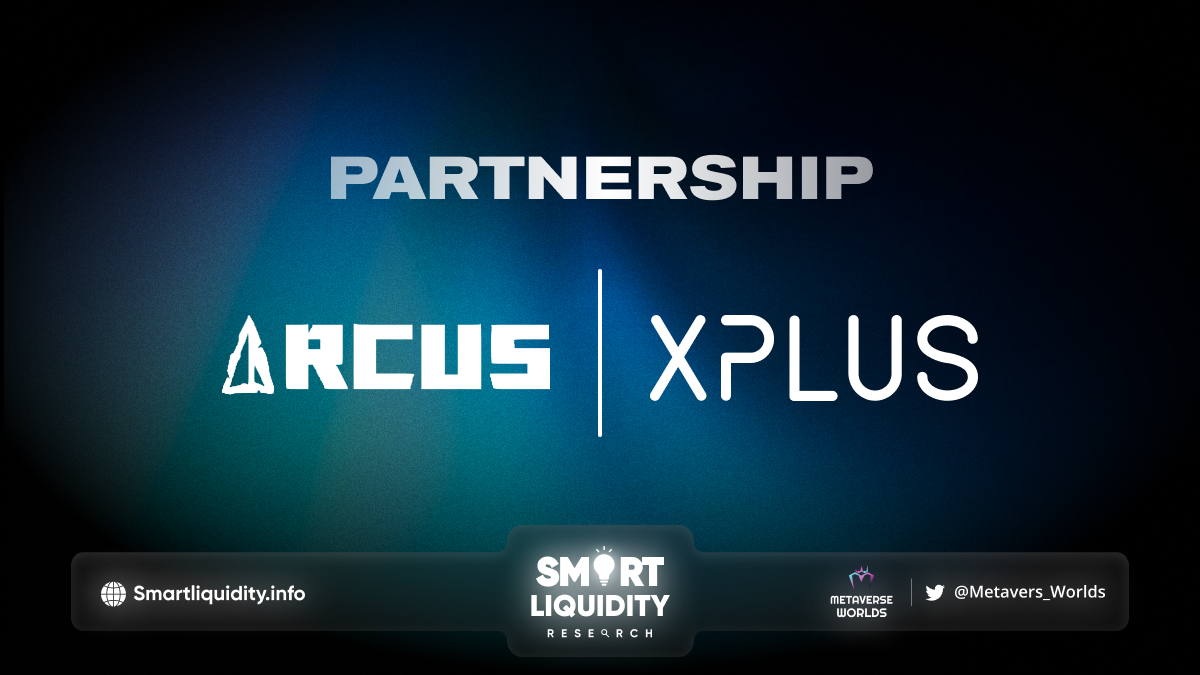 Arcus, a Web 3, Metaverse, GameFi intense, skill-based announces its latest partnership with XPlus, your gateway to Metaverse and Socialfi.
Arcus provides a cutting-edge web 3.0 platform that integrates GameFi and Esports Tournament, offering XPlus a ready-to-use platform to host their gaming and esports events. In turn, XPlus can provide Arcus access to its established network. And community of gamers and esports enthusiasts, helping to promote and drive user adoption for Arcus.
This partnership can leverage the strengths and expertise of each other to offer their users a more comprehensive and engaging platform. Ultimately driving growth and success for both companies.
About XPlus
XPLUS is dedicated to guiding more Web2 users into the world of Web3 and providing various business solutions for Web3 projects to increase communities.
A comprehensive business solution with various tools to build your economy, tokens, and NFTs. An interactive platform to let your fans access exclusive content. And the community will let you authentically connect with your audience. And providing a space for meaningful interactions and fostering a sense of belonging among your followers.
About Arcus
As the world moves towards the decentralized Web3 era, and while many gamers may not be familiar with the technology behind blockchain and Web3. It is predominant to educate them on the benefits and opportunities existing within this space.
It's a pioneering Esports Finance, allowing the community to create, host, and organize tournament events. The initiative extends beyond the Arcus ecosystem, enabling tournaments on other Web 3 games.
Arcus seeks to achieve the ideal balance between intensely competitive, enjoyable gaming and long-term profit potential through the integrated SocFi platform in Arcus.
SOURCE:
https://medium.com/@arcusgo8/arcus-x-xplus-partnership-8526eca98aa9