Tag "#XPLUS Archives - Smart Liquidity Research"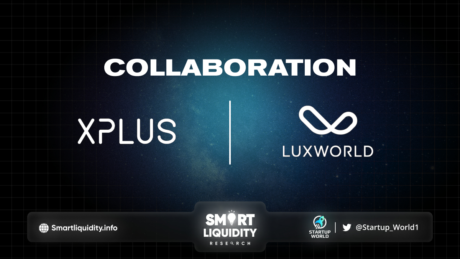 XPLUS has announced its new collaboration with LuxWorld,  the first project to build up the "Travel to Earn" concept. Project Overview Earn to Travel, Travel to Earn! Tourist...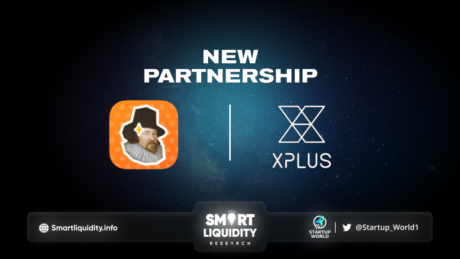 Bacon has announced a new partnership with XPLUS, the gateway to SocialFi on Web3 – Briding Web2 Social Media to Web3 Space. XPLUS Overview XPLUS is building the first SocialFi...