TrustBit Exchange and XPLUS Partnership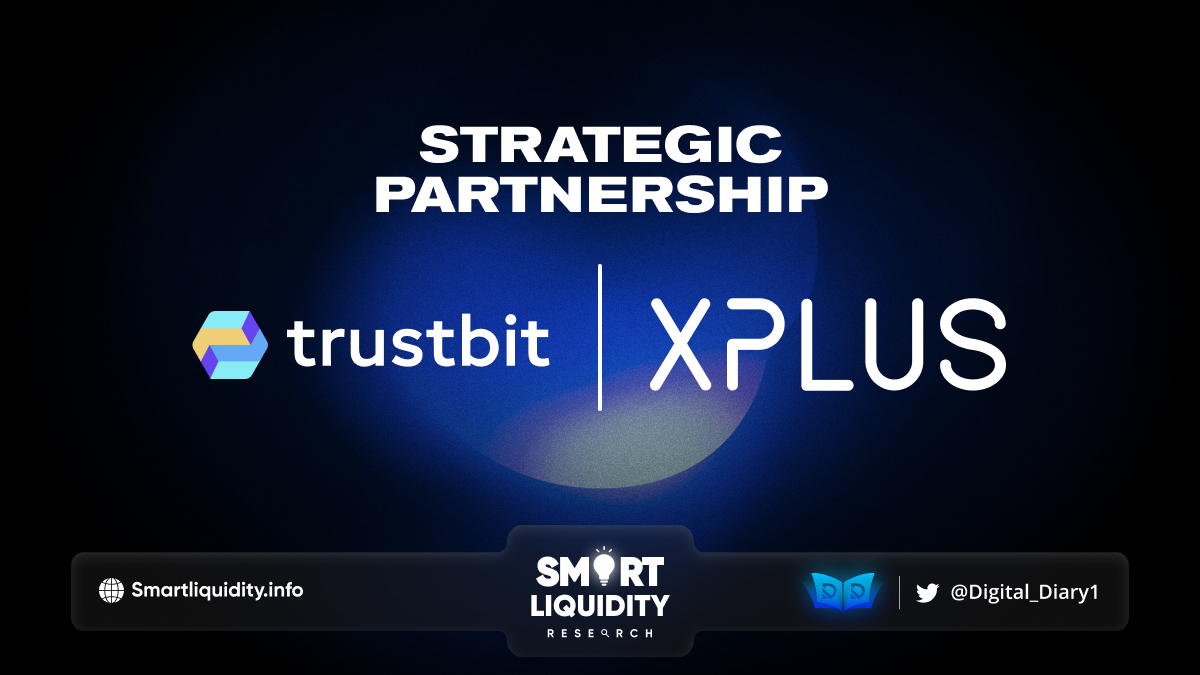 TrustBit Exchange has announced its partnership with XPLUS, a social Fi network project that offers a new era of social networking. This collaboration marks the beginning of a strategic partnership aimed at expanding the user base of both TrustBit Exchange and XPLUS.
The partnership is expected to benefit both platforms, with TrustBit Exchange gaining access to XPLUS's user network. Meanwhile, XPLUS users will have the opportunity to experience the features of TrustBit Exchange's decentralized self-custodial platform, which enables users to trade, earn, and farm cryptocurrencies in one place.
As part of this collaboration, TrustBit Exchange and XPLUS plan to implement cross-marketing programs to increase awareness and adoption of each other's platforms. The programs will provide users with new experiences and opportunities to explore the features and benefits of both platforms.
TrustBit Exchange's self-custodial platform offers a range of advanced features, including AI trading assistants, aggregated liquidity, multi-chain native, and more. With the addition of XPLUS's social Fi network solutions, TrustBit Exchange users will have access to a wider range of services and benefits, such as enhanced social networking, community engagement, and rewards programs.
Overall, this collaboration represents a significant step forward for both TrustBit Exchange and XPLUS. It is an exciting opportunity for both platforms to expand their user base and provide innovative solutions in the cryptocurrency market. TrustBit Exchange looks forward to working closely with XPLUS to achieve their mutual goals and deliver exceptional value to their users.
About TrustBit Exchange
TrustBit Exchange is a decentralized self-custodial exchange, Trade, Earn, Farm All in one Dex. Trade crypto with zero price impact, up to 50x leverage and aggregated liquidity. TrustBit exchange takes care of all the hassles so that you can experience optimized DEX trading on our platform.
About XPLUS