Coinbase to Launch Offshore Exchange After Obtaining Bermuda License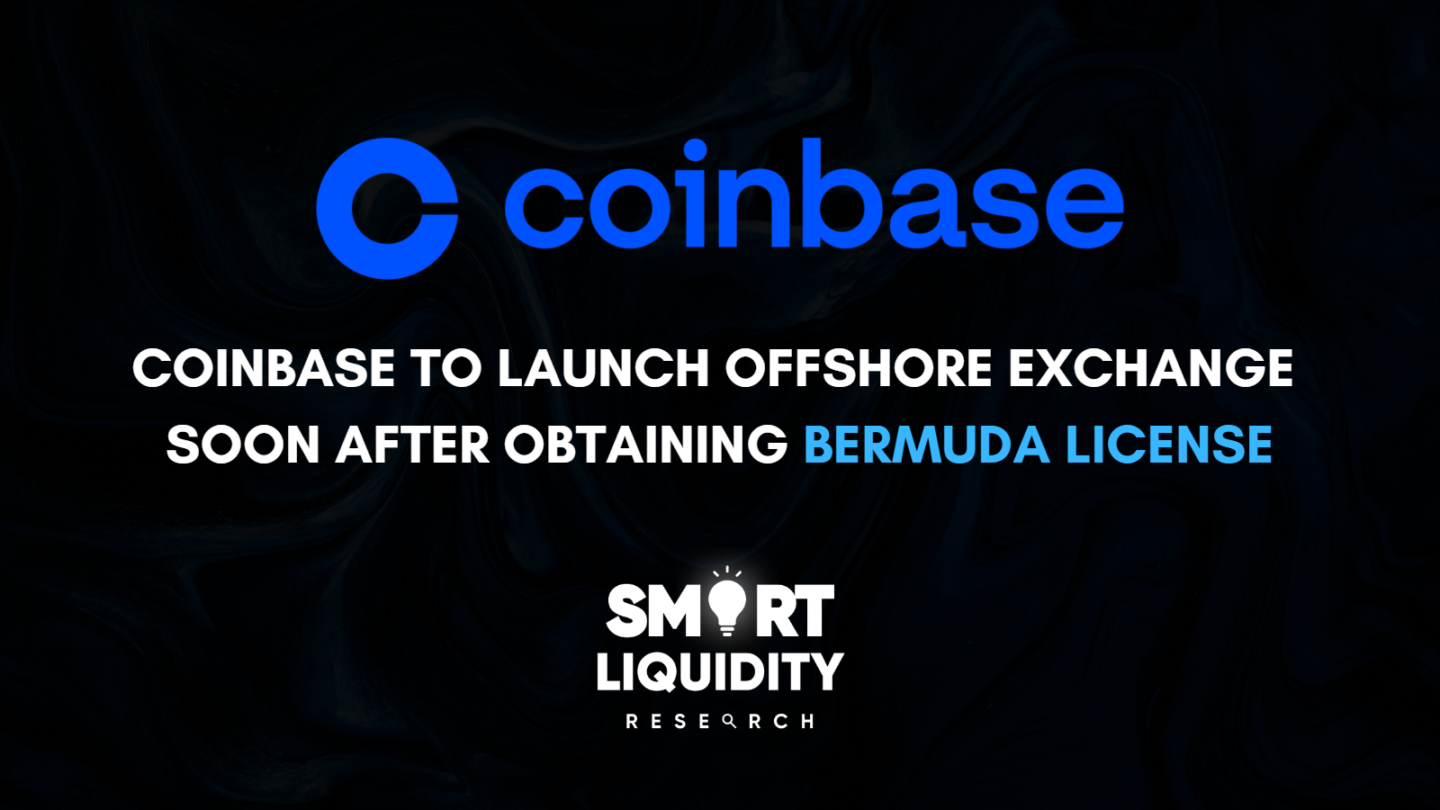 Coinbase, the popular cryptocurrency exchange, has been granted a license by Bermuda's financial regulator to operate an offshore exchange.
Coinbase to Launch Offshore Exchange After Obtaining Bermuda License to expand its operations and offer new services to its global customer base.
The new exchange, which is set to launch in the coming weeks, will allow Coinbase to offer its services to users in jurisdictions where it is not currently available. The exchange will be operated by Coinbase's Bermuda subsidiary and will be subject to local regulatory oversight.
The decision to launch an offshore exchange is a strategic move by Coinbase, as it seeks to tap into new markets and reach more users around the world. The company has been steadily expanding its global footprint over the past year, with new operations in Japan, South Korea, and the United Kingdom.
Coinbase's move to Bermuda is also significant because the country has become a hub for cryptocurrency and blockchain companies in recent years. The country's progressive regulatory framework and favorable tax environment have attracted a number of major players in the industry, making it an ideal location for Coinbase's new venture.
In addition to the offshore exchange, Coinbase is also planning to launch a number of other new products and services in the near future. These include a new cryptocurrency wallet, as well as a range of investment products aimed at institutional investors.
Overall, the news of Coinbase's Bermuda license and plans to launch an offshore exchange is a positive development for the cryptocurrency industry, as it indicates continued growth and expansion. With Coinbase's reputation and resources, the new exchange is likely to be a major player in the global cryptocurrency market, further driving adoption and innovation in the space.