GBM Auction Partners with Polygon Labs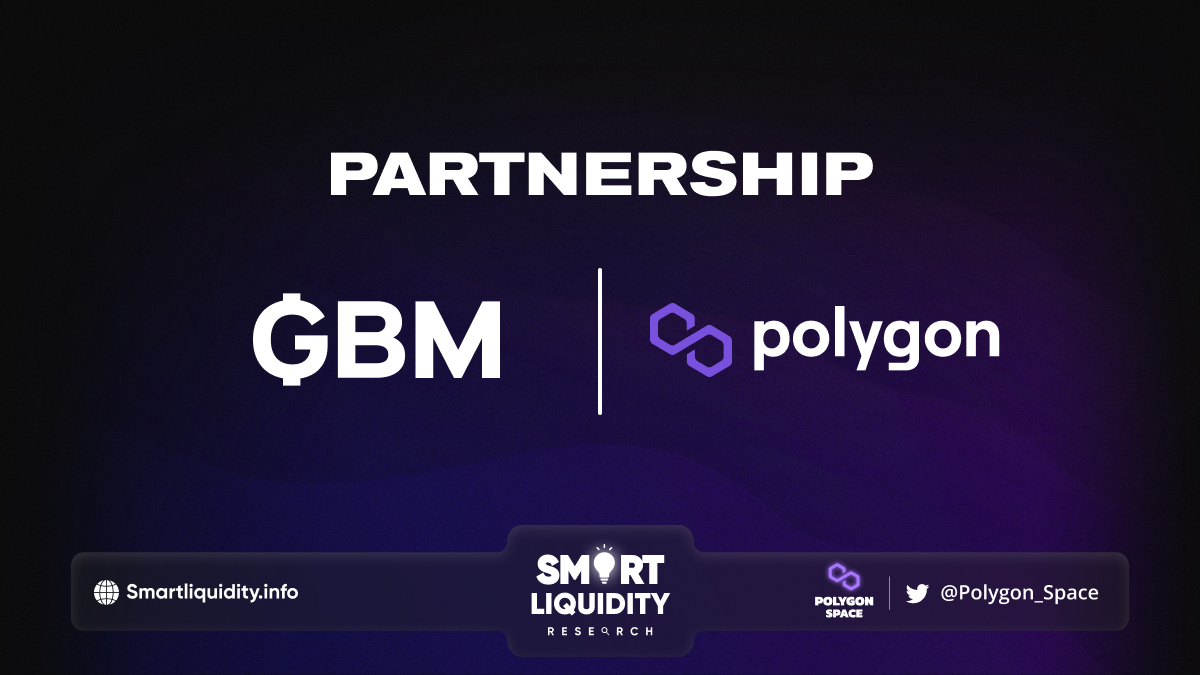 GBM is very proud to announce its partnership with Polygon Labs. 
GBM auctions are now optimized for Polygon — helping make non-fungible token (NFT) drops work better for all the parties involved.
Polygon Labs partnered with GBM auctions because they focus on helping everyone win.
Their innovative auction system is pioneering the new Bid-To-Earn meta: they actually reward you for participating in auctions! Every time you bid, the GBM™ formula calculates how much money you'll earn if you're outbid. Every bidder that gets outbid then earns an incentive, with the seller receiving what's left in the pot.
GBM makes auctions a lot fairer and more enjoyable for everyone involved. Bidders earn even if they don't win the item, and sellers benefit from better price discovery due to the increased bidding activity that our Bid-To-Earn system naturally generates.
Now — in partnership with Polygon Labs — NFT, gaming, and Metaverse projects on Polygon can take advantage of GBM's smart contracts specifically designed for the network instead of building an auction mechanism from scratch.
This partnership comes after Aavegotchi, one of Polygon's biggest NFT gaming protocols, has successfully incorporated GBM into its offering since 2021. Aavegotchi saw a 158% increase in revenue since introducing GBM into their drops, compared to their fixed-price drop method. Aavegotchi has also recently integrated GBM into their secondary market, letting any owner list their assets for sale using GBM auctions.
GBM also provides extensive in-house expertise around auction game theory, key data analytics for every drop, and important insights & access to new GBM™ features as they roll out.
Also, GBM's positive feedback loop Bid-to-Earn system gets to the market price much quicker than any other auction mechanism, as the higher your bid is compared to the previous one, the higher the reward you get if outbid. This encourages participants to bid fast and bid high.
About GBM Auction 
Built for web3, GBM is the auction where bidders make money when they are outbid.
SOURCE:
https://medium.com/gbm-auction/gbm-auction-partners-with-polygon-labs-to-bring-bid-to-earn-auctions-to-polygon-native-nft-projects-2fcf255bab58