Wallet Guard PRE-SEED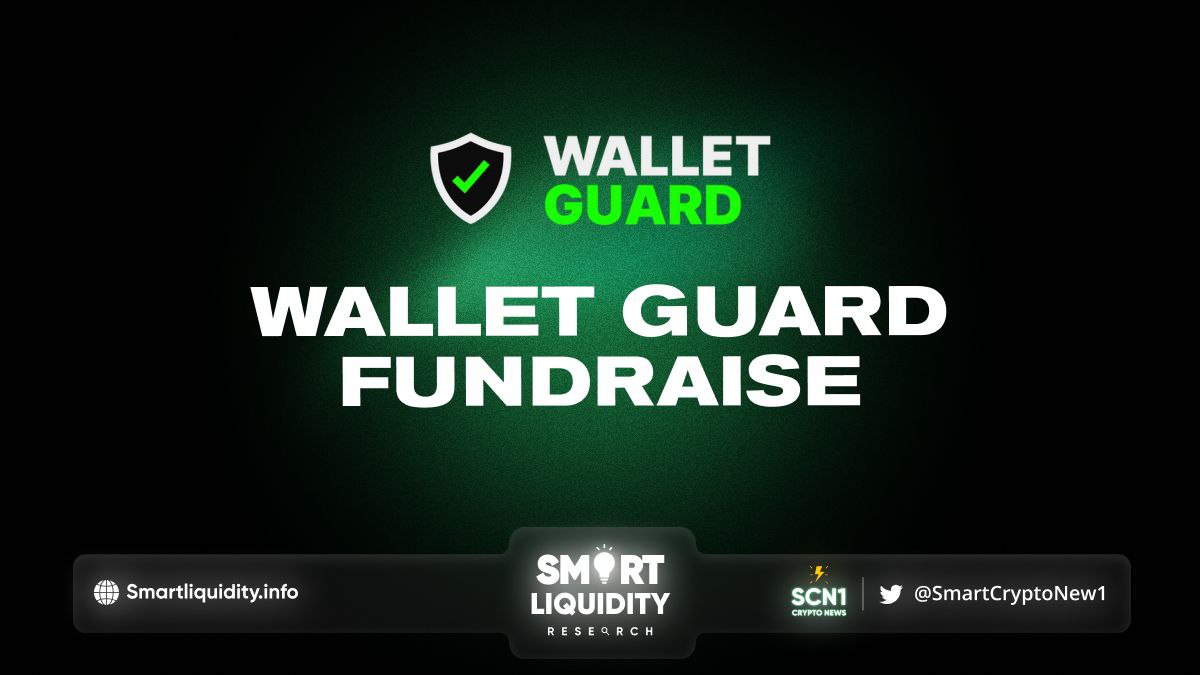 Wallet Guard PRE-SEED has been announced. Wallet Guard is a user-centric security browser extension that protects users' digital assets and data from theft, scams, and fraud. 
Furthermore, Wallet Guard completed its pre-seed fundraise, which was led by Ethereal Ventures, with participation from ConsenSys and IOSG Ventures and notable angels in the Web3 space, including Ben Chan from Chainlink and Dave Pazdan from Phantom.
With attackers getting more sophisticated by the day, users constantly risk being a few clicks away from having their assets drained. Bringing security to innocent users, technical or not, has become a paramount concern for Web3.
Wallet Guard differentiates itself from other companies by creating a suite of tools that help empower the end-user, featuring a multi-layered defense from phishing detection to transaction simulation, to provide human-readable insights into every transaction. Our innovative solution proactively detects and blocks malicious activity, allowing users to navigate the world of web3 with peace of mind.
With Wallet Guard, you can:
Transact securely with transaction simulation & signature insights.
Proactively detect common forms of phishing
Stay on top of your security hygiene with our all-in-one Security Dashboard
As of March 2023, Wallet Guard has:
Detected over 15k scams.
Over 500k transactions simulated
98% of scams detected are not included on the blocklist.
$3M+ in assets saved.
The proliferation of scams and phishing kits targeted at users reached all-time highs in 2022, and new threats emerge daily. Wallet Guard utilizes machine learning as the bedrock of its phishing detection engine and will continue investing to keep its users one step ahead at all times. Its team is excited to face this challenge head-on to keep our users one step ahead of threats.
ABOUT Wallet Guard
Wallet Guard is the most advanced open-source browser extension featuring transaction simulation and proactive phishing detection.
RESOURCES