Bancor Launched Carbon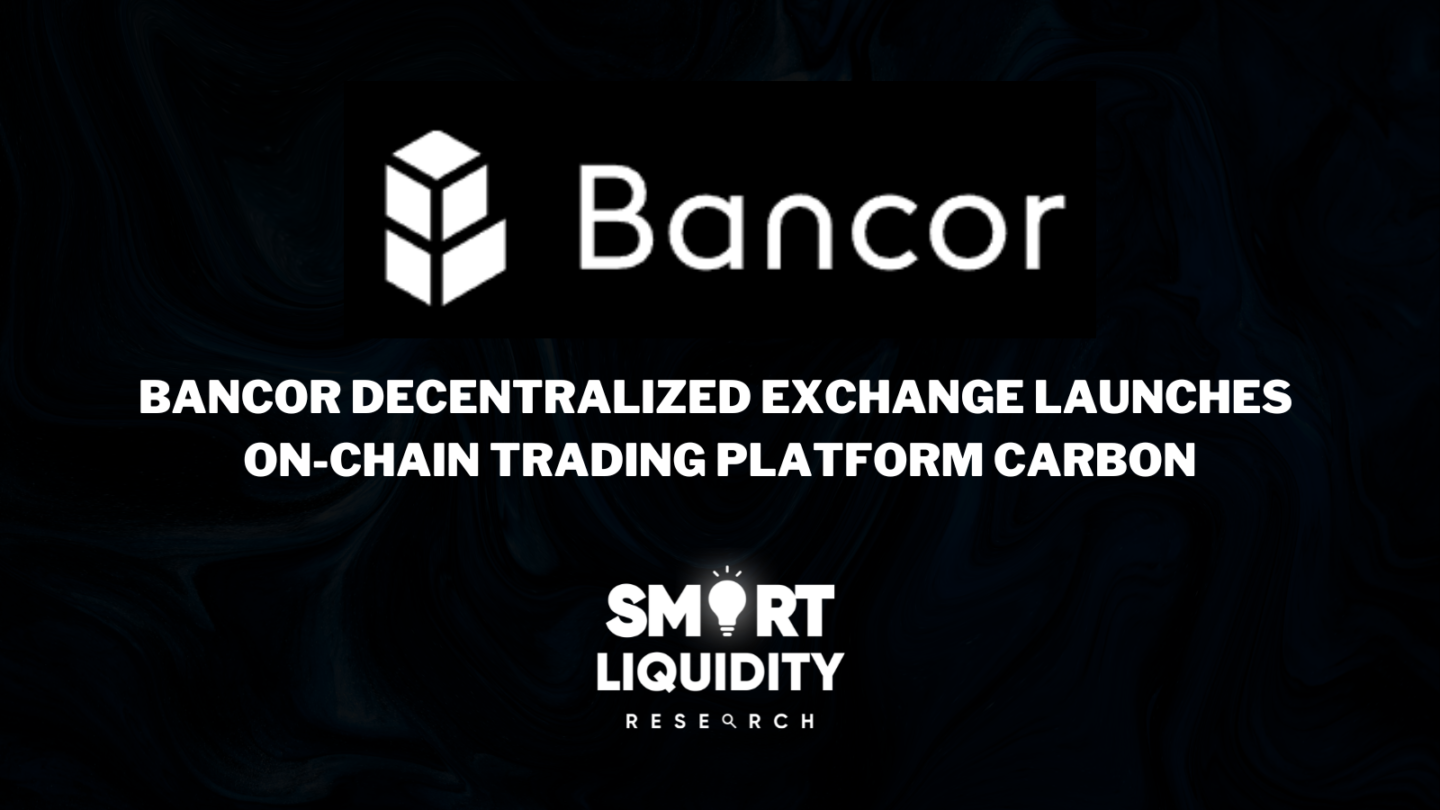 Bancor, the decentralized exchange platform, has launched its on-chain trading platform, Carbon, enabling users to trade Ethereum-based assets in a completely decentralized manner.
Bancor has launched Carbon, its On-Chain Trading Platform for Decentralized Exchange.
The platform utilizes a cross-chain liquidity network and will initially support trading pairs with Ethereum, USDC, and several other tokens.
Carbon aims to provide a seamless and user-friendly trading experience, as well as low transaction fees and fast transaction times. The platform's integration with Bancor's existing liquidity network is expected to enhance liquidity and market depth for the supported assets.
According to the Bancor team, the Carbon launch is just the beginning of the company's efforts to expand its DEX offerings and provide users with innovative solutions that address the shortcomings of centralized exchanges.
Bancor has emerged as a leading player in the DEX space, offering a unique approach to liquidity provision through its automated market-making algorithm. The platform's launch of Carbon is likely to further solidify its position as a major player in the rapidly growing decentralized finance (DeFi) ecosystem.
Overall, the launch of Carbon represents an important milestone for Bancor and the DeFi industry as a whole, as it demonstrates the increasing popularity and adoption of decentralized solutions that offer users greater control and security over their assets.