Aptos Launched Delegated Staking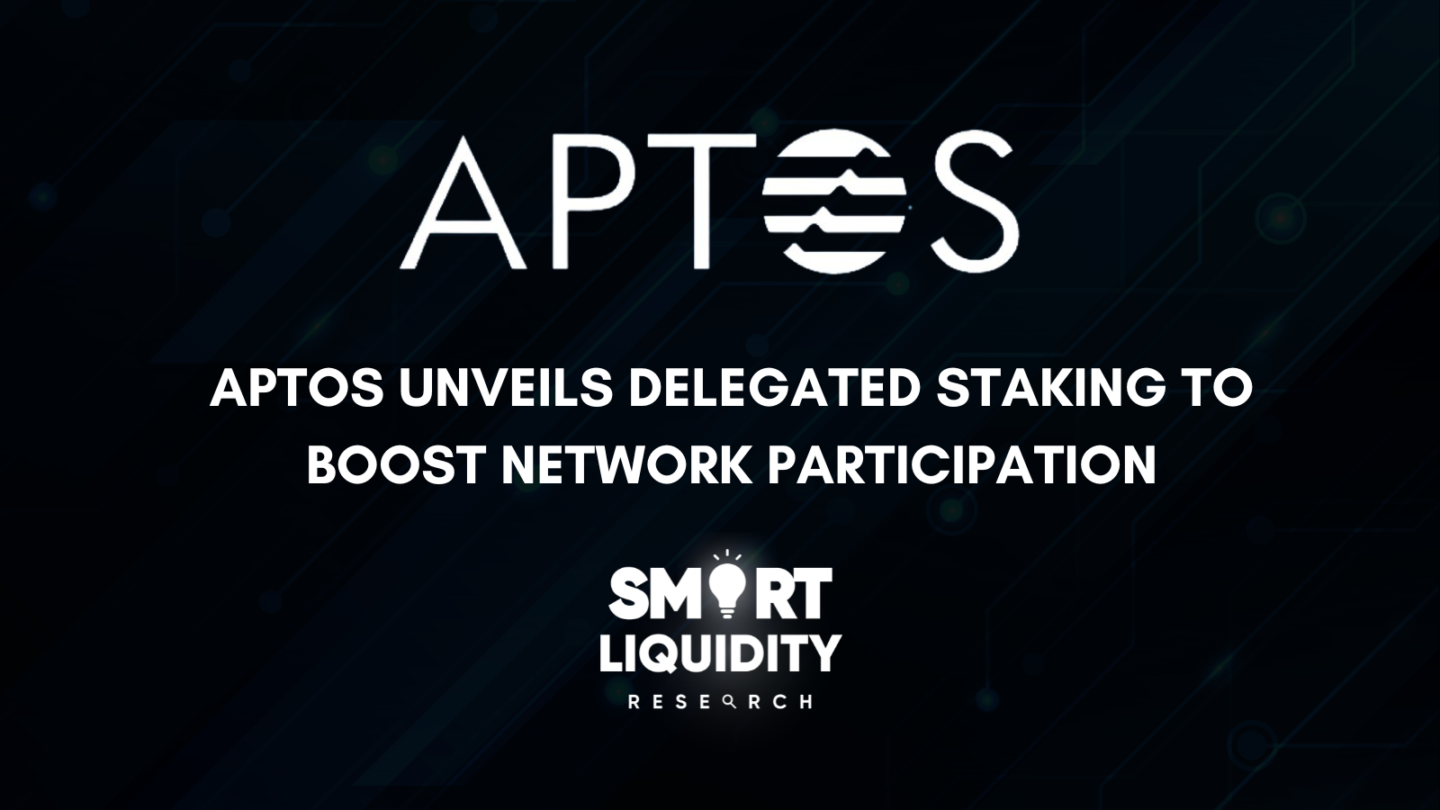 Blockchain startup Aptos has launched a new feature called "Delegated Staking," aimed at increasing participation in staking on its network.
Aptos launched delegated staking to boost network participation.
Staking involves holding a certain amount of cryptocurrency in a wallet as collateral to support the blockchain network's security and validate transactions. By introducing delegated staking, Aptos aims to make staking more accessible to a wider range of users.
Delegated staking is a mechanism that allows users to delegate their stake to a validator who will carry out staking on their behalf. This eliminates the need for users to run their own validator nodes, which can be technically challenging and resource-intensive. Instead, users can delegate their stake to a trusted validator and earn rewards without the need for technical expertise.
The introduction of delegated staking is expected to improve the security and efficiency of the Aptos network by increasing participation in staking. With more users staking on the network, there will be a larger pool of collateral to support the network's operations, making it more resilient to attacks and other malicious activities.
Aptos is not the first blockchain platform to introduce delegated staking. Other networks such as Tezos and Cosmos have successfully implemented the mechanism, demonstrating its effectiveness in increasing network participation.
In addition to delegated staking, Aptos has also introduced other features aimed at improving user experience and network performance. These include a new user interface, improved network scalability, and faster transaction processing times.
Overall, Aptos' introduction of delegated staking is a significant step towards making staking more accessible and user-friendly, which will ultimately help to drive the adoption of blockchain technology. More users participating in staking on the Aptos network expect to create a strong foundation for the future growth of the platform, as it will become more secure, efficient, and reliable.