Gari Network Collaboration with Interality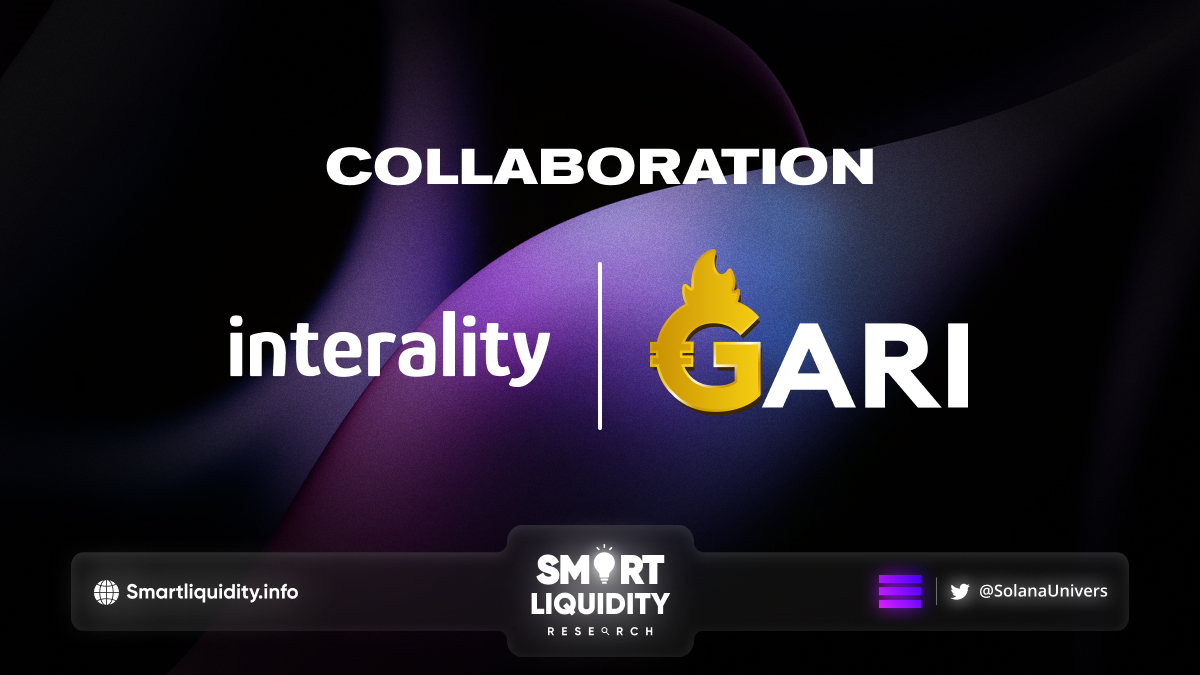 Gari Network, a well-known platform based on blockchain technology, has collaborated with Interality, a virtual reality company, to offer early access to exclusive content for Gari Panda NFT holders.
This collaboration of Gari Network with Interality provides a unique opportunity for Gari Panda NFT holders to enjoy and experience Interality's immersive virtual world before it becomes accessible to the general public.
Interality is a renowned virtual reality company that specializes in creating interactive and engaging virtual environments. The company's partnership with Gari Network aims to provide Gari Panda NFT holders with early access to Interality's virtual world, where they can enjoy unique experiences that are not available anywhere else.
Gari Panda NFT holders will be among the first to experience Interality's virtual world, which will feature a range of immersive experiences, including virtual concerts, interactive events, and other engaging activities.
The Gari Network and Interality collaboration opens new doors for blockchain enthusiasts, allowing them to experience the full potential of blockchain and virtual reality integration.
In conclusion, the partnership between Gari Network and Interality represents a noteworthy milestone for the blockchain industry, as it showcases the integration of blockchain technology with virtual reality, resulting in the creation of innovative and exciting possibilities. Gari Panda NFT holders have the exclusive opportunity to be among the first to experience Interality's immersive virtual world, thanks to this groundbreaking collaboration.
About Gari Network 
Gari Network is a Web3 social network that leads the industry with over 40 million monthly active users, more than 170 million installations, and over 2.68 million token holders.
About Interality 
Interality is a Mixed Reality platform that lets web2 & web3 creators, games, brands and IPs build community, engagement & rewards through social & gaming experiences and virtual assets.
SOURCE
https://medium.com/@gari.network/gari-network-and-interality-team-up-to-give-gari-panda-nft-holders-exclusive-early-access-to-612cb3feef8a