MasterCard Unveils Start Path Digital Assets Program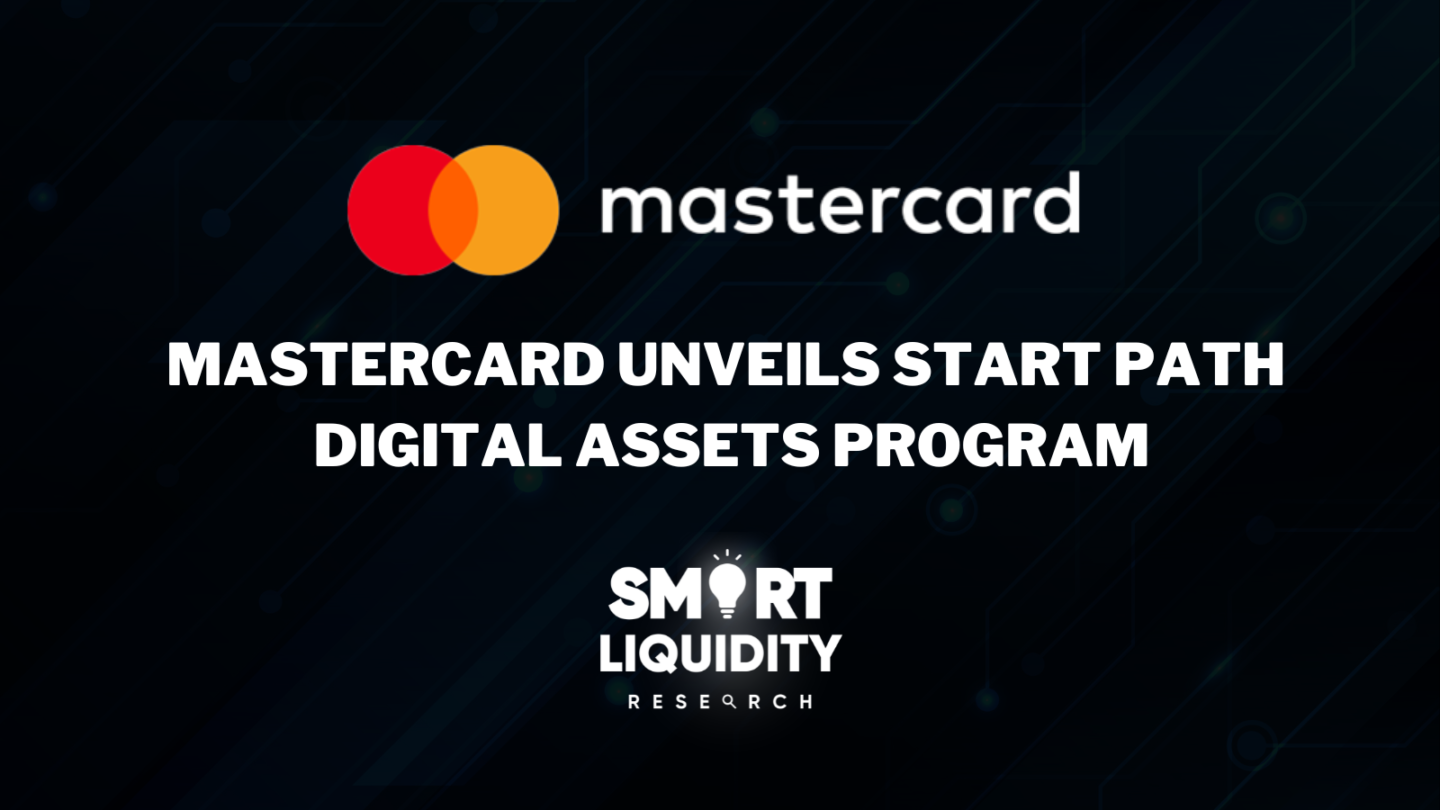 Mastercard is committed to shaping the future of commerce by promoting the adoption of blockchain technology that is secure and reliable, while also prioritizing consumer choice. With the rapid expansion of the digital assets ecosystem, they are redefining the concept of assets, and they will continue to explore new applications for blockchain to solve real-world problems.
MasterCard Unveils Start Path Digital Assets Program embracing new ways to transact by unleashing the power of blockchain.
Mastercard unveils the Start Path Digital Assets program expanding by including six fintech firms from various regions of the world to accelerate the growth of innovative solutions and create a new era of commerce. These startups will have access to Mastercard's resources and expertise to help them scale their businesses and drive the adoption of digital assets in the financial sector.
Their collaboration with fintechs worldwide through the Mastercard Start Path startup engagement program allows us to experiment with new use cases, from decentralizing the creator economy to tokenizing grant proposals and developing crypto wallets. They remain committed to scaling new solutions and creating innovative opportunities that leverage the power of blockchain.
Startups selected for the Start Path Digital Assets program receive customized training, as well as access to Mastercard's extensive network of customers and channels, along with expert guidance and technical support.
The program is open to companies that have already secured seed or Series A funding and offer innovative solutions related to digital assets, blockchain value-added services, cryptocurrencies, and the metaverse, and have demonstrated product-market fit.