PayPal Enables Venmo Users to Make On-Chain Transfers to Wallets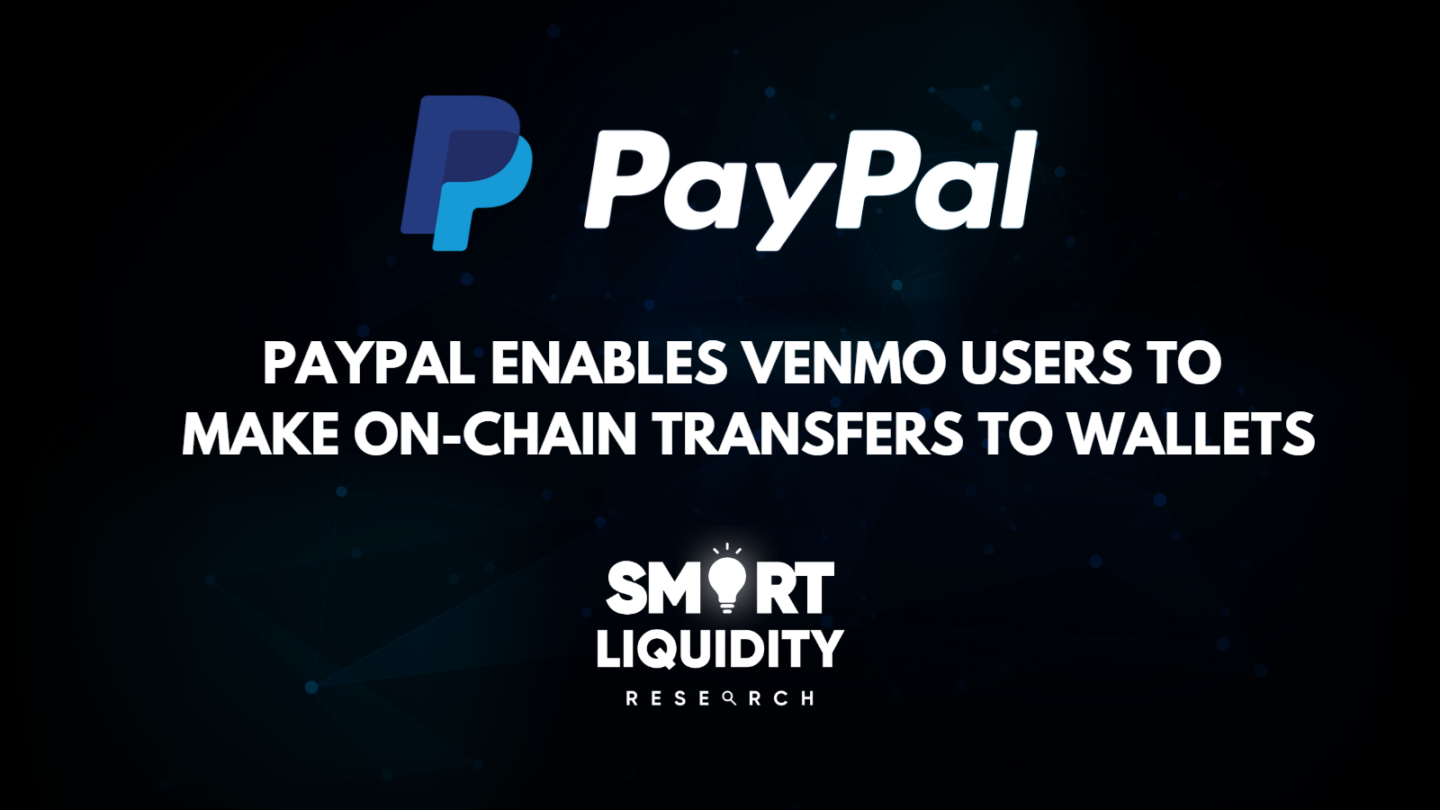 PayPal has announced plans to allow users of its Venmo platform to perform on-chain transactions, including transfers to on-chain wallets. The move comes as a response to the growing demand for cryptocurrencies, which have gained popularity as a viable alternative to traditional forms of payment.
PayPal Enables Venmo Users to Make On-Chain Transfers to Wallets
Venmo's 40 million users will be able to transfer digital assets such as Bitcoin, Ethereum, and Litecoin directly to their on-chain wallets without having to convert them into fiat currencies. This feature will be available to Venmo customers who have completed the platform's cryptocurrency education and verification process.
The move represents a significant step for PayPal, which has been gradually embracing cryptocurrencies and blockchain technology in recent years. The company launched a cryptocurrency trading service for its US customers in 2020 and has since expanded its offerings to customers in the UK.
PayPal's latest move is expected to increase the adoption of cryptocurrencies among mainstream consumers, as it allows them to transact with digital assets more easily and directly. It also provides an alternative for users who prefer to hold their assets in on-chain wallets instead of using centralized exchanges.
The announcement comes amid a surge in demand for cryptocurrencies, with Bitcoin and other digital assets reaching all-time highs in recent months. As more companies and institutions adopt cryptocurrencies, the industry is poised for significant growth, and PayPal's move is expected to drive further adoption and growth.