GameSwift Partnership with Alpha League Racing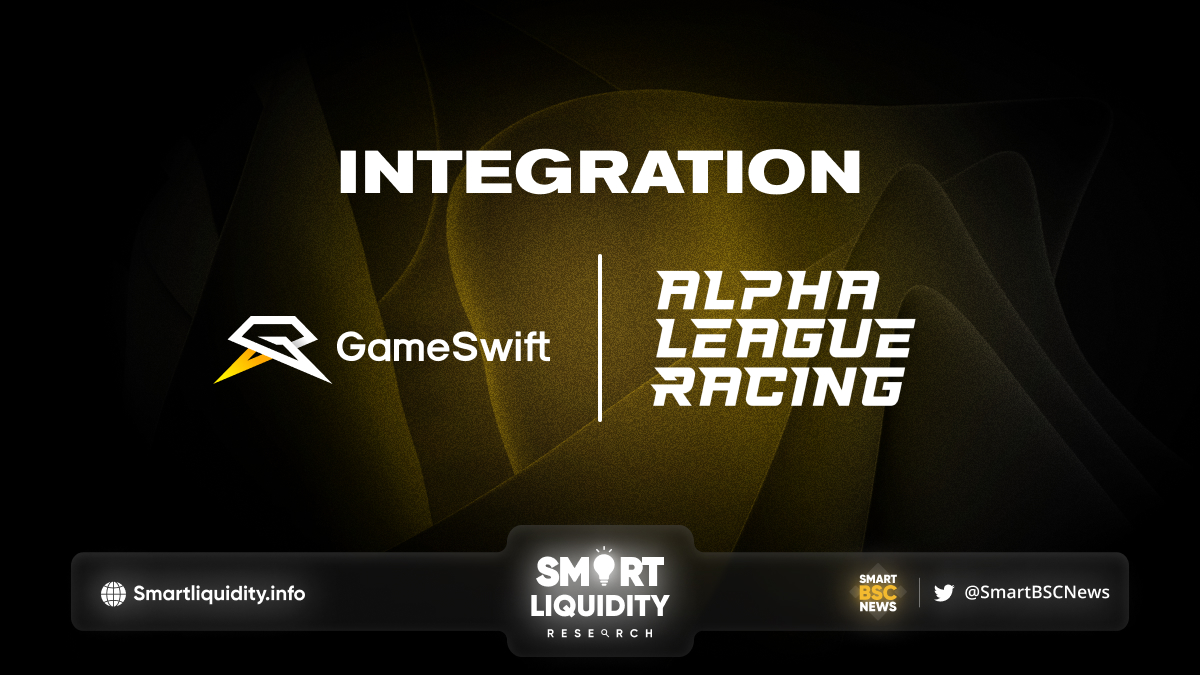 GameSwift Partnership with Alpha League Racing, a fee-to-play, offering Default cars in every difficulty (EVO1 to EVO4) and in both models (Muscle & Ranger).
Drift your way through soapy roads and hit the finish line first. Own your cars, race, and earn rewards in the newest addition to the GameSwift family — Alpha League. As GameSwift announced their Partnership with Alpha League Racing
Alpha League Racing is the ultimate time-attack racing game that has just been added to the GameSwift Platform to accelerate its growth in the Web3 gaming space.
Thanks to GameSwift's swift and innovative solution, Alpha League can scale beyond the limits and open up to players onboarding from the traditional market.
Race to the limits with opponents from all over the world
Compete with other players worldwide in the immersive races of Alpha League Racing. It's the first mobile racing game that is friendly to everyone, from traditional players to web players3, no matter where you are.
Experience the thrill of high-speed races and earn cryptocurrencies for your victories
Alpha League Racing lets you join an entertaining Web3-based, cross-platform racing adventure with a strong focus on promoting digital asset ownership. By incorporating next-generation Esports mechanisms, this game is destined to bring fun and entertainment to all wannabe racing stars.
­
About Alpha League Racing
Offers a crossplay experience, allowing players to enjoy the game through multiple platforms: PC, Mac, and Android Mobile.
The gameplay is designed to bring competitive entertainment to all players. With four game modes in a Season system, all racers can count on a good time — from casuals playing a few minutes a day to hardcore gamers who can throw hundreds of hours to achieve the perfect run.
­