Plena Finance and Shardeum Integration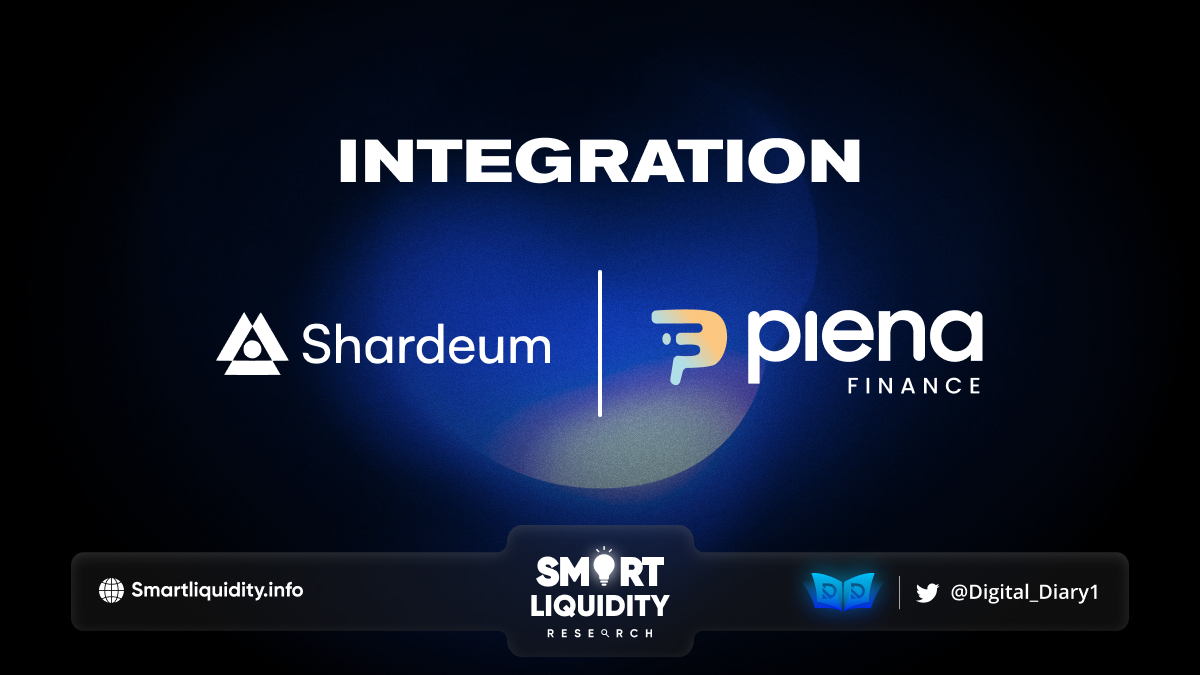 Shardeum, the World's first EVM-based L1 blockchain which uses dynamic state sharding to increase TPS with every new node, has welcomed Plena Finance to its ecosystem.
It aims to revolutionize your crypto experience with one of the first self-custodial wallets to support account abstraction. Plena wallet is a user-friendly mobile wallet that supports multiple cryptocurrencies. It enables users to send and receive payments, exchange cryptocurrencies, and manage their portfolios. The wallet provides a seamless user experience, making it easy for new and experienced users to manage their cryptocurrencies.
Via the integration, the Plena wallet will enable users to interact with Shardeum dApps using the Plena wallet without the need to hold SHM in their wallet. This will be achieved through account abstraction, where users can use the Plena wallet to access the Shardeum network, interact with dApps, and pay for transactions using any cryptocurrency supported by the wallet. The integration will address the usability and accessibility challenges and lower the barrier of entry into crypto.
About Plena Finance
Plena Finance is the World's #1 mobile-only DeFi application that brings the most exciting DeFi opportunities to its users. With Plena Finance users will find multiple ways of earning that are easy to invest in, giving users a CeFi like experience in a DeFi app.
About Shardeum
Shardeum is an Ethereum Virtual Machine (EVM) compatible, smart contract platform which is designed to linearly scale while maintaining true decentralization and solid security through the use of dynamic state sharding. It also allows the platform to scale horizontally by adding more nodes to increase throughput. A network with a larger number of nodes will also have a higher degree of decentralization. Shardeum also incorporates many unique features such as linear scaling, node rotation, load detection, and auto-scaling to deliver the best user experience and long-term sustainability of any layer-one smart contract platform.
SOURCE: SHARDEUM BLOG