Near Foundation Unveiled Near Horizon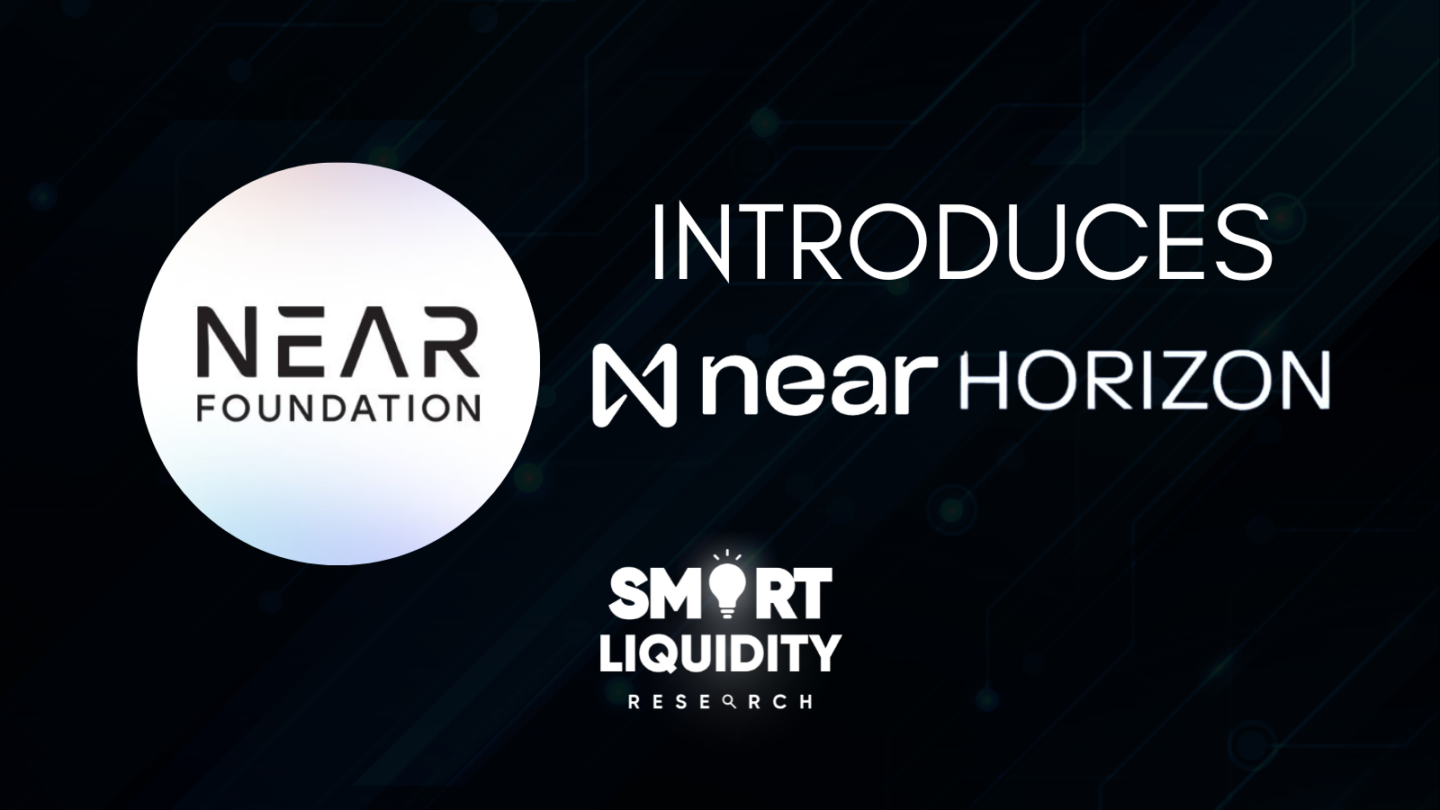 The Near Foundation has unveiled its latest initiative, Near Horizon, a cutting-edge platform designed to offer a seamless and highly efficient experience for decentralized app developers. This innovative platform seeks to leverage the power of blockchain technology to enhance scalability and security in the world of decentralized applications.
Near Foundation Unveiled Near Horizon
With Near Horizon, developers can access a wide range of tools and resources that make it easier to build, deploy, and manage decentralized apps. The platform offers robust features such as sharding, parallel processing, and smart contracts, all of which are designed to streamline the development process and enhance performance.
The Near Foundation recognizes that the future of the decentralized app ecosystem relies on the ability of developers to create highly scalable and secure applications. With Near Horizon, developers can now build high-performance apps without worrying about the scalability and security limitations that have plagued the industry for years.
In addition to offering top-notch features and resources, Near Horizon also boasts a highly engaged and supportive community of developers who are passionate about creating decentralized apps. This vibrant community offers a wealth of knowledge and expertise, providing a valuable resource for developers looking to hone their skills and collaborate with other like-minded individuals.
Overall, Near Horizon is an exciting development for the decentralized app ecosystem, offering a powerful new platform for developers to build cutting-edge applications that are scalable, secure, and highly efficient. With the support of the Near Foundation and its dedicated community, developers can now unlock the full potential of blockchain technology and drive innovation in this rapidly growing industry.