Hinkal Protocol launches on Polygon Mainnet!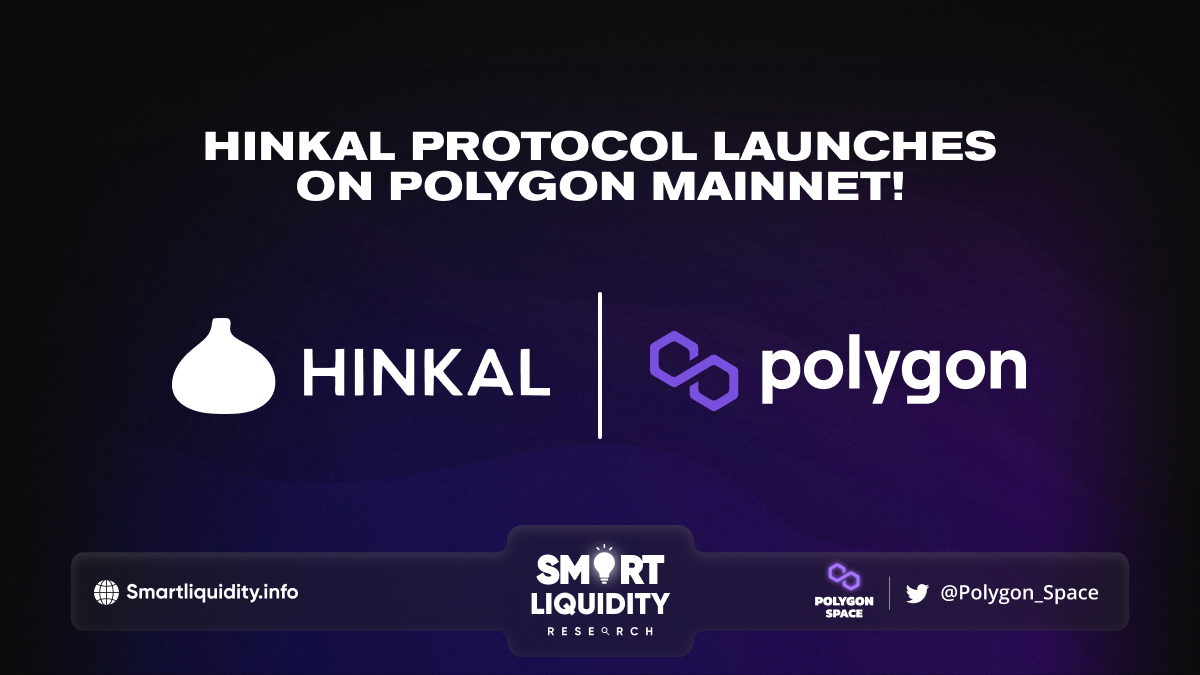 Hinkal has officially launched on Polygon Mainnet, one of the fastest-growing scaling solutions for the Ethereum blockchain. 
Within Hinkal vision of bringing privacy and security to DeFi, they have identified Polygon as a highly promising project with significant potential. Their assessment is based on careful analysis of relevant factors and trends within the blockchain industry.
Special Offer: To celebrate our Polygon Mainnet launch, we are offering 0.1% relayer fees (instead of 0.3%) to ALL Hinkal users! This offer expires at the end of May 2023.
With the Polygon Mainnet launch, Hinkal supports Private Assets, Transfers and Swaps.
This means users can now use Hinkal to: 
🧿Obfuscate links between on-chain wallets and remain anonymous.
🧿Make private swaps so no one can identify the transactions with a certain wallet address
🧿Securely store their assets on shielded balances, which ensures that outsiders are unable to gain access to the specific details of their holdings. This is facilitated through the use of a shielded address. This feature offers greater security and asset privacy, and users have the ability to easily transfer their crypto out to either the initial or a new wallet address.
Hinkal is creating a secure crypto environment by preventing illicit parties from using the protocol. In order to achieve this, the users (individuals and organizations) are required to obtain an "Access Token".
The Protocol uses privacy-preserving KYC technology to make sure user information is stored fragmentally and no one can link private information with the wallet addresses.
About Hinkal Protocol: 
Hinkal is a Privacy Protocol that helps users make private transactions with the use of shielded addresses, zkProofs and relayers. Hinkal's privacy-preserving KYC layer makes the protocol suitable for enterprise and institutional use. Hinkal also offers an easy-to-integrate privacy SDK for any dApp.
SOURCE:
https://medium.com/@hinkal.pro/hinkal-protocol-launches-on-polygon-mainnet-8b0745f8771e