Ubisoft Assassin's Creed Unveils Smart Collectibles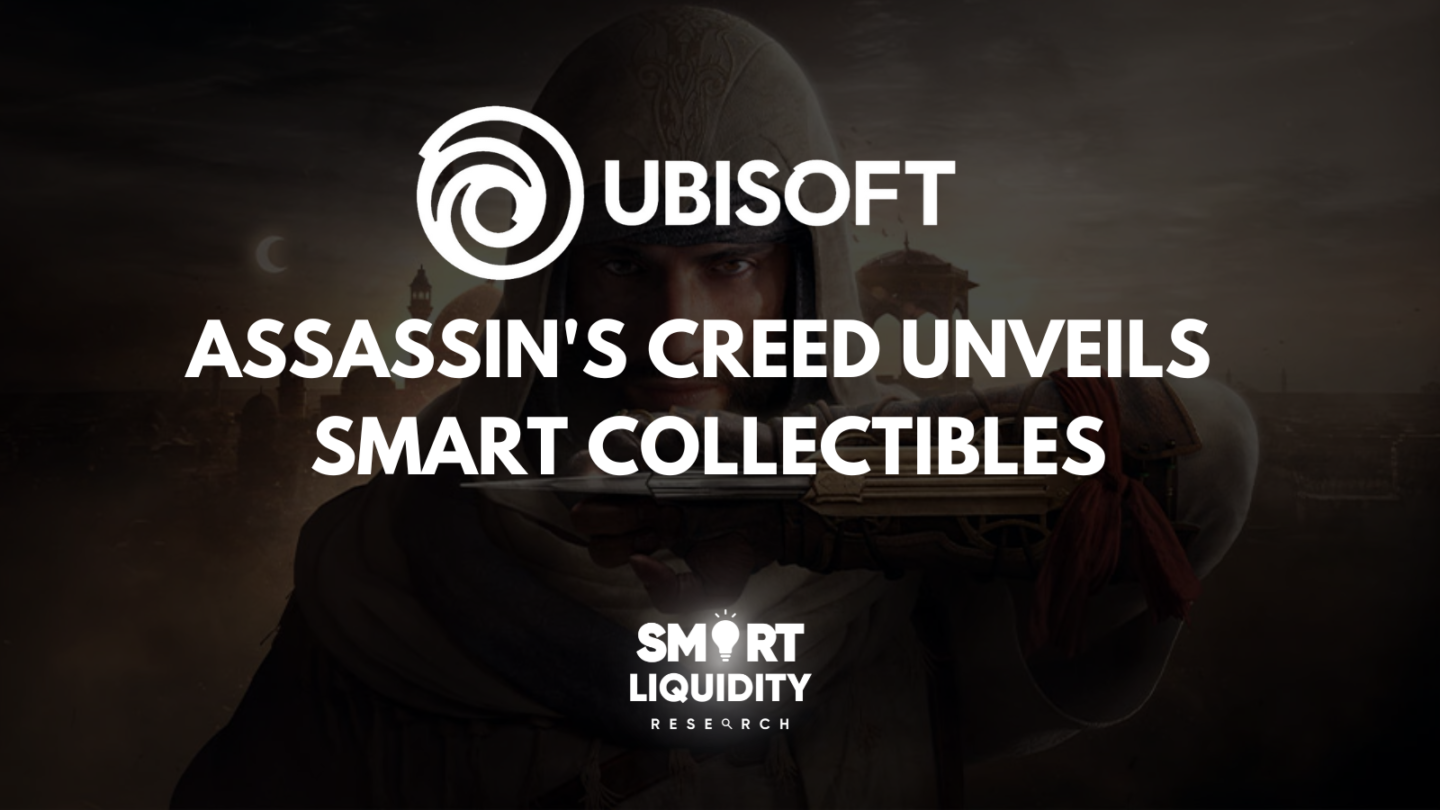 Ubisoft, the renowned video game developer behind the highly popular Assassin's Creed franchise, has announced the launch of smart collectibles for the game.
Ubisoft  Assassin's Creed unveils Smart Collectibles Pair NFTs With 3D-Printed Physical Items
These collectibles will take the form of 3D-printed non-fungible tokens (NFTs), allowing players to own physical representations of their in-game achievements.
The NFTs will be printed using eco-friendly materials and will come equipped with a unique QR code that can be scanned to access the corresponding digital assets. This will enable players to interact with their smart collectibles digitally, as well as use them to unlock exclusive in-game content.
Moreover, the use of NFTs for smart collectibles has been gaining popularity in the gaming industry lately, with several other developers and publishers exploring similar concepts. In-game collectibles have always been a popular feature among gamers, but the integration of NFTs takes it to a whole new level by making the collectibles unique and exclusive to each individual owner.
Assassin's Creed, which is set in various historical periods and locations, is a perfect fit for this new development, allowing players to own physical representations of their achievements in the game. The collectibles will likely feature iconic characters, weapons, and objects from the franchise, making them highly desirable for fans of the series.
The use of eco-friendly materials for printing the NFTs also adds a positive environmental aspect to this project. As the gaming industry continues to grow and evolve, it's encouraging to see more companies taking sustainability seriously and making efforts to reduce their environmental impact.
In conclusion, the launch of smart collectibles for Assassin's Creed is an exciting development for both fans of the franchise and the gaming industry as a whole. The integration of 3D-printed NFTs and digital assets is a fascinating concept, and it will be interesting to see how Ubisoft and other developers continue to explore this technology in the future.