Skale Network Unveils Levitation Protocol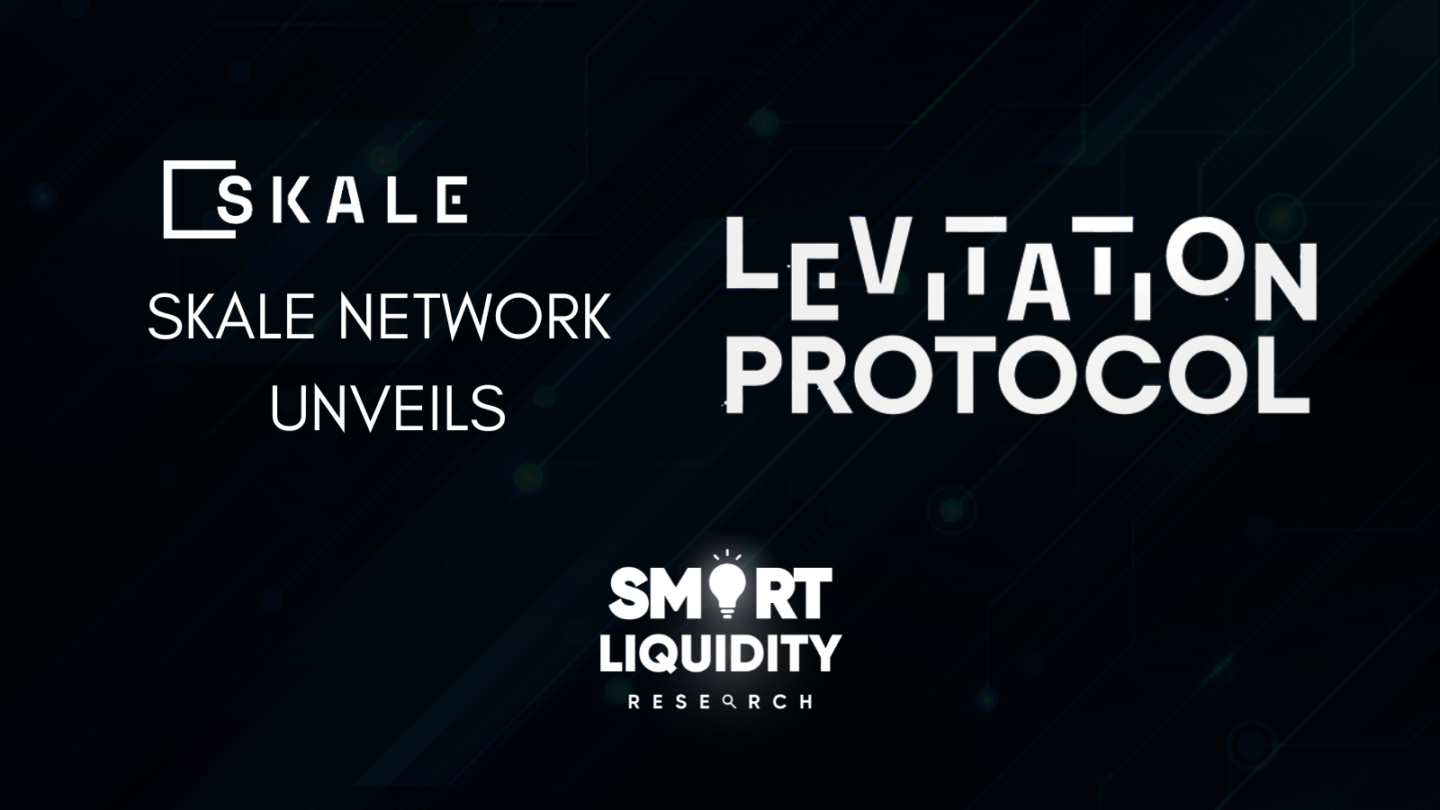 Skale presents an exciting revelation: unveiling the Levitation Protocol, a groundbreaking innovation by Skale that addresses the need for decentralized zero-knowledge proofs. This remarkable solution propels the boundaries of privacy and security in the blockchain space.
Skale Network Unveils Levitation Protocol
Skale's latest development, the Levitation Protocol, introduces a paradigm shift in the world of zero-knowledge proofs by offering a decentralized approach. With this cutting-edge technology, users can securely and privately interact with blockchain networks while maintaining the confidentiality of their data.
By integrating the Levitation Protocol, Skale empowers users to experience the benefits of zero-knowledge proofs, including enhanced privacy, scalability, and trustlessness. This breakthrough solution marks a significant milestone not only for Skale but also for the entire blockchain community.
With the Levitation Protocol, Skale demonstrates its commitment to advancing the capabilities of decentralized applications, providing developers and users with a reliable and efficient infrastructure to build upon. The protocol's integration into the Skale ecosystem unlocks new possibilities and expands the horizons of decentralized finance, gaming, and various other sectors.
Skale's pioneering effort in developing the Levitation Protocol reinforces its position as an industry leader, driving innovation in the blockchain space. With this achievement, Skale continues to shape the future of decentralized technologies, empowering individuals and businesses with unparalleled privacy and security.