Google Enhances Security to Counter Crypto Mining Attacks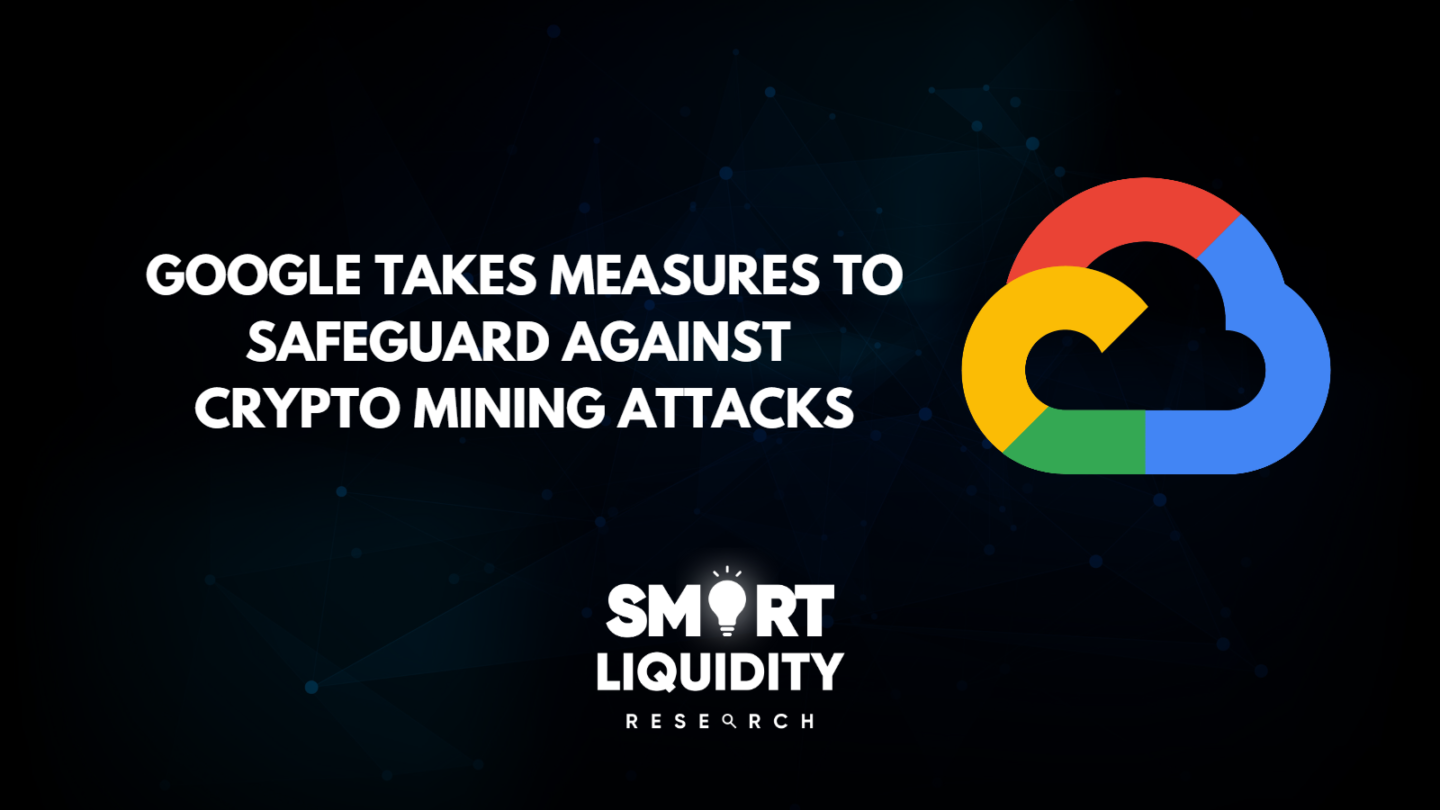 Google, a leading technology giant, has recently implemented enhanced security measures to protect users against crypto mining attacks.
Google Enhances Security to Counter Crypto Mining Attacks
Recognizing the growing threat posed by malicious actors exploiting computing resources for unauthorized cryptocurrency mining, Google has taken proactive steps to strengthen its defenses and ensure a safer browsing experience for its users.
The rise of crypto mining attacks has become a significant concern in the digital landscape. These attacks involve hackers infiltrating systems to harness computing power without the user's consent, utilizing it for mining cryptocurrencies. By doing so, attackers can benefit from the computational resources of unsuspecting users, resulting in performance degradation and increased energy consumption.
Enhanced Protection Measures
To counter this growing threat, Google has implemented robust protection mechanisms across its products and services. These measures include advanced algorithms that detect and block crypto mining scripts, preventing unauthorized mining activities from taking place on users' devices. By actively monitoring and mitigating such threats, Google aims to provide a secure environment for its users and safeguard their computing resources.
Google recognizes the importance of collaboration and raising awareness to combat crypto mining attacks effectively. The company actively engages with cybersecurity experts, industry partners, and the wider community to share knowledge, identify emerging threats, and develop proactive solutions. By fostering collaboration and promoting awareness, Google aims to create a collective defense against malicious crypto-mining activities.
In addition to implementing robust security measures, Google is committed to empowering users by providing them with greater control over their browsing experience. Through enhanced privacy settings and customization options, users can opt-in or opt-out of various features and functionalities, ensuring transparency and control over their computing resources.
Google's proactive approach in safeguarding against crypto mining attacks sets a positive precedent in the industry. As the popularity of cryptocurrencies continues to grow, the risk of malicious mining activities is likely to persist. By prioritizing user security, raising awareness, and fostering collaboration, Google demonstrates its commitment to providing a safer digital environment and protecting users' computing resources from unauthorized exploitation.
In conclusion, Google's implementation of enhanced security measures to protect against crypto mining attacks reflects its dedication to user safety and well-being. By deploying advanced detection algorithms, collaborating with industry experts, and empowering users with control over their browsing experience, Google takes significant strides in defending against the growing threat of malicious crypto mining. As technology evolves, Google remains at the forefront of ensuring a secure and trustworthy online ecosystem for its users.