Aquacity and PlaceWar Alliance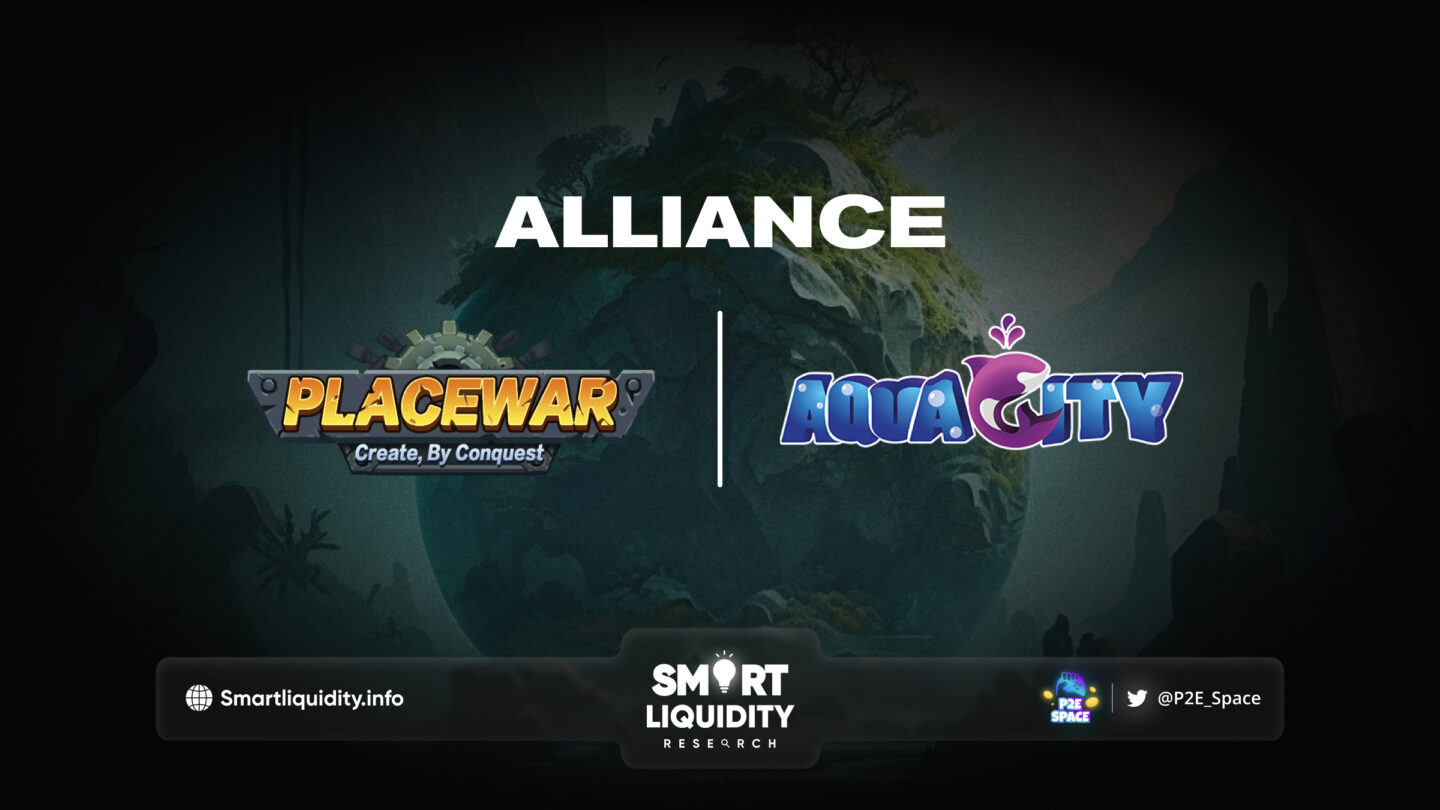 Aquacity is forge an extraordinary alliance that will redefine the boundaries of imagination and victory with PlaceWar. This groundbreaking collaboration will bring together Aquacity's innovative approach to underwater experiences and PlaceWar's cutting-edge virtual reality technology, promising an unforgettable adventure for audiences around the world.
With this partnership, Aquacity and PlaceWar aim to leverage their respective strengths to deliver cross-promotion, exclusive perks, and a wider reach to their loyal fan bases. By combining Aquacity's mesmerizing underwater storytelling with PlaceWar's immersive virtual reality gaming experiences, the partnership will create a fusion of real and digital worlds like never before.
"Together, we will unlock a world where imagination knows no limits and victory awaits at every turn. Expect an adrenaline-pumping journey where each twist and turn brings new thrills and unexpected reality." — Billy Leow, CMO of Aquacity
As Aquacity and PlaceWar join forces, the stage is set for an exciting era of gaming. The partnership will fuel creativity, innovation, and a sense of wonder, offering audiences an unprecedented adventure that will leave a lasting impression.
About Placewar 
PlaceWar is a decentralized strategic play-to-earn game universe deployed on multi-chain with highly engaging artillery gameplay. That allows players to create and define the outlook of the in-game world through building, battles and alliance.
PlaceWar creates a gamified and open Internet culture metaverse and puts users in control. You are guaranteed with a gaming experience that you've never seen before in any other Play-To-Earn games. They integrate battle and creation, and make sure there is an incentive mechanism to support them both.
About Aquacity
Aquacity is a groundbreaking Metaverse project with a unique aquatic theme and an innovative play-to-earn model. They are driven by a shared vision of providing an entertaining. And also profitable platform for gamers of all kinds to engage in thrilling gameplay activities and find unlimited passive income.
SOURCE: MEDIUM