Mastercard Reveals Engage Partner Network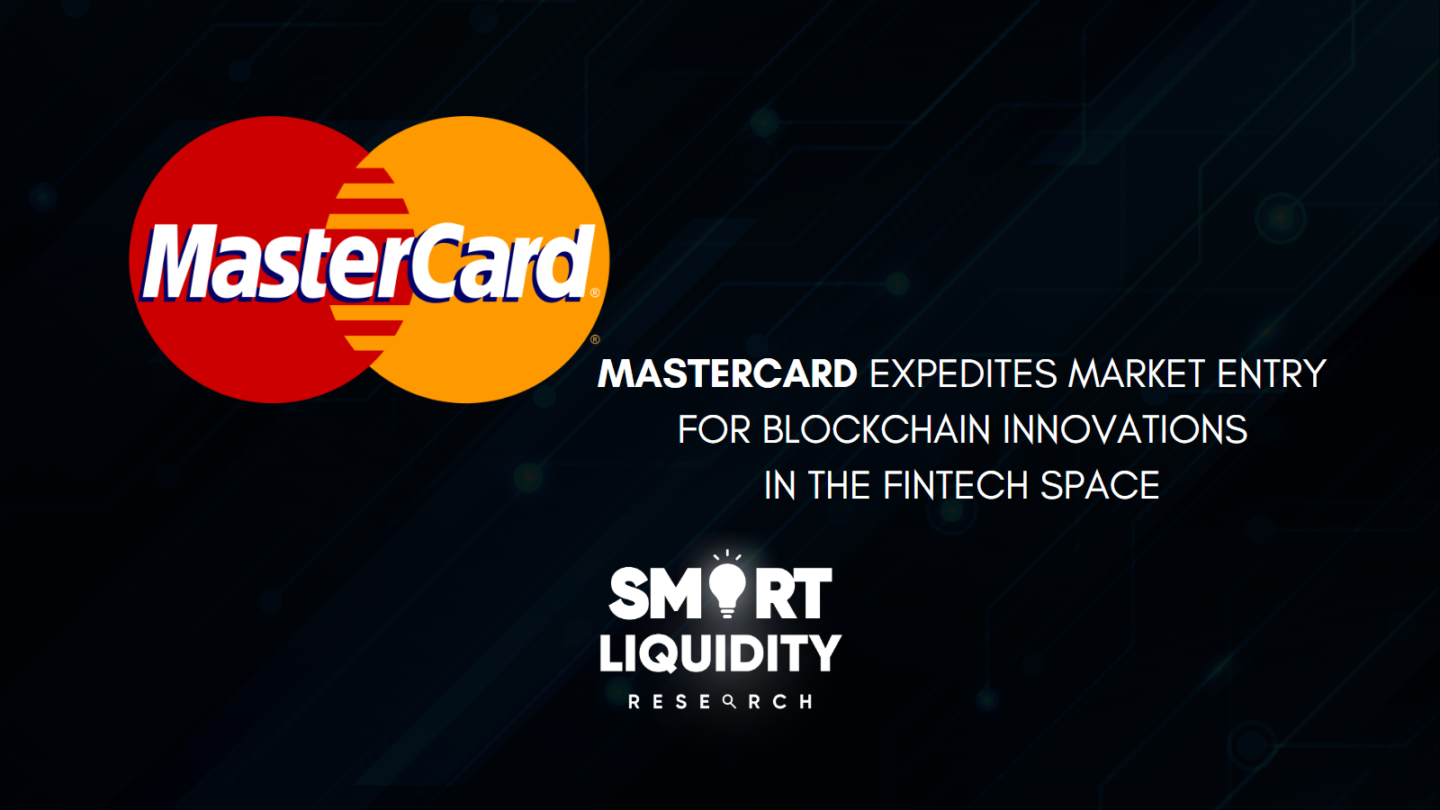 Mastercard, a global leader in payment solutions, has taken a significant stride towards fostering collaboration and driving innovation in the fintech industry.
Mastercard Reveals Engage Partner Network
With the launch of the Mastercard Engage partner network, Mastercard aims to create a vibrant ecosystem that facilitates partnerships among fintech startups, technology providers, and industry experts.
Facilitating Collaborative Opportunities
The Mastercard Engage partner network serves as a robust platform that brings together a diverse range of participants in the fintech realm. It provides a collaborative environment where fintech startups, merchants, issuers, and technology providers can connect, exchange ideas, and forge strategic alliances. By leveraging the network's resources, participants can unlock new growth avenues and propel their fintech initiatives forward.
Mastercard recognizes that innovation thrives in an environment where ideas are freely shared and explored. With the Engage partner network, Mastercard fosters a culture of collaboration and knowledge exchange. By facilitating networking opportunities and encouraging the sharing of insights and best practices, the network becomes a catalyst for driving fintech innovation to new heights.
Access to Mastercard's Expertise and Resources
One of the key benefits of joining the Mastercard Engage partner network is gaining access to Mastercard's vast expertise and resources. Startups and technology providers can tap into Mastercard's deep industry knowledge, global network, and technical capabilities. This access empowers participants to enhance their offerings, leverage Mastercard's infrastructure, and navigate the complex fintech landscape with confidence.
Accelerating Go-to-Market Opportunities
The Mastercard Engage partner network acts as a launchpad for fintech startups seeking to expedite their go-to-market strategies. By collaborating with Mastercard and leveraging its established relationships with merchants and financial institutions, startups can gain accelerated access to potential customers and markets. This streamlined pathway helps participants overcome barriers to entry and seize market opportunities more efficiently.
Driving Industry Advancement
Mastercard's vision for the Engage partner network extends beyond individual partnerships. By bringing together fintech stakeholders, Mastercard aims to drive industry-wide advancement. Through collective efforts, participants can address common challenges, foster innovation in areas such as digital payments, cybersecurity, and financial inclusion, and contribute to the overall growth and development of the fintech ecosystem.
Conclusion
With the launch of the Mastercard Engage partner network, Mastercard demonstrates its commitment to collaboration, innovation, and driving fintech industry progress. By creating a platform that fosters partnerships, shared insights, and access to expertise, Mastercard empowers participants to unlock new growth opportunities and accelerate their fintech initiatives. As the network expands, it holds the potential to shape the future of fintech by facilitating meaningful collaborations and fueling the next wave of transformative solutions.